As any person who has been on an airplane knows, there are a lot of restrictions on what you can and cannot take on airplanes. From liquids to container sizes, traveling by plane can be overwhelming. Though, of course, it's all for safety purposes.
What if you're a traveling teacher, business professional or even parent? Having your coveted supplies to get your work done is important. You need that stapler for when you land. Can you have that extra pack of staples in your carry on? What about that pencil sharpener?
No more wondering if you can take a stapler or pencil sharpener on a plane. All of your questions are answered here!
✈ Can you take a stapler on an airplane?
According to the Transportation Security Administration, you can, in fact, take staplers on a plane. They're acceptable in your checked bags or in your carry-on. This is great because you can get some major work done during your travels.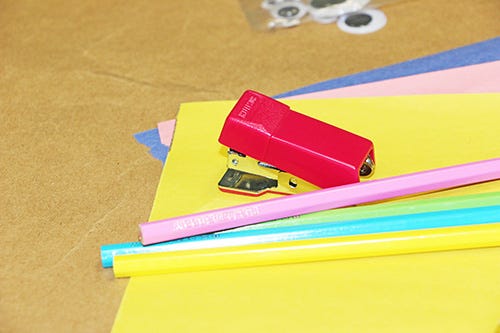 ✈ Can you take a pencil sharpener on an airplane?
Good news – you can! While there is no specific breakdown of electric versus manual sharpeners, the TSA gives a yes to traveling with a pencil sharpener in both your carry-on or checked bags. For functionality purposes, we suggest you travel with a manual pencil sharpener with a shavings tray as they are smaller, lighter and don't need an outlet.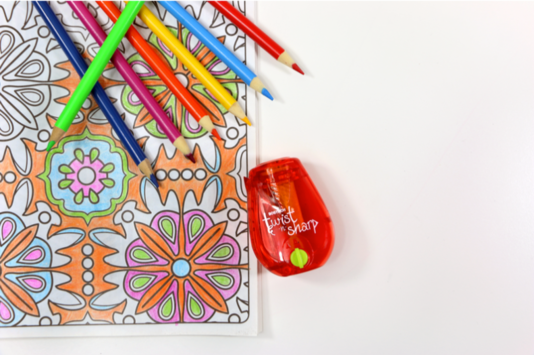 ✈ Can you take a pen on an airplane?
You sure can! Pens are acceptable in your carry-on and regular checked baggage. Long plane rides are great to get your thoughts onto paper.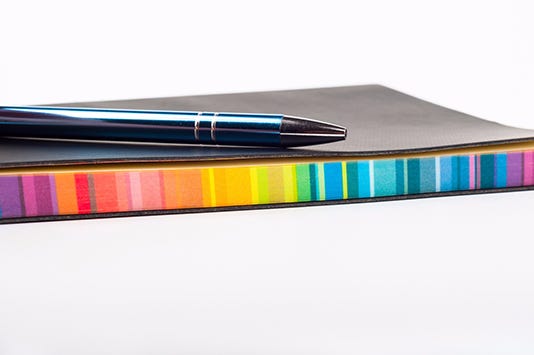 ✈ Can you take scissors on an airplane?
As you can understand, there are restrictions on traveling with scissors. The TSA says scissors packed in your carry-on "must be less than 4 inches from the pivot point." Additionally, any sharp objects must be securely wrapped to prevent injury to baggage inspectors.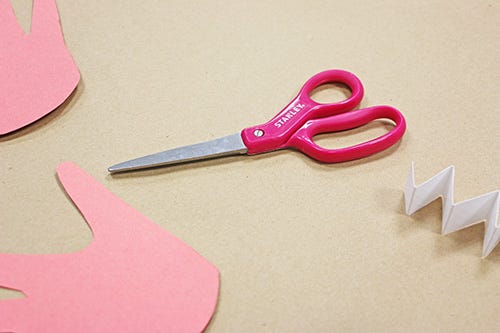 When preparing for a flight, it's better to know what you're allowed to take rather than risking it. That could lead to certain belongings getting taken and thrown away, or you could get into some accidental trouble with security.
We know you have work to get done and teaching to do, so we hope this article helped you prepare for safe travels! Where are you traveling to next?