With children on sugar rushes thanks to buckets full of candy, keeping them content outside of sitting them in front of a screen can be a bit tricky. Fortunately, with these free Halloween printables we've provided for you, from games to cupcake toppers, you and your little monster are sure to have a gourd old time! Note that these are especially useful for teachers of young kids, since some incorporate basic lessons such as counting and spelling. Laminate any of these for repeated use in a classroom if you're looking to save paper! Check out our 8.5" x 11" laminating sheets to do the job.
Click each photo to download a full size PDF!
Games & Coloring
Coloring pages never go out of style; however, we've given friendly Halloween twists to many classic games like word searches, word scramblers, and mazes.
Decorations & Signs
Whether you're trying to get organized for the continuous holiday season or decorate your space (and desserts!), we've got you covered with the right stuff.
Trick-or-treaters might need a reminder to only take one candy just as much as they need the notice of when you're out of it!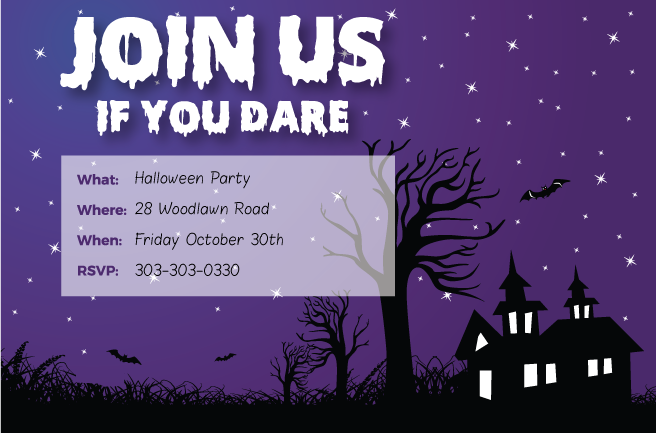 Party Invitation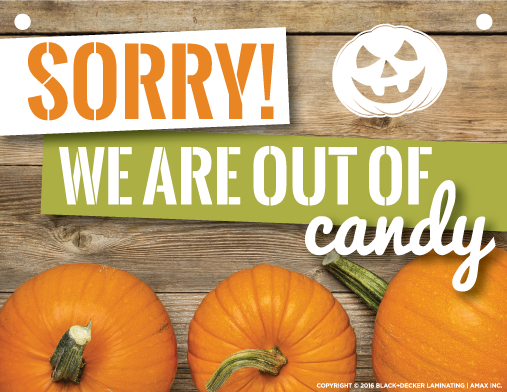 No Candy Flyer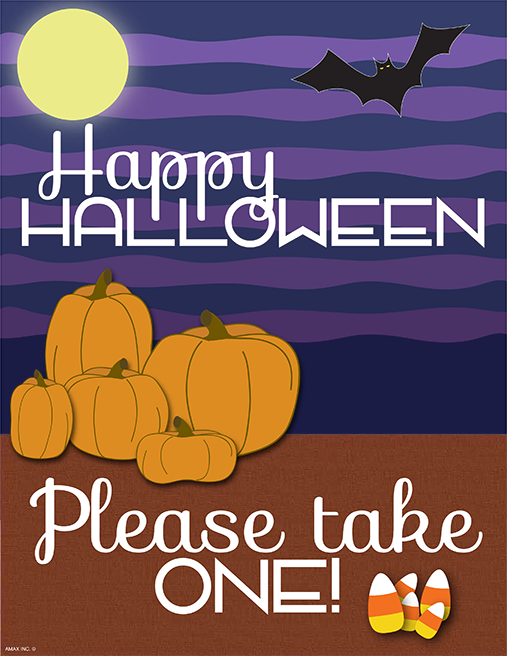 Take One Candy Flyer
Want even more Halloween and Autumn activities? Share your spooky ideas with us in the comments and they may appear next All Hallows' Eve!