Are you ready to wrap up the end of the year? Are you planning the ultimate New Year's Eve bash of the decade, but not sure where to start? You've come to the right place! We're going to supply you with our ultimate guide to throwing a New Year's Eve party full of games, activities, and recipes that are both kid and adult friendly! Just use our tips below to leave your friends talking about your party for the next decade to come!
Theme:
Every epic party has a theme to go along with it. What better way to end 2019 than hosting a decades-themed party! Have your friends dress as their favorite icons from their favorite decade to bring some unique character to the party! Celebrate the end of a decade by honoring the past decades!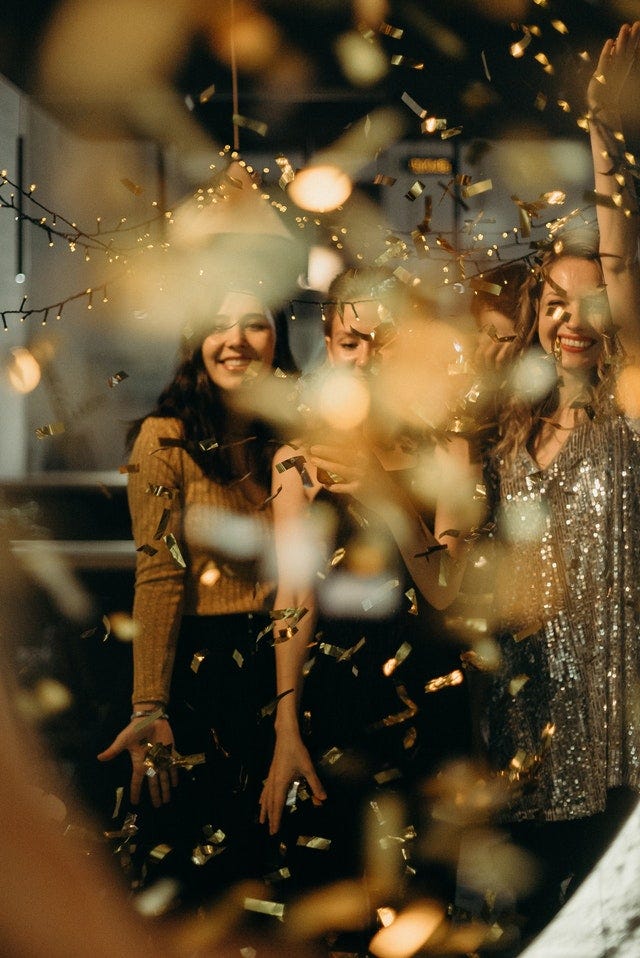 New Year's Eve Games and Activities:
Looking for ways to keeps your guests entertained? We're giving you a list of five different games and activities for NYE that will keep your guests laughing throughout the night!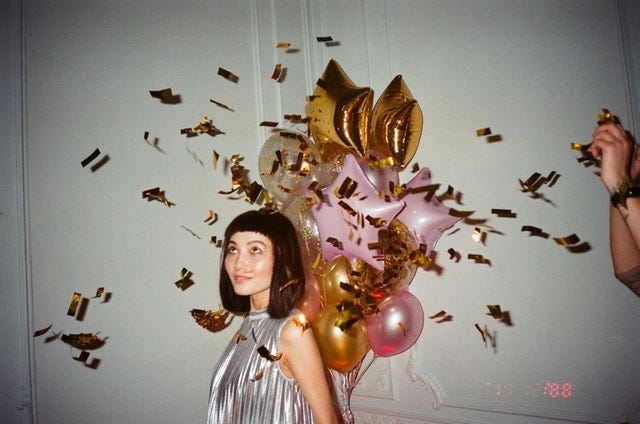 NYE Photo booth and props:
Give your guests a taste of fame with a paparazzi-themed photo booth! Celebrate the icons of the decades with a DIY photo booth and 2020 props! Use a red or silver back drop and set up a table with props that include: feather scarves, hats, sunglasses, and balloons for your guests to get creative with! Set up a camera with an automatic timer on a stand and send your guests a file of the pictures after the night is over to share the memories! More go-to props include: top hats, paper glasses, paper champagne glasses, and masquerade masks.
Resolution Guessing Game:
Share your New Year's resolutions in a unique way that will get the whole party involved. When guests enter the party, hand them a slip of paper and give them some time to think about their resolution. Then, when your guests are ready, have them write it on the piece of paper. Guests will leave their names off their piece of paper and place it in a designated jar. Once every guest has placed their resolution in the jar, hand them out at random and have the guests try to guess which resolution belongs to who! This is a good game to get guests involved and talking to each other to start the night!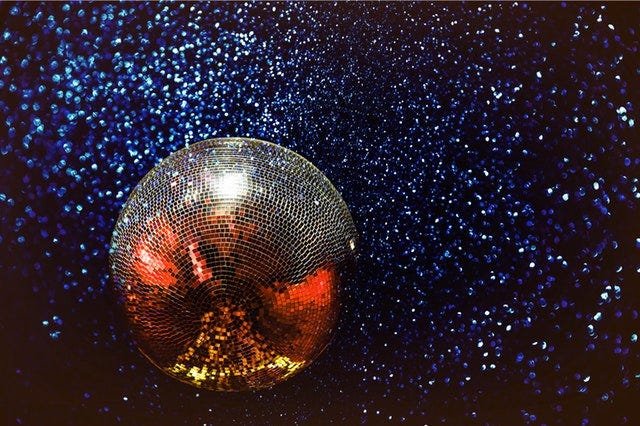 Disco ball piñata:
Something that can be fun for kids and adults is to have a piñata at the party! Who doesn't love a sweet treat? Get a disco ball piñata, to match the decades theme of the party, and have each guest take two turns swinging at it. To add a twist, have each guest take turns trying to hit it while blindfolded until it opens!
For parties with kids, setting up a New Year's Eve scavenger hunt is a good way to get the kids involved and keep them busy. Create a list of things you can easily place around the party for them to run around and try to find! Some things you can add to the list are plastic cups, party hats, balloons, candles, clock, confetti, and much more! The first one to find all the items first will win a prize of your choice!
Balloon Pop Charade Games:
Want to get the whole party involved and on their feet? Create a charades game that also involves popping balloons. Before the party starts, place a piece of paper with a short saying or category inside a balloon before blowing it up. When it's time to play, guests will get to pop the balloon and act out the charade that was inside the balloon! To keep it on theme, you can fill the balloons with icons from different decades to act out! Watching their impersonations of past decade legends will be sure to get the party laughing for the rest of the night.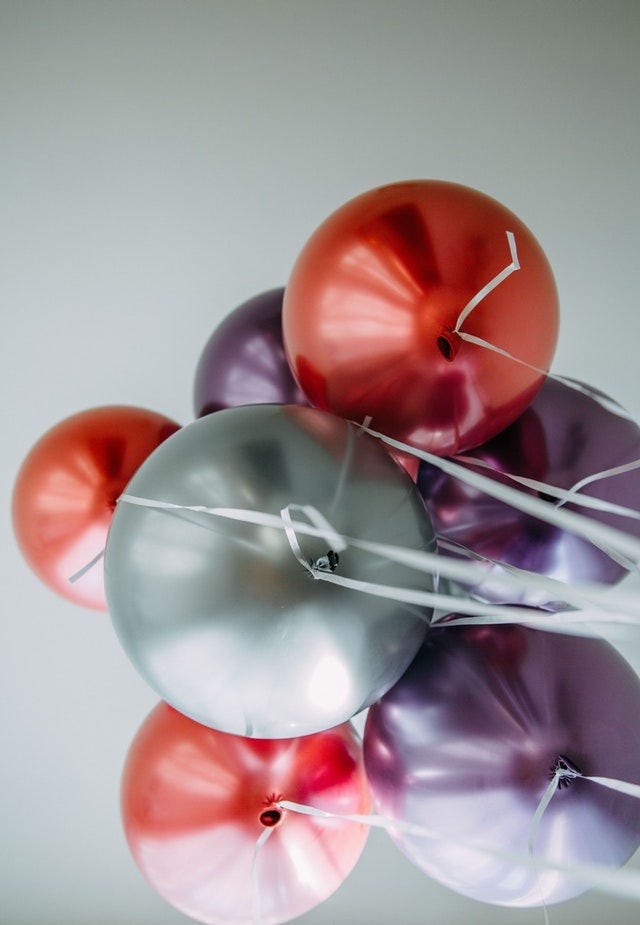 The hardest part about throwing a party is finding a mix tape of songs that will entertain all your guests. You might even be wondering what songs would fit in with your decades themed New Years Eve party. Don't worry, we have a custom Spotify playlist that will take you on a stroll through ages past. The only thing you'll have to worry about is how you're going to break it down on the dance floor!
New Year's Eve Food Guide:
Now that you have your games and activities set up, it's time to think about the food that you'll be serving to your guests. Don't worry, we've planned that out for you, too! Enjoy some of our favorite appetizer, dessert and drink recipes for hosting parties! These small plates are perfect for your guests to grab as they please!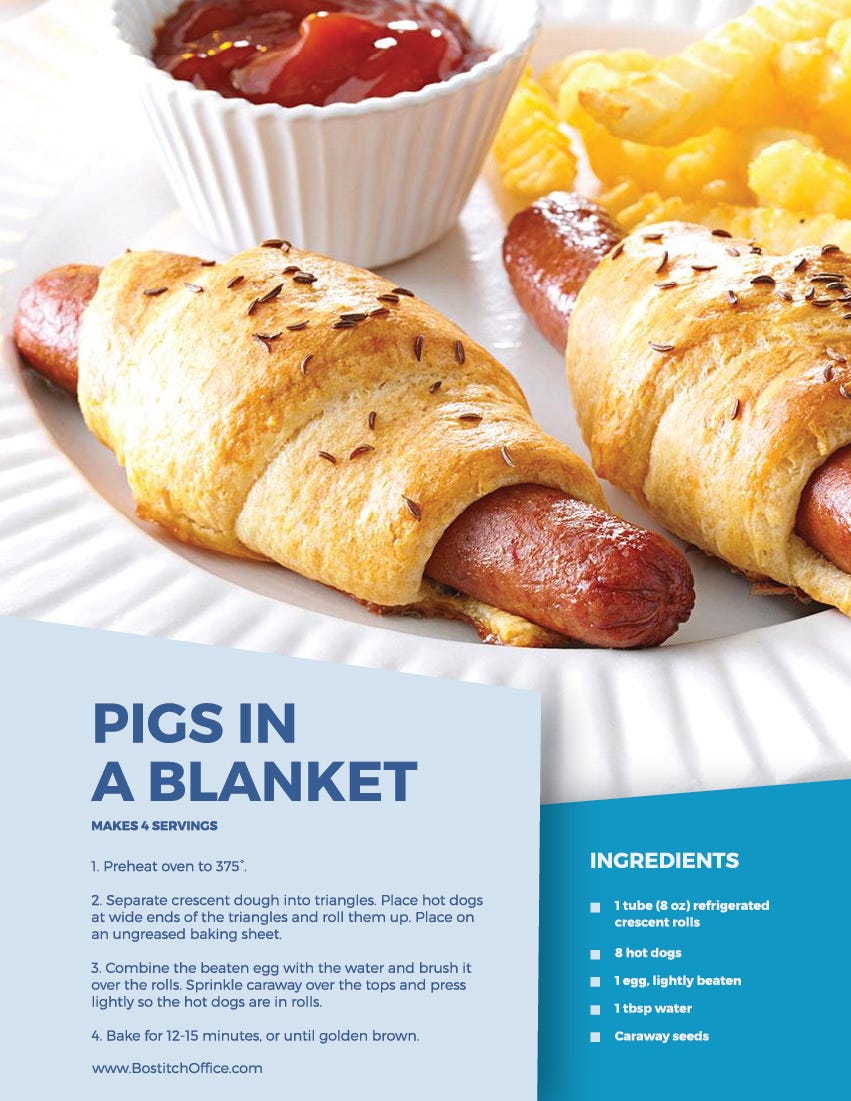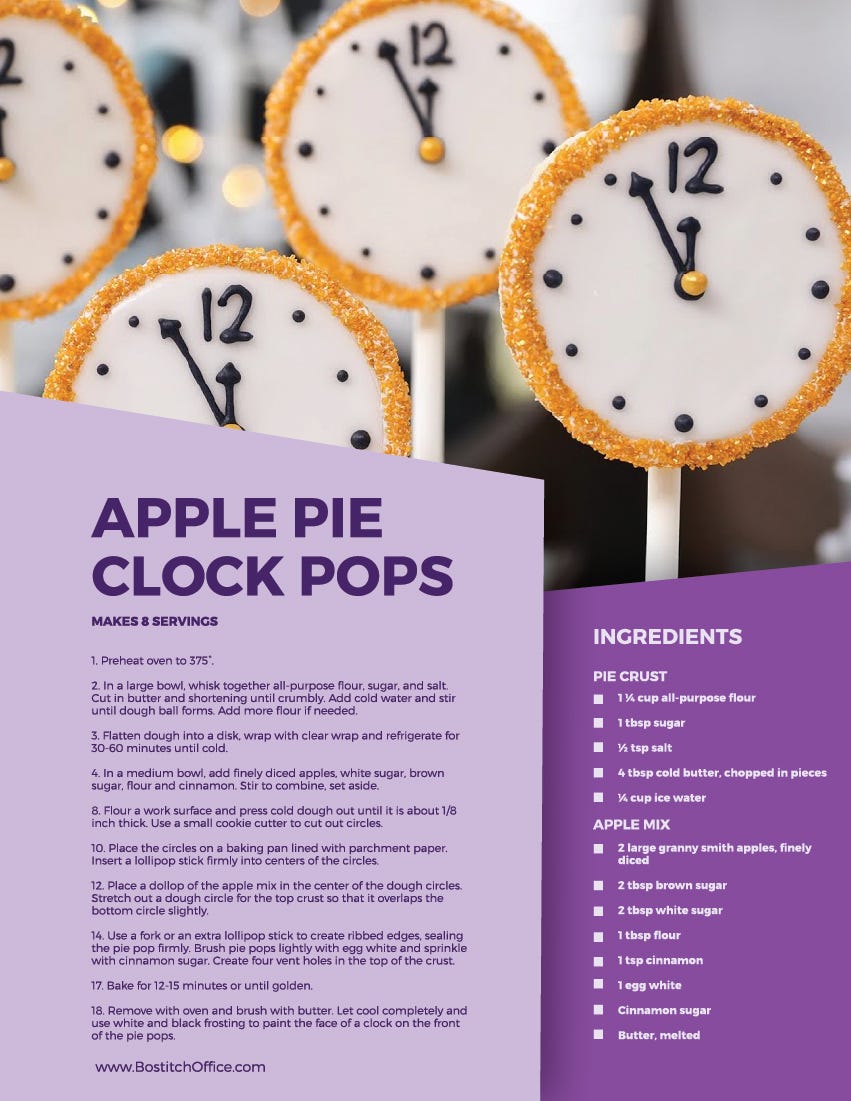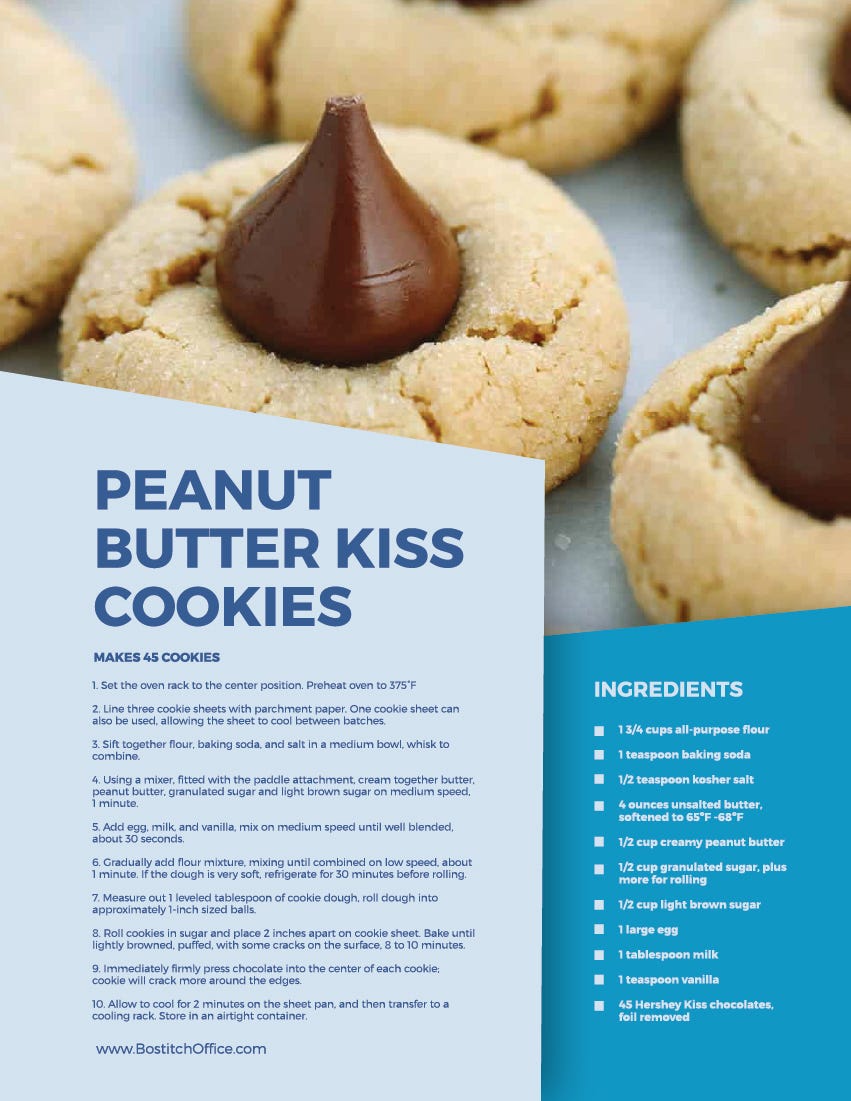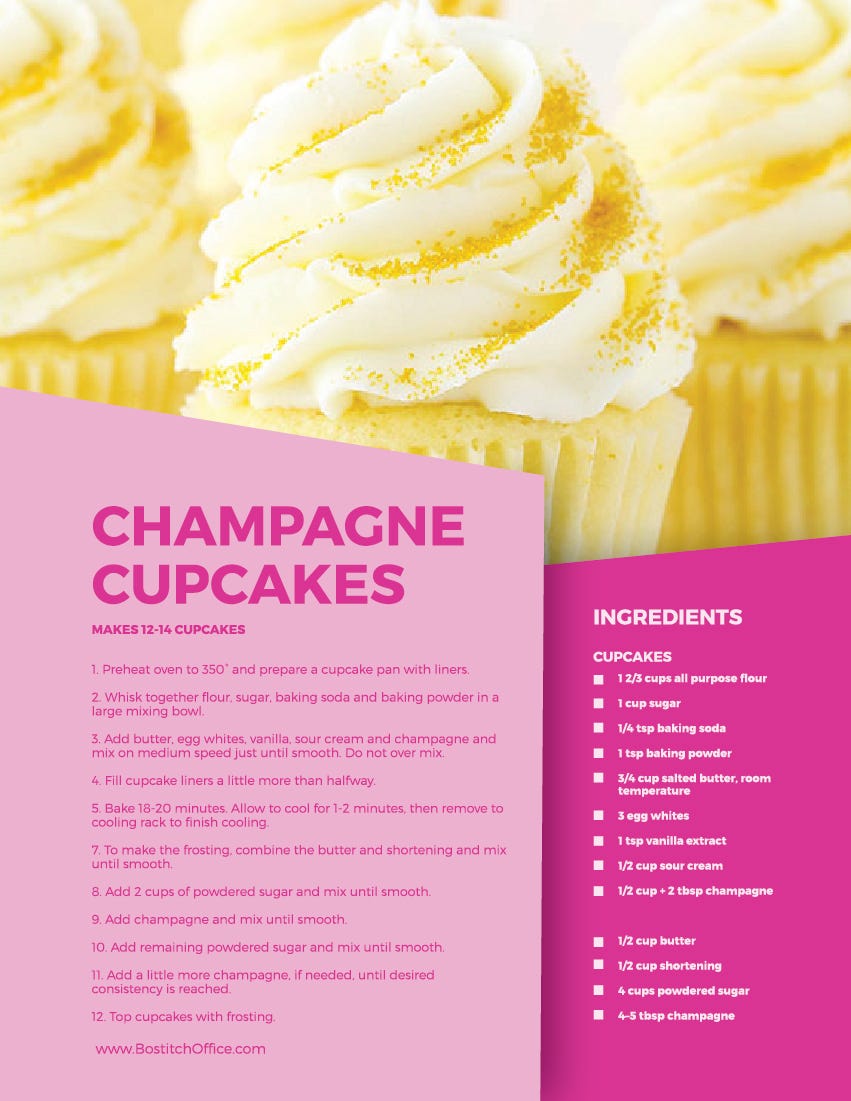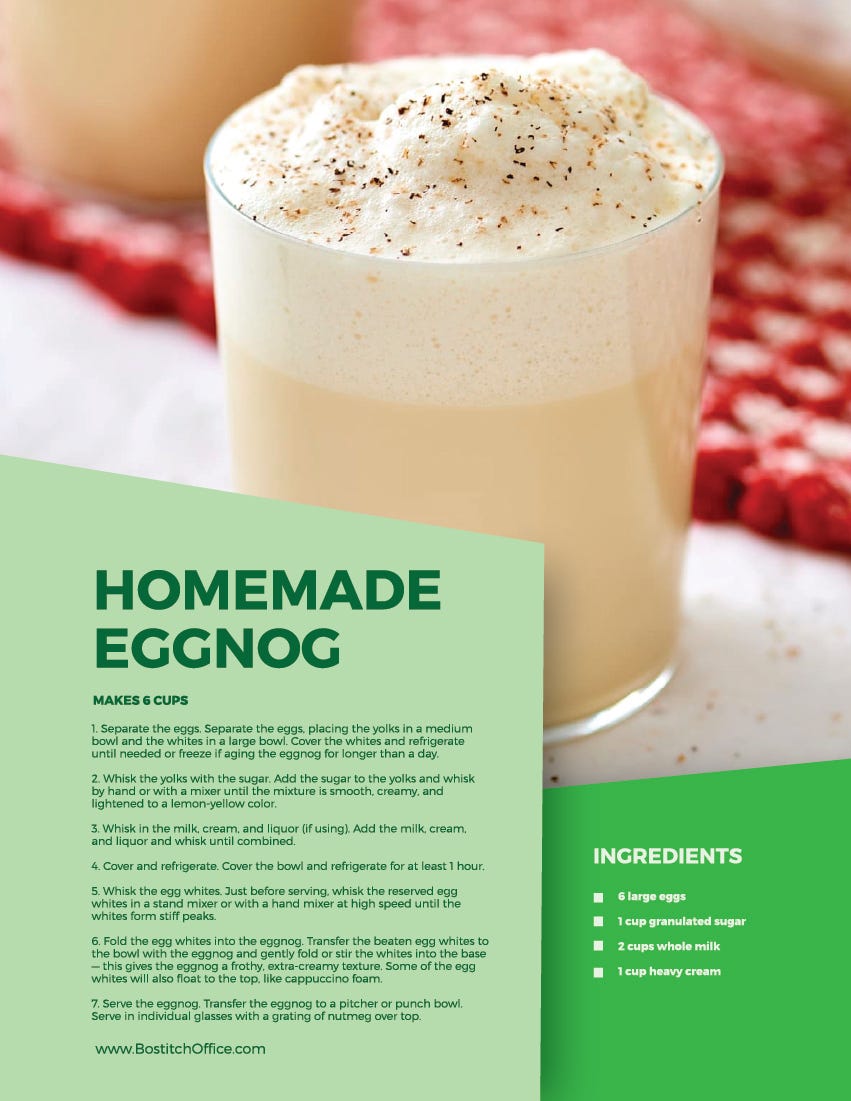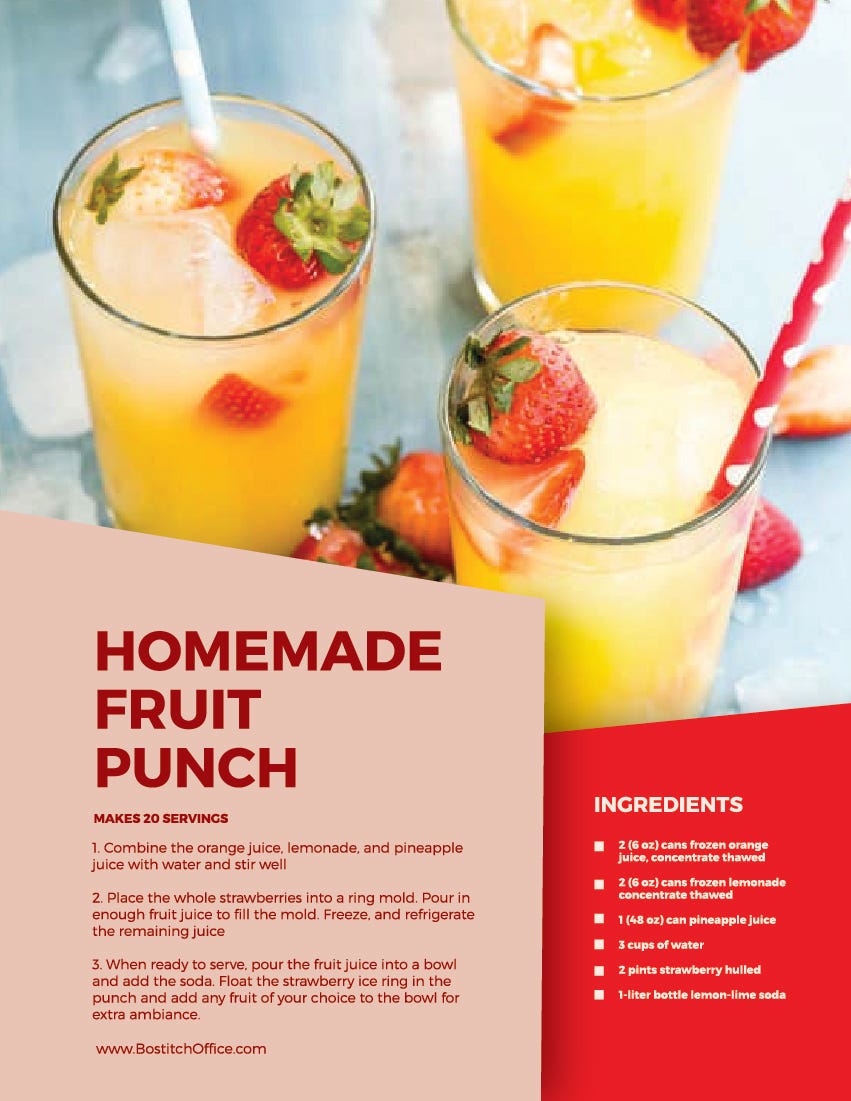 We hope this guide of games, activities, and recipes will help you put together the perfect end of a decade party! Share with us your New Year's Eve party creation by tagging us on twitter (@Bostitchoffice)!