Konnect™ System Assembly

How to Install Konnect™
Step 1.
Lay everything out
Step 2.
Route your cords
Step 3.
Add your accessories
Step 4.
Get organized!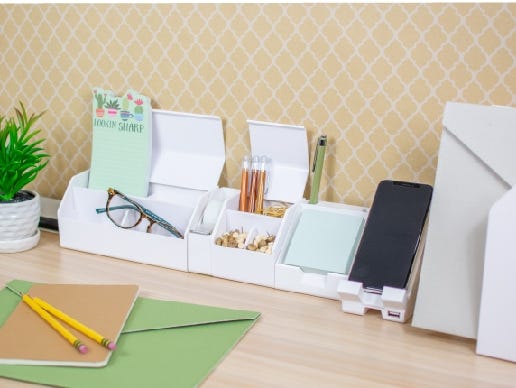 On Your Desktop
Secure the rail to your desktop using pre-applied sticky pads.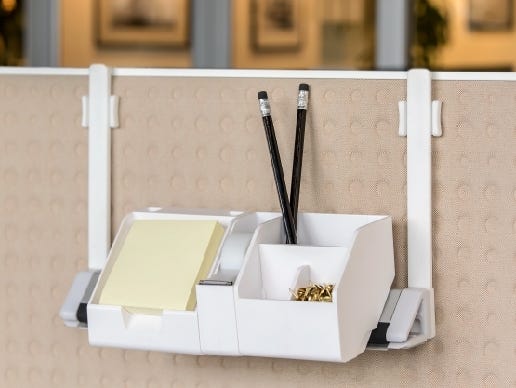 Over Your Cubicle
Adjustable mounts allow the rails to hang over cubicle walls.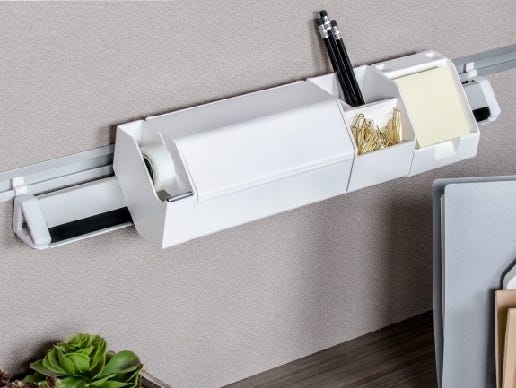 On Slatwall
Special mounts fit the rails into existing slatwall panels.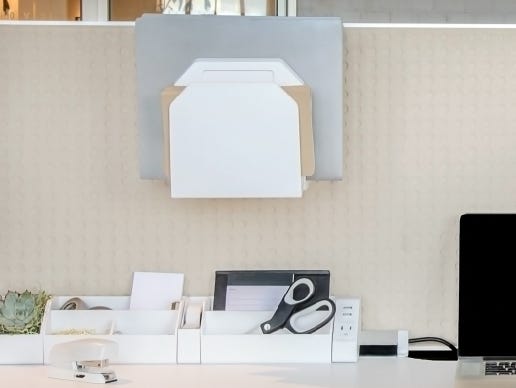 Up and Off Your Desk
Storage and organization solutions that don't take up coveted workspace.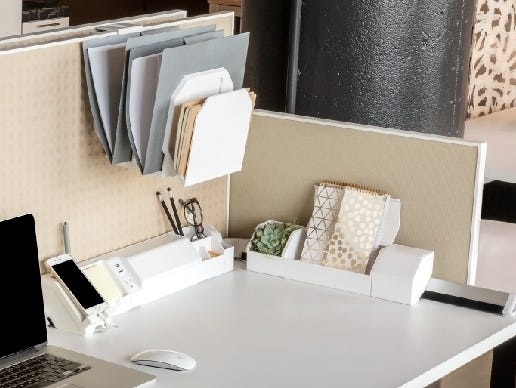 Custom Build
Choose from long and short rails that link to extenders and 90º connectors to navigate around corners.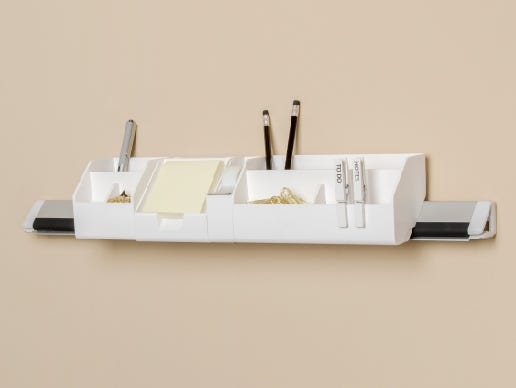 On the Wall
Secure to the wall using the included screws and drywall mounts.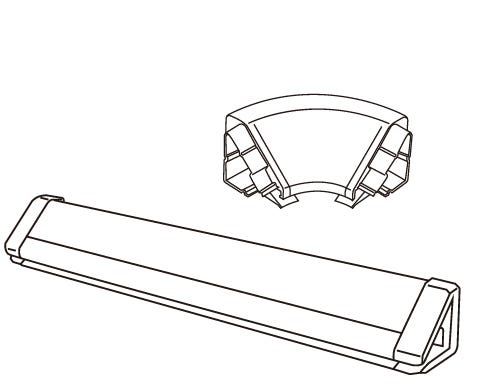 Rails + Installation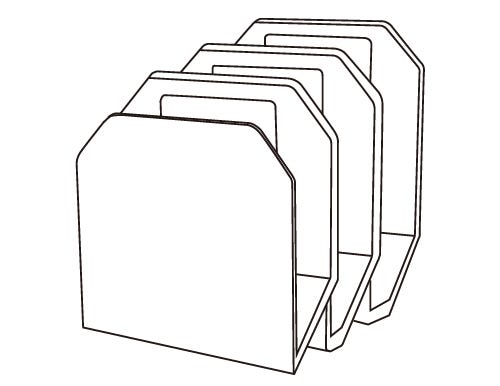 3-Piece Folder Organizer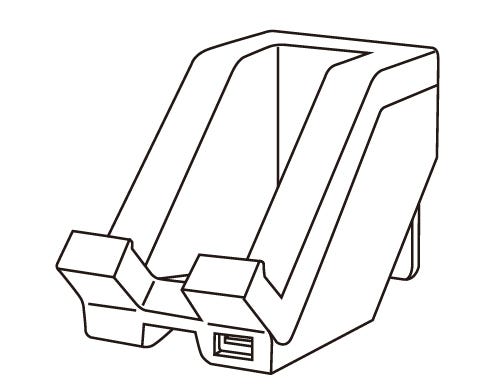 USB Phone Stand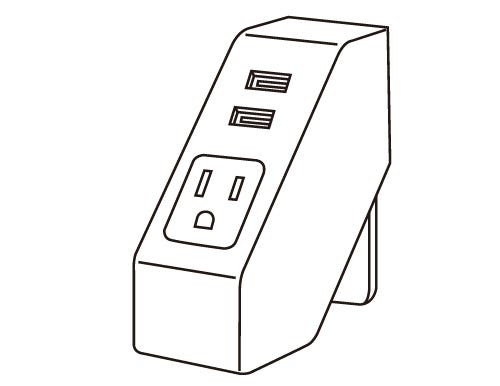 Power Hub