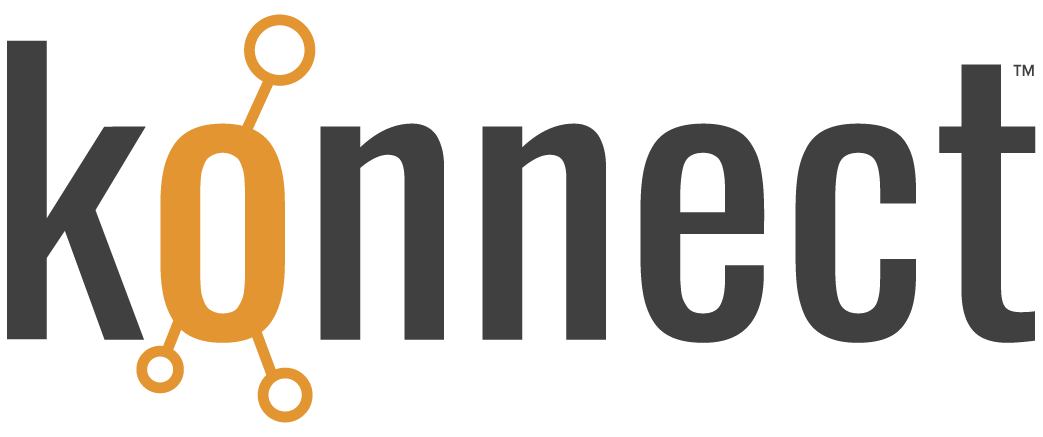 Say goodbye to your
workspace woes.
Break free from the chaos of clutter and cords with Konnect™ Stackables, the easiest way to optimize how you work, wherever, and whenever that may be.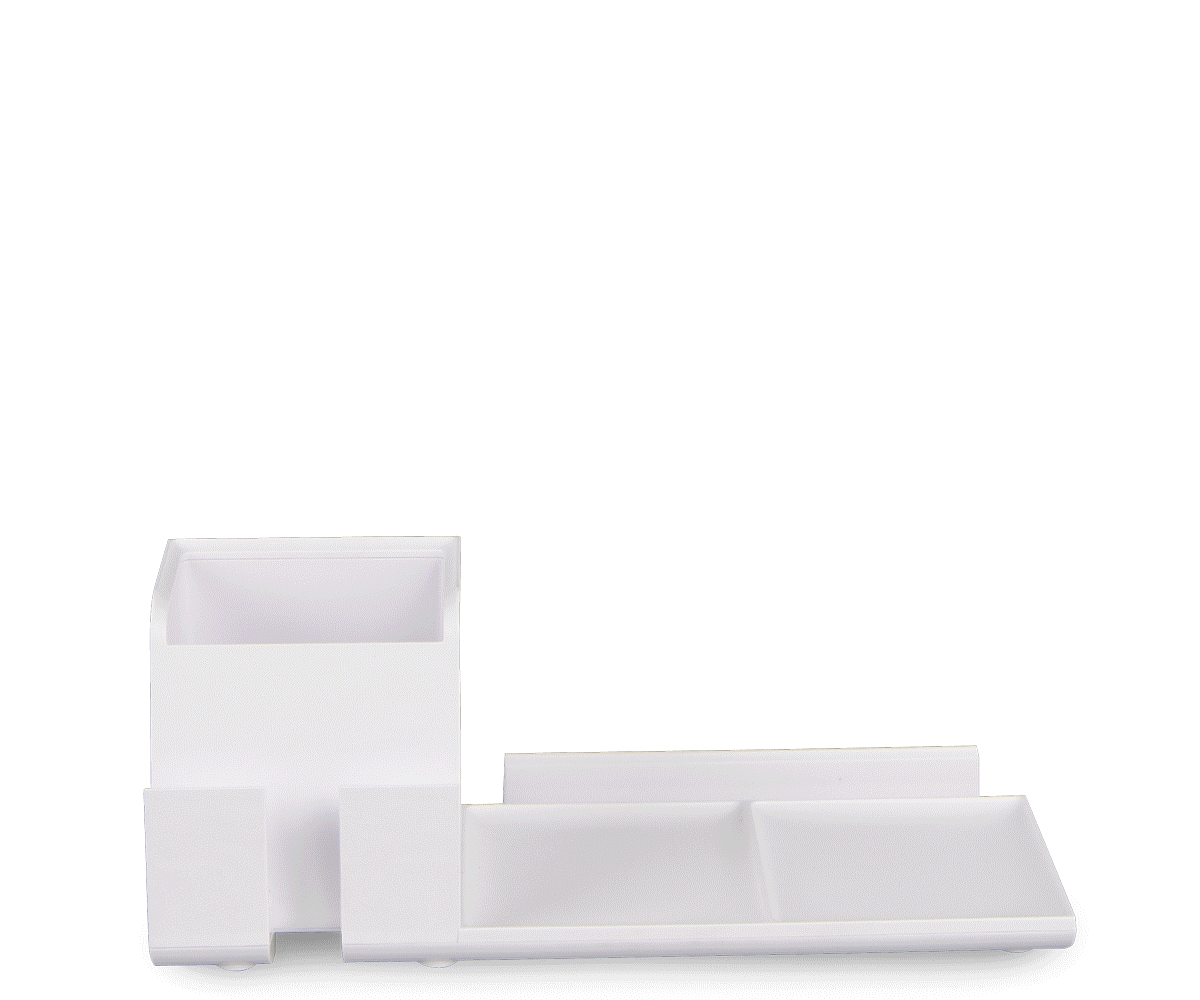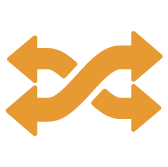 With countless configurations, Konnect™ Stackables can be customized to fit any space. Use each piece alone or stack them together to create an optimized workspace, free of clutter and chaos.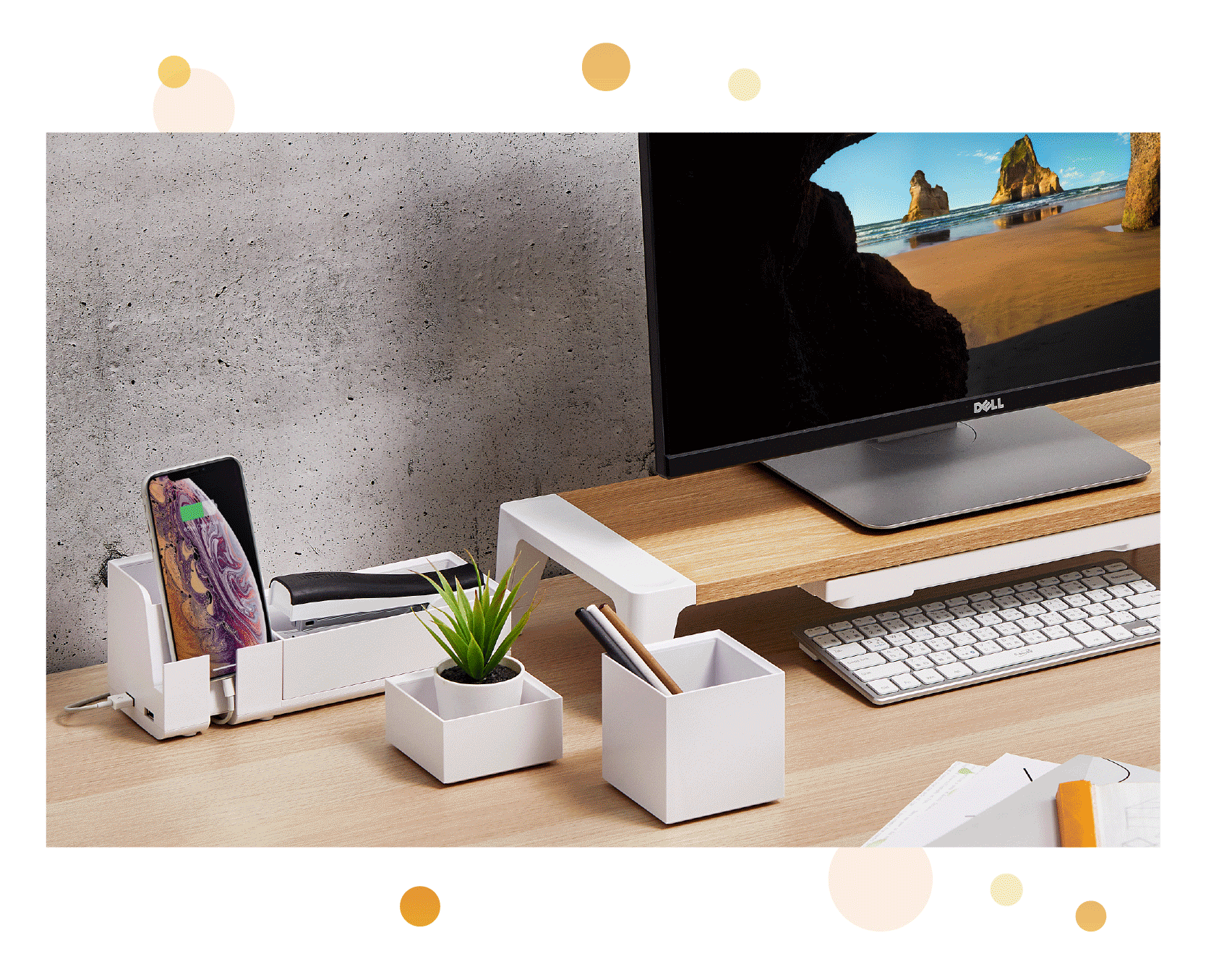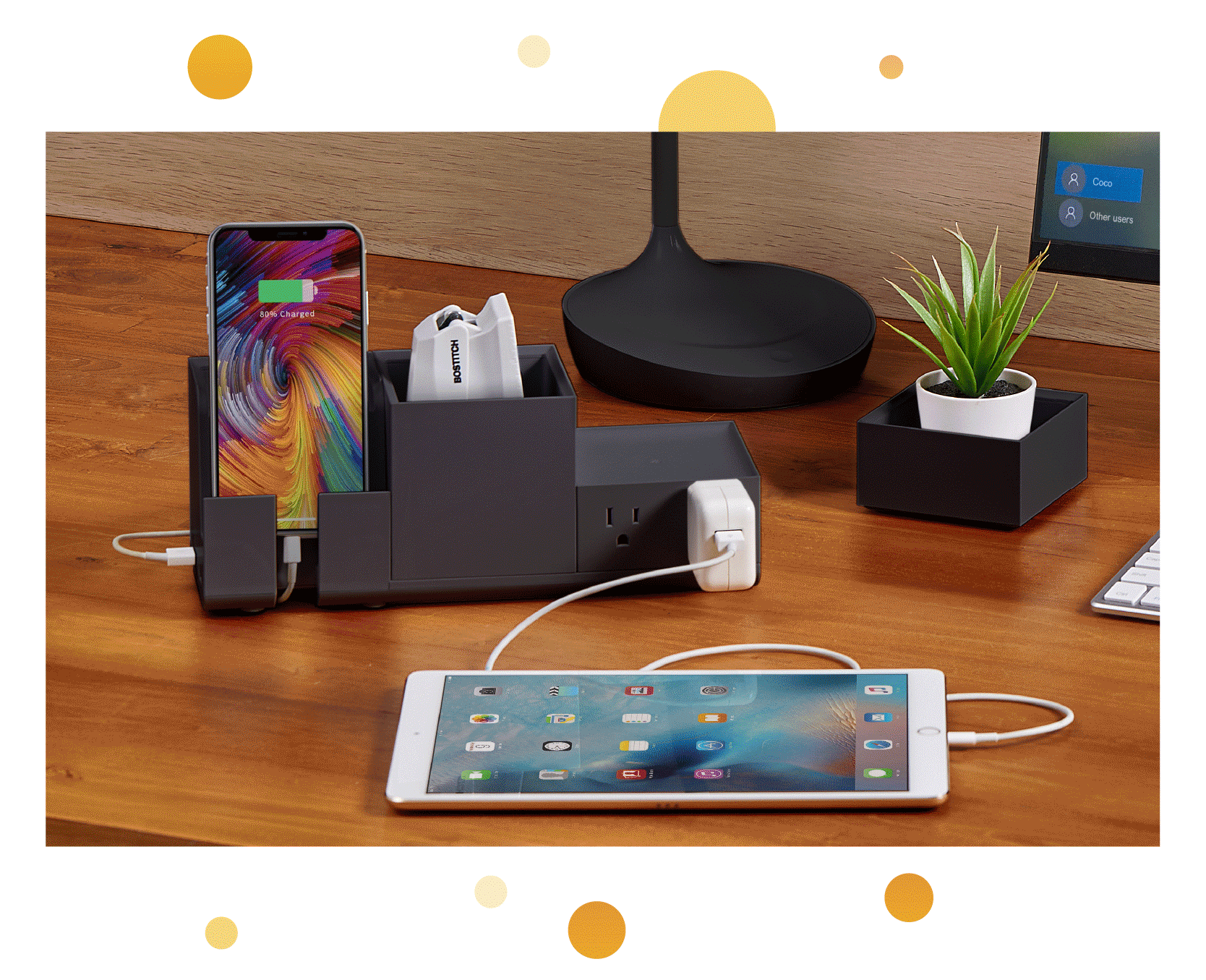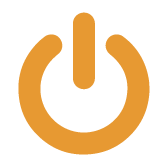 Keep your cords in check, power in reach, and your most critical devices right at your fingertips. With multiple ways to power up and stay charged, Konnect™ Stackables help keep you on track throughout the workday.
Also available at these other retailers: