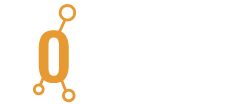 Caught up in the chaos of clutter and cords?
Organize, optimize, and customize your workspace with office products and essentials designed for the modern worker and the ever-evolving workspace.

Make the most of any space.
Save coveted desk space with our organizers and storage bins that can sit and stack comfortably on any workspace. You can also mount these accessories on a wall or cubicle to still keep them within reach.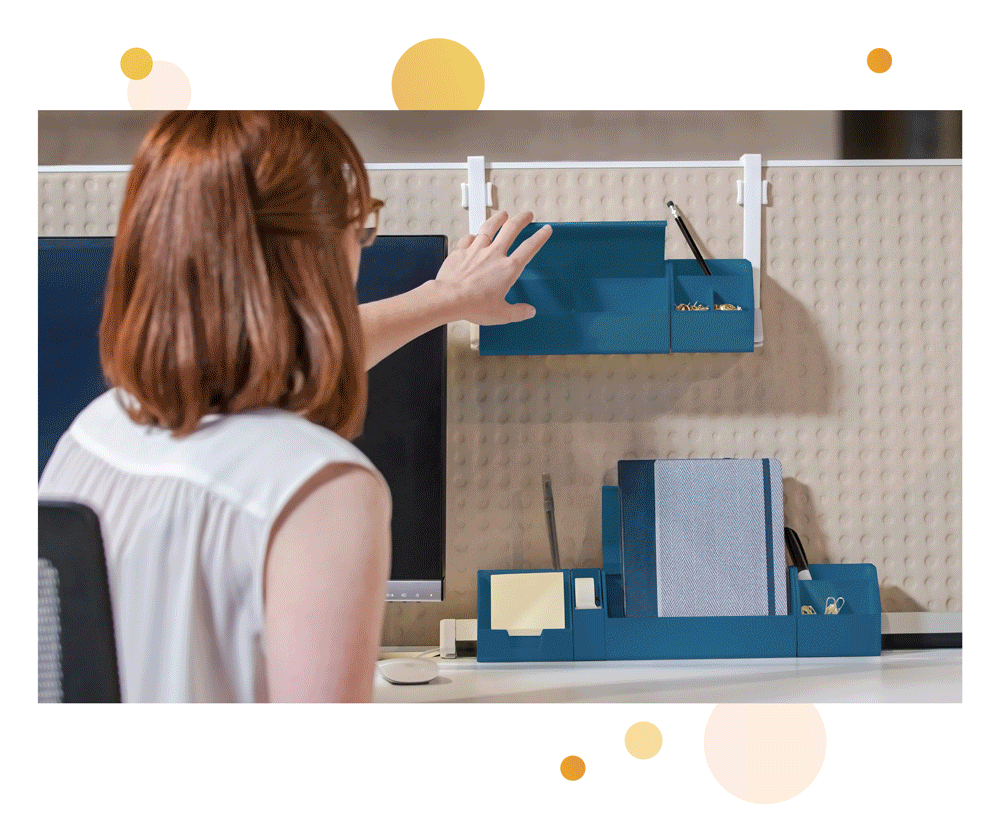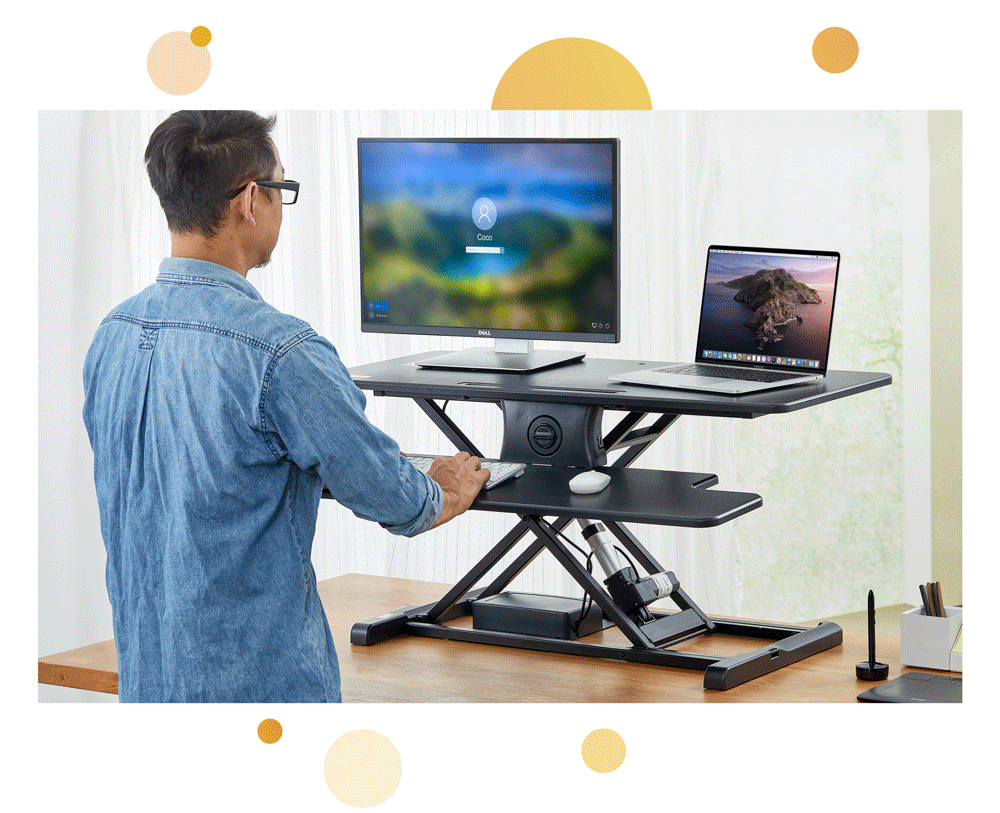 Be comfortable while you work.
Whether you're working in a cubicle or at home, Konnect is versatile enough to offer you comfort and support no matter where you work. Our phone stands, desk converters and monitor stands ensure an ergonomic workspace that will help boost your productivity and help to alleviate some common pain associated with working at a desk.
Break free from the mess.
Ranging from stackable storage bins and pencil cups to monitor risers with hidden storage drawers, these products offer unique and modern organizational tools for any desktop. Say goodbye to that messy junk drawer and hello to optimized organization!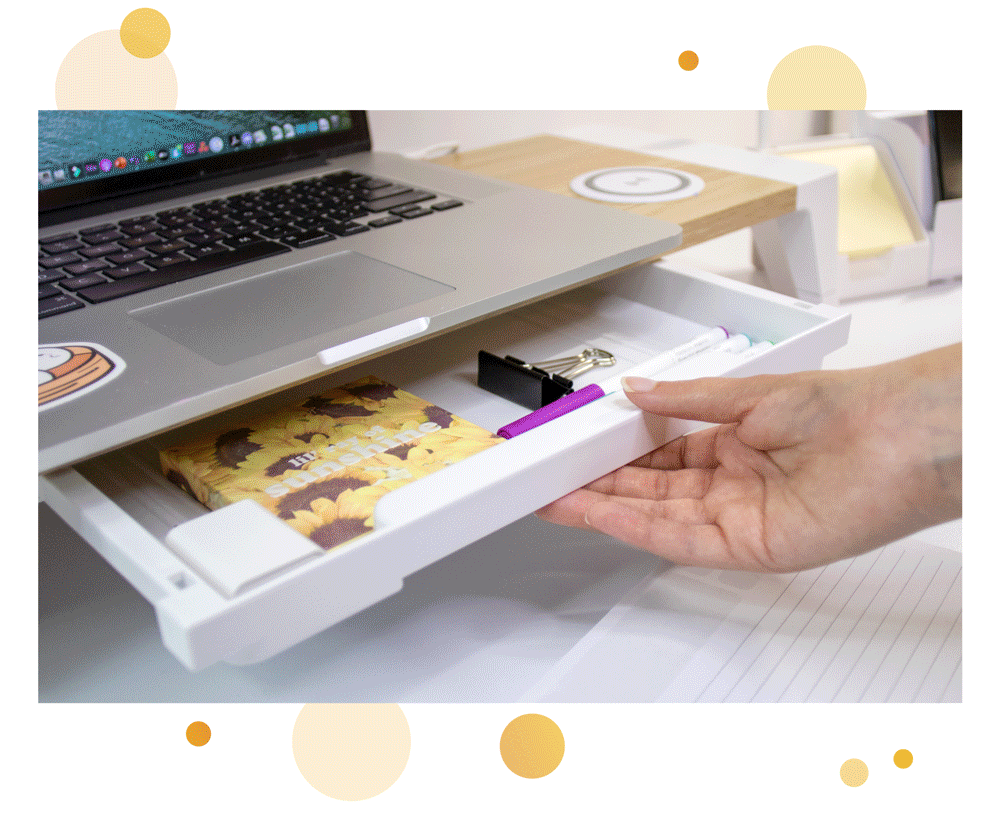 Charge up your most critical devices.
Bring power to any desktop or workstation so you can charge any cell phone, tablet, or other power device right from your desk as you work — keeping your most important devices charged and ready to take on the day, just like you.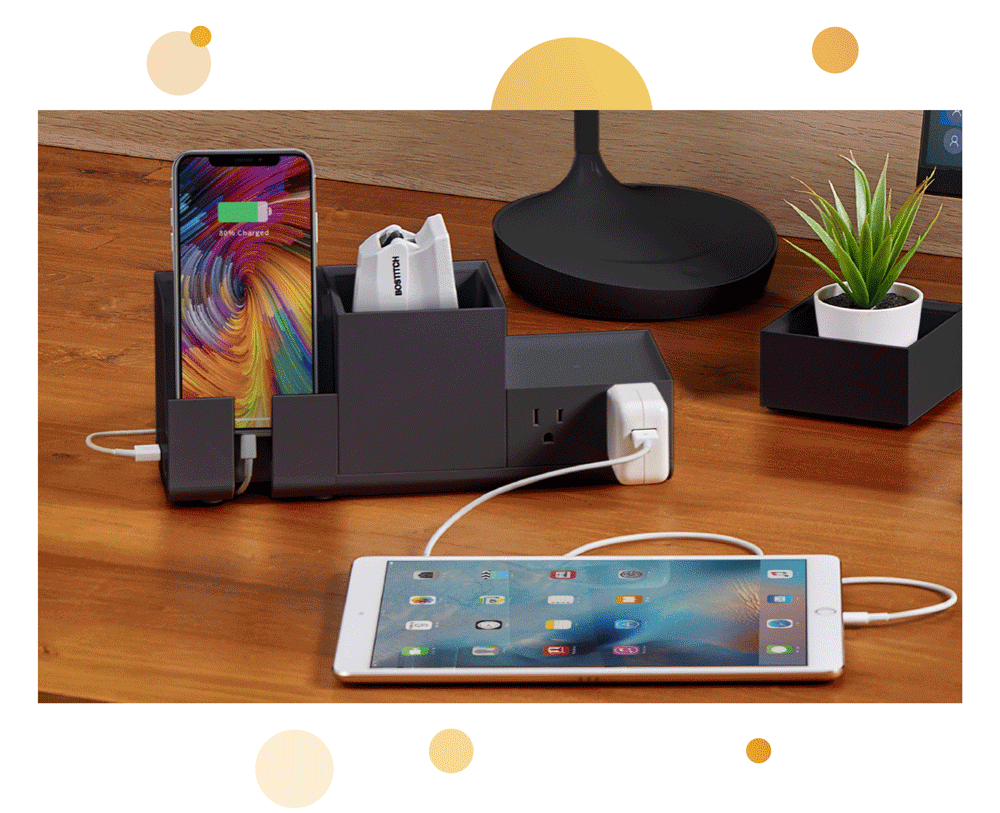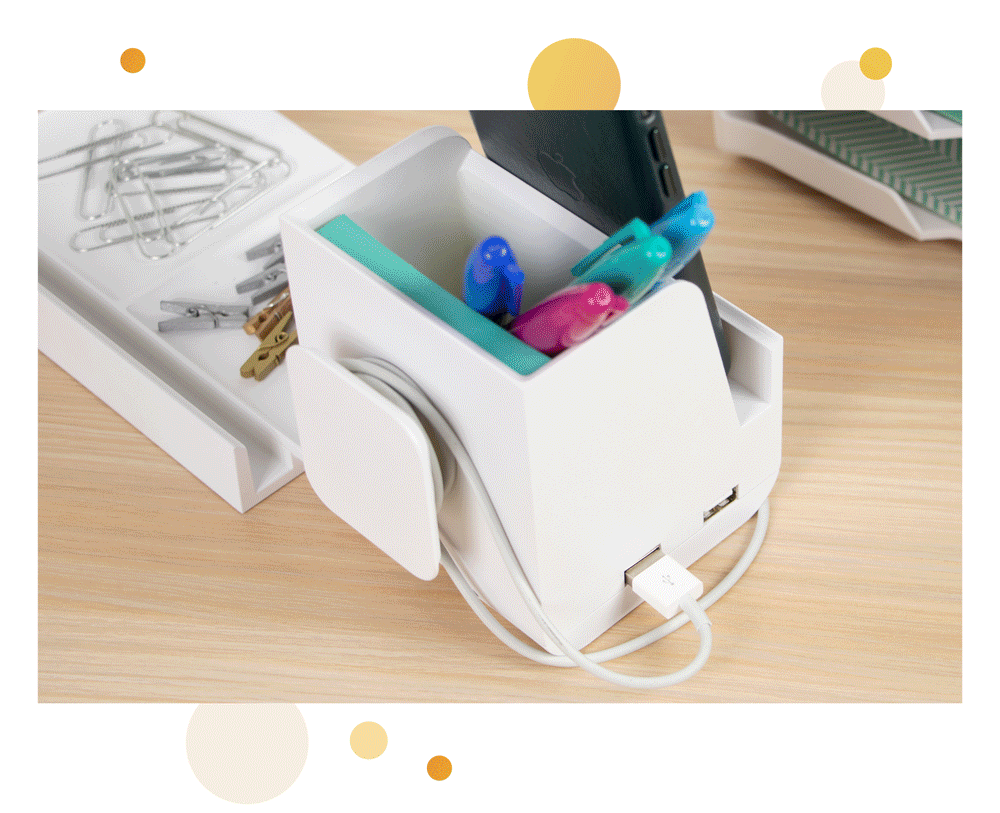 Say goodbye to messy cords and cables.
Keep your desk free from wires by easily wrapping your phone charger around our built-in cord wrap or route your laptop cord through our cable management rail. Unsightly cable wires and cord-filled junk drawers be gone!