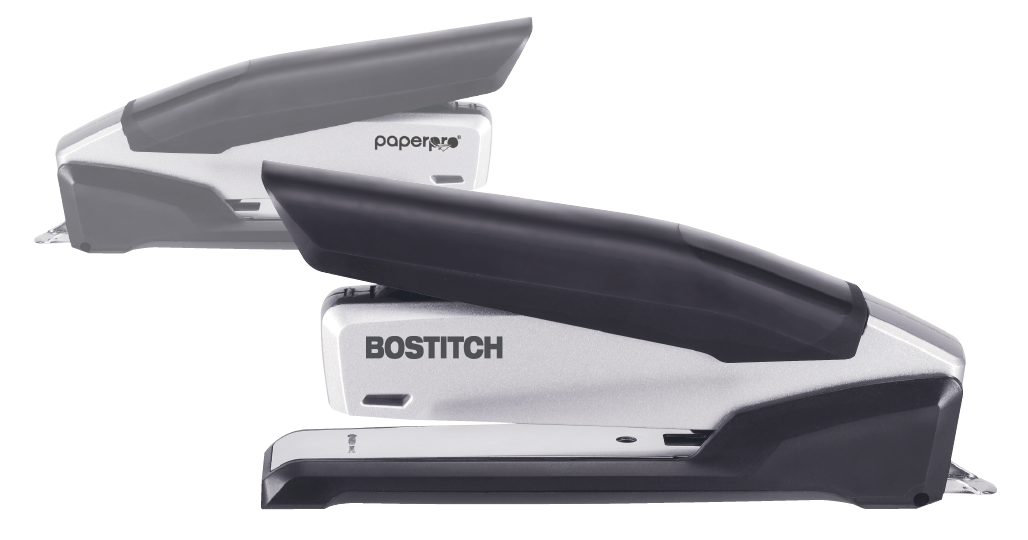 Meet the world's easiest staplers. Seriously.
Exciting things are happening here at Bostitch®! We're thrilled to announce that we've merged with our sister company, to bring you an all-new line of products—Spring-Powered Staplers with One-Finger™ Technology by PaperPro®.
One-Finger™ Technology by PaperPro®
We're not kidding when we say it only takes one finger to experience hassle-free, quick stapling. It all starts with a patented, spring-assisted design that converts the pressure of a single finger into over 30 lbs. of stapling driving power. This allows for smooth stapling that's not only jam-free but is 80% easier than anything else on the market!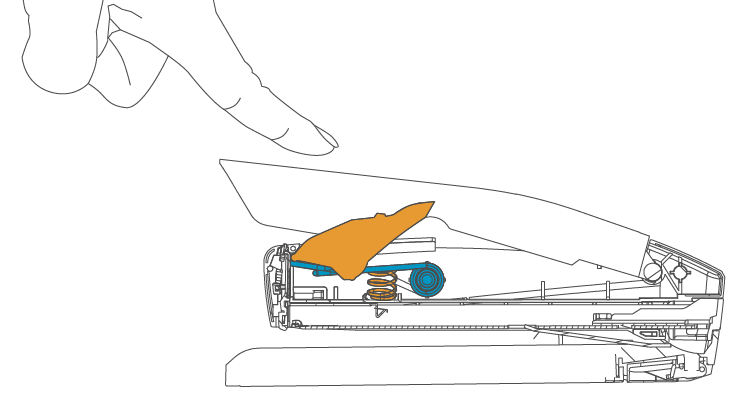 #OneFingerWins
One-finger wins—quick, to-the-point and oh-so-satisfying. There's plenty throughout the day and we figured, why shouldn't stapling be one of them? Give your hands a rest and experience pure stapling bliss with Bostitch One-Finger Staplers—80% easier on your hands and your patience.
What can you do with one finger?