As the summer quickly approaches, it's time for families to start thinking about ways they can spend their summer together. If traveling is difficult for you and your family, why not think about the ways you can make your home a vacation for you and your family to enjoy. From backyard camping ideas, at-home spas, home film festivals, and more, read on for 5 ideas that can help transform your home into a staycation.
1. Backyard Camping Experience
Even if you can't get away for a wilderness camping trip, don't let that stop you from pitching a tent in your own backyard. Transform your backyard into the ultimate camping experience by roasting marshmallows around a campfire and making s'mores. You can even tell ghost stories before snuggling into your sleeping bags! Check out our blog, 4 Free Camping Printables and Activities, for even more fun ways to transform your backyard into the ultimate camping experience, without the campground!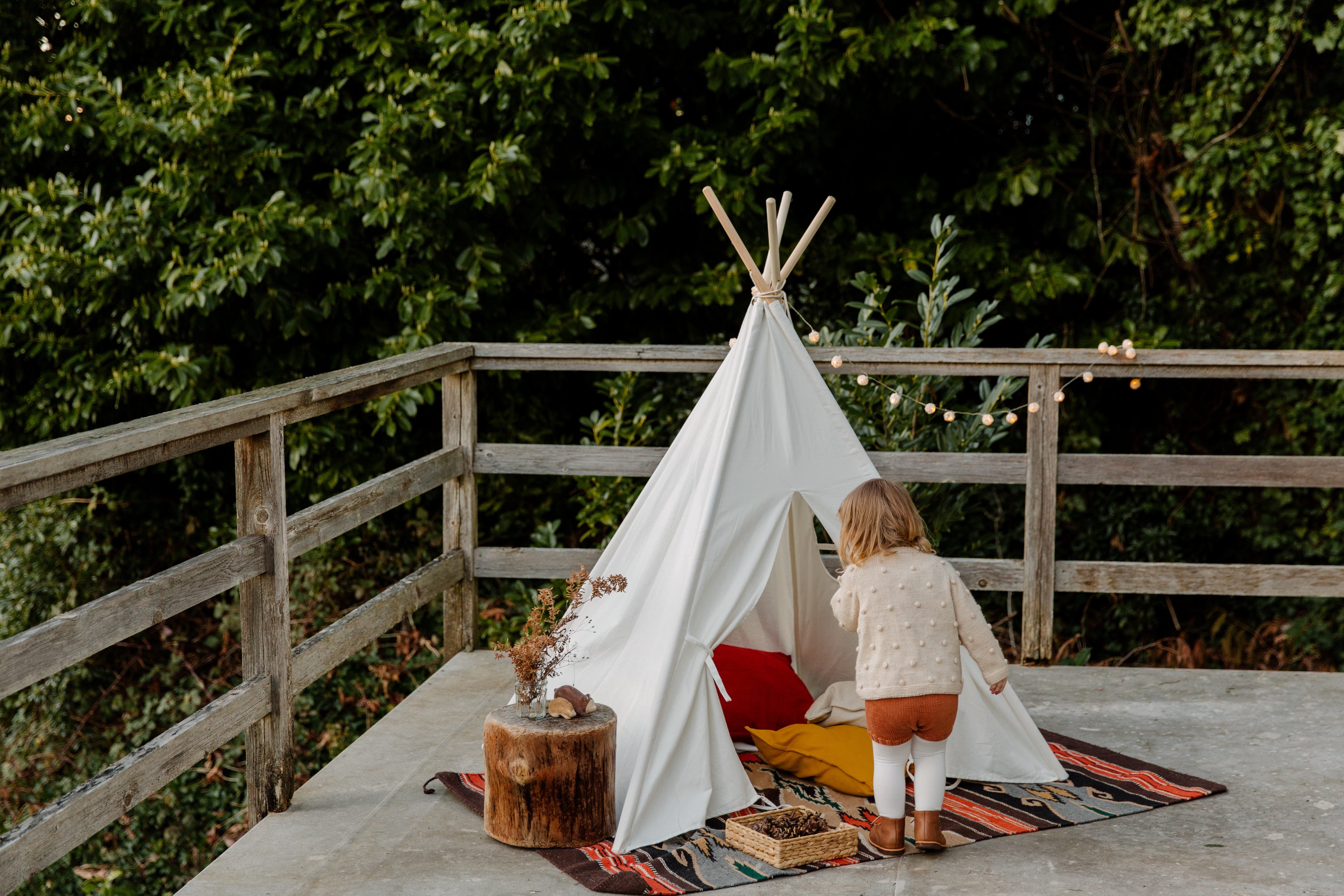 2. At-Home Cooking Class
If camping isn't for you, try experiencing an at-home cooking class for you and your family. Try a new recipe — like making a pasta dish from scratch — and get the kids involved with the cooking experience! Transform your kitchen into a dining destination by picking a recipe from a different culture and making it a multi-course affair with your family! Not only will you be trying new dishes, but you'll be spending the whole day together cooking and learning about new cultures!
3. At-Home Yoga Retreat
Recreate a yoga retreat without having to leave the comfort of your living room! With online tutorials and your own yoga mats, you'll have plenty of time to relax, defuse, and rest in Shavasana. Complete the experience with some ice water infused with citrus or cucumber and place some essential oils throughout your living room. Check out our blog Let's Get Physical: Yoga Poses of the Month to help get you get started on your journey!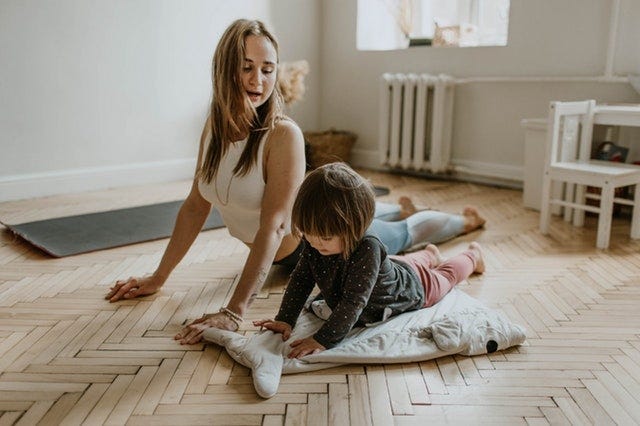 4. Home Film Festival
If your family loves to watch movies together, why not create an at-home film festival, staycation experience. Pick a movie genre or time period of films and host a different theme every night, and watch movies throughout the course of your staycation! What better way to unwind than with some popcorn, your family, and snuggling up under blankets on the couch? You even get to wear your pajamas all day!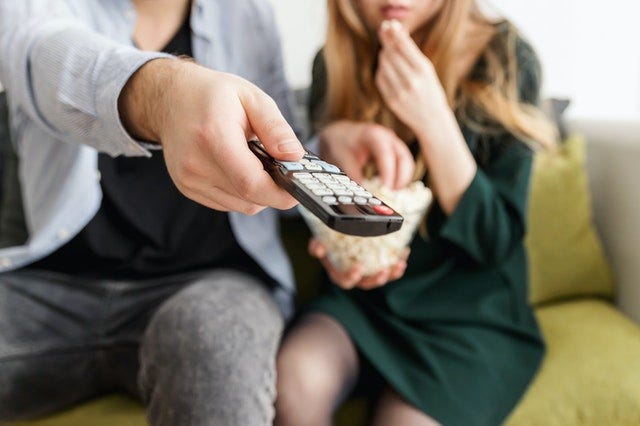 5. At-Home Spa Retreat
If you're looking for a weekend getaway that will help you unwind from the stresses of your job, recreate your home into an at-home spa retreat. All you have to do is grab some face masks, some mani-pedi supplies, and invite your friends over for a DIY spa day! You could even end your day with a relaxing bubble bath.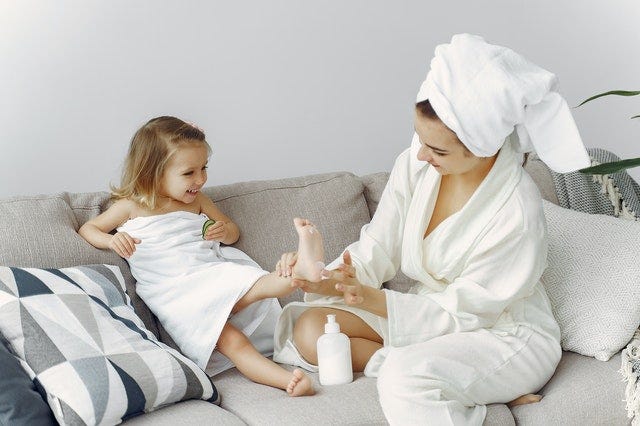 We hope you found these 5 staycation ideas helpful for planning your next at-home vacation! Tag us on Twitter (@Bostitchoffice) with your staycation transformations!