As 2019 comes to an end, we begin to reflect on the past decade as we head into a new one. Sometimes preparing for a new year can seem like a lot of tedious work we don't necessarily have time for. To help you ease into 2020, we've compiled a list of 5 ways to help you prepare for, not only the new year, but the new decade!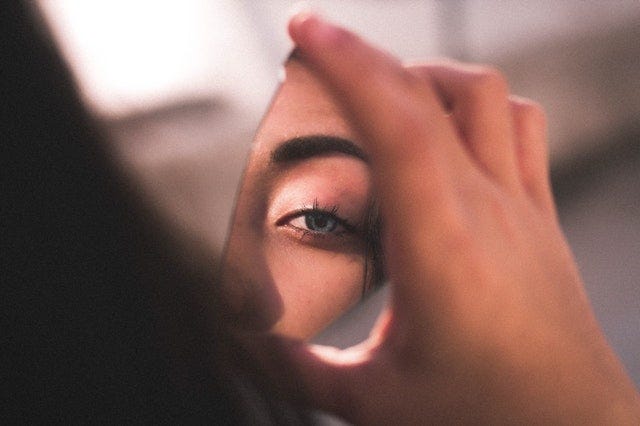 Reflect on Your Accomplishments:
As the decade comes to an end, take a moment to appreciate everything you have accomplished, not only throughout the year, but throughout the past decade! Many of us don't take enough time to give ourselves the appreciation we deserve for the goals we set for ourselves, have made progress in, or even succeeded. Moving forward you should take the time to give yourself the proper credit when completing future milestones or goals in your life that you are proud of.
Make a List of Resolutions for the New Year:
One way to prepare for the New Year is to make a list of resolutions you want to accomplish in the next year. Rather than setting one goal you want to accomplish, come up with a few that are reasonable goals to set. These can be things like eating healthier, joining a gym, setting a goal to read more, or even setting a goal to use a planner in hopes of less procrastination for the new year to come. Whatever you choose, it is important to stick to your resolutions.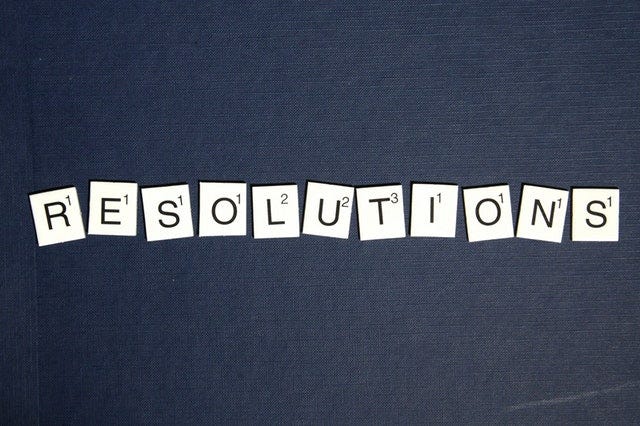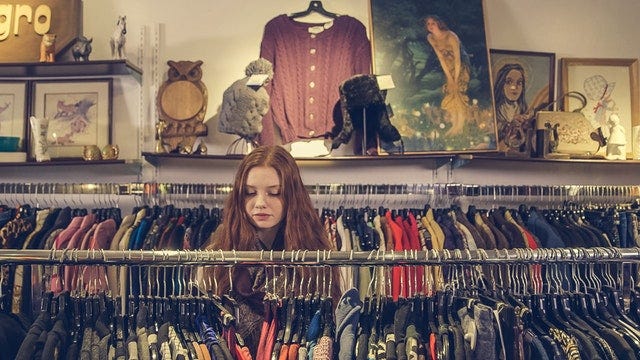 Clean Out Your Wardrobe:
As the year comes to an end and the decade comes to a close, it's a good time to think about cleaning out your wardrobe! This can resemble a fresh start for yourself moving into a new decade with a clean closet. It is also a good opportunity to end your year by donating clothes you don't wear anymore to charities! Upgrade your life by cleansing your wardrobe!
Use a Journal:
Using a journal is a good way to prepare for the New Year as you can write down your reflections from the past year and start organizing how you want the year to come to look. Writing in a journal is a good way to keep your resolutions on track. It's also a good way to write down things you wish you had accomplished in the past year and strive to accomplish in the new year.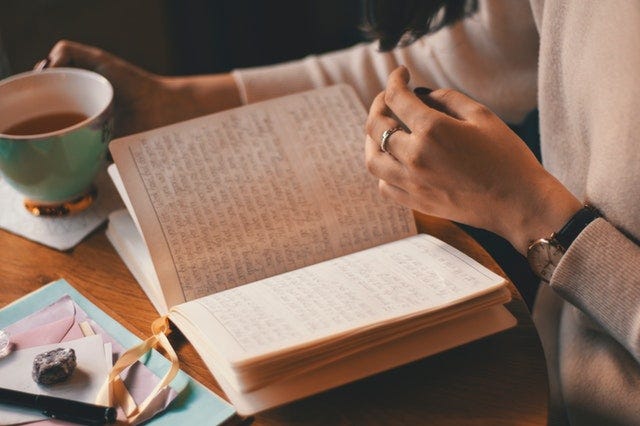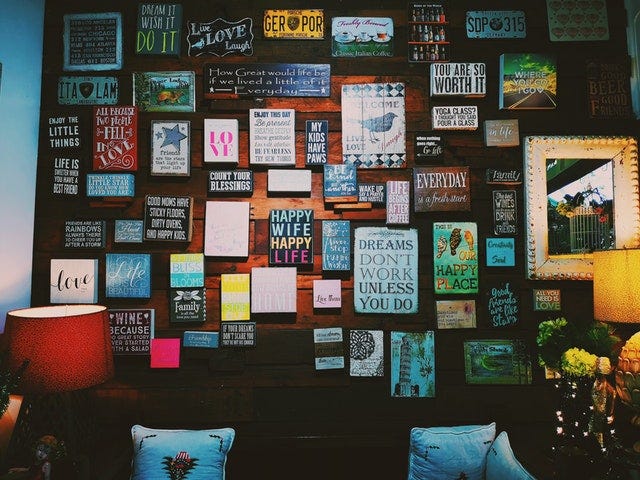 Creating a vision board is a good way to tie all the previous steps together to visually see things that resemble your accomplishments and future goals. Once you have jotted down a few ideas in your journal, grab a poster board, some scissors (Can link to Bostitch), and magazines. Once you have found a quiet, comfy place to start, look through the magazines and cut out the images that make you happy and capture areas of your life you want to continue to improve. This can be things such as your life, relationships, mental health, family, and anything else you want to improve! Once you have cut out all the images that make you happy, glue them to the vision board in any fashion that looks visually appealing to you. Once completed, hang it in your home office or bedroom where you can be reminded often of the things you want to continue working on throughout the year!
Let us know if this helped you prepare for the New Year by tagging us with your resolutions on Twitter (@Bostitchoffice)!