Thinking about applying for a new job? If you're a recently graduated college student, looking to get a jump on applying to jobs, or someone just looking for a new job, we're here to tell you why you should start looking now! The fall doesn't just get us excited about the approaching holidays, but it is also the peak time to start applying for jobs!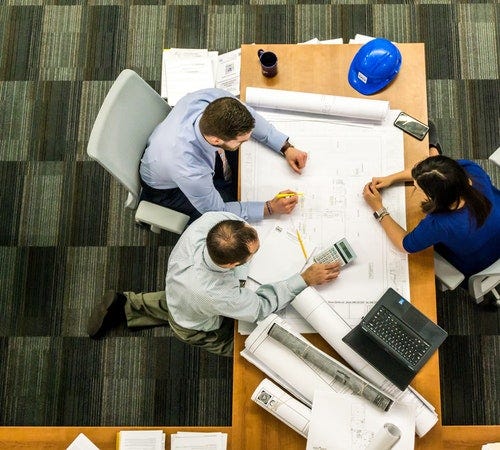 It's just before peak hiring season:
The peak hiring season is from February-April. Managers begin the search for new employees in January but can be overwhelmed with the amount of applications they receive throughout the months prior. When there are multiple positions to be filled, it is beneficial to start your job search early and get your application in before the peak hiring months.
October is peak hiring time for the fall:
Hiring managers typically start looking for people to fill positions before the holiday season begins. Because holiday season can be hectic, managers typically look to hire and train new employees before the beginning of the chaotic holiday season – this is especially true in retail. This makes October the prime hiring month in the fall for new positions.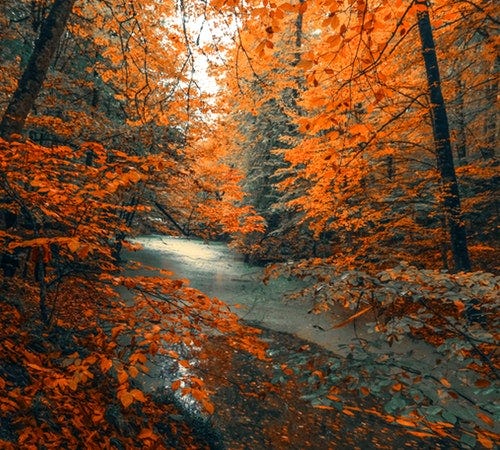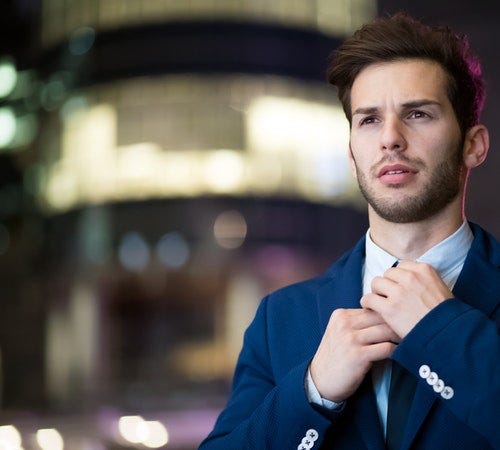 The Final Wave:
With the changing of seasons comes the changing of job titles. As the third and final wave of the year comes upon us, companies are looking to use money from their leftover budget to hire new employees before the end of the year. The weather isn't the only thing cooling down during the fall – hiring managers tend to have more downtime in the months leading up to the holiday season and have more availability to review applications and schedule interviews.
Apply before the winter plague:
They don't call winter months a "hiring freeze" for nothing. November through January marks the drought for hiring opportunities. Most companies have already hired employees to get them through the holiday season and hiring managers are typically too busy to schedule meetings for interviews. This is also the time period in which many companies are facing budget constraints as the year closes out.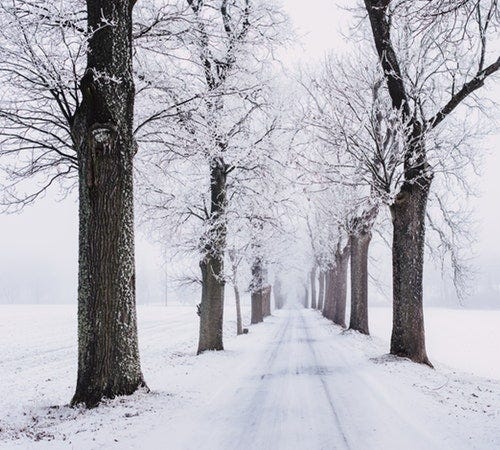 We hope this guide will help assist you with your job hunt! Let us know if you found this helpful by giving us a shout out on twitter (@bostitchoffice)!