Keeping a clean classroom can be challenging for teachers, especially when it comes to their busy schedules. It can be easy to let stacks of loose papers pile up and you may even find yourself frantically searching for your favorite office supplies. With the Bostitch Office Konnect Desk Organizers, and new line of Stackable products, classroom storage and organization just got easier. Find some peace of mind in knowing your classroom will stay organized by using these ideas for busy teachers!
Maintaining desk organization can be tricky when you're constantly printing and grading assignments from your students. It can be easy to let papers and files pile up and get out of hand, making it harder for you to keep track of. With the Bostitch Office 3-Piece Konnect File Organizer, storing loose papers just got easier! You can even separate your papers based on classroom subjects!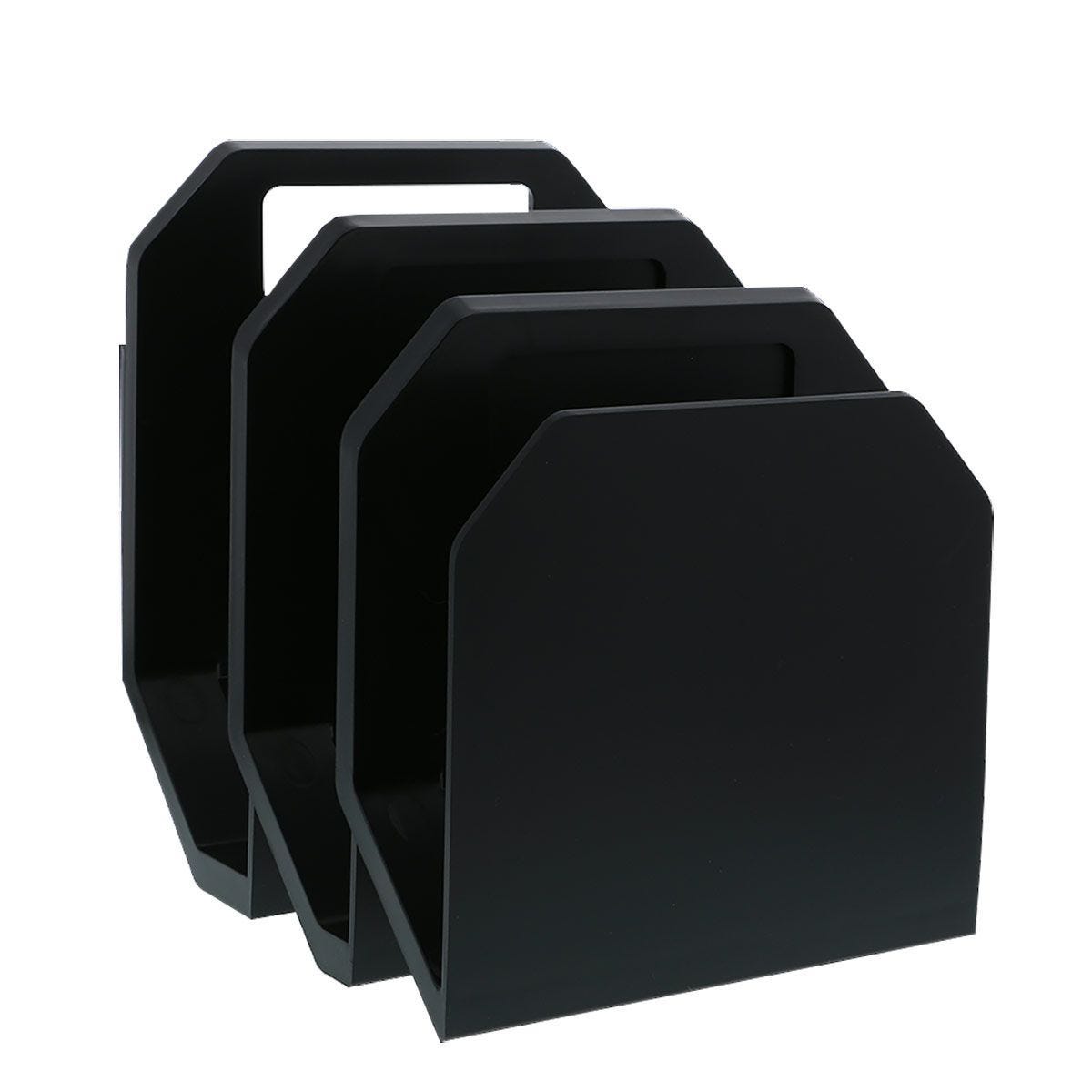 Keeping your desk organized from loose monitor wires and pens and pencils can also be tricky for teachers but have no need to fear because desk organization is here! The 5-Piece Konnect Desktop Organizer and Cable Management Kit is here to help you and all your workspace needs. The 21.5" cord management rail mounts to the edge of your desk and hides messy, unsightly wires as it routes them through the back and sides. No more bundle of tangled wires. Plus, it securely docks all our Konnect™ desktop accessories, keeping them an arm's length away!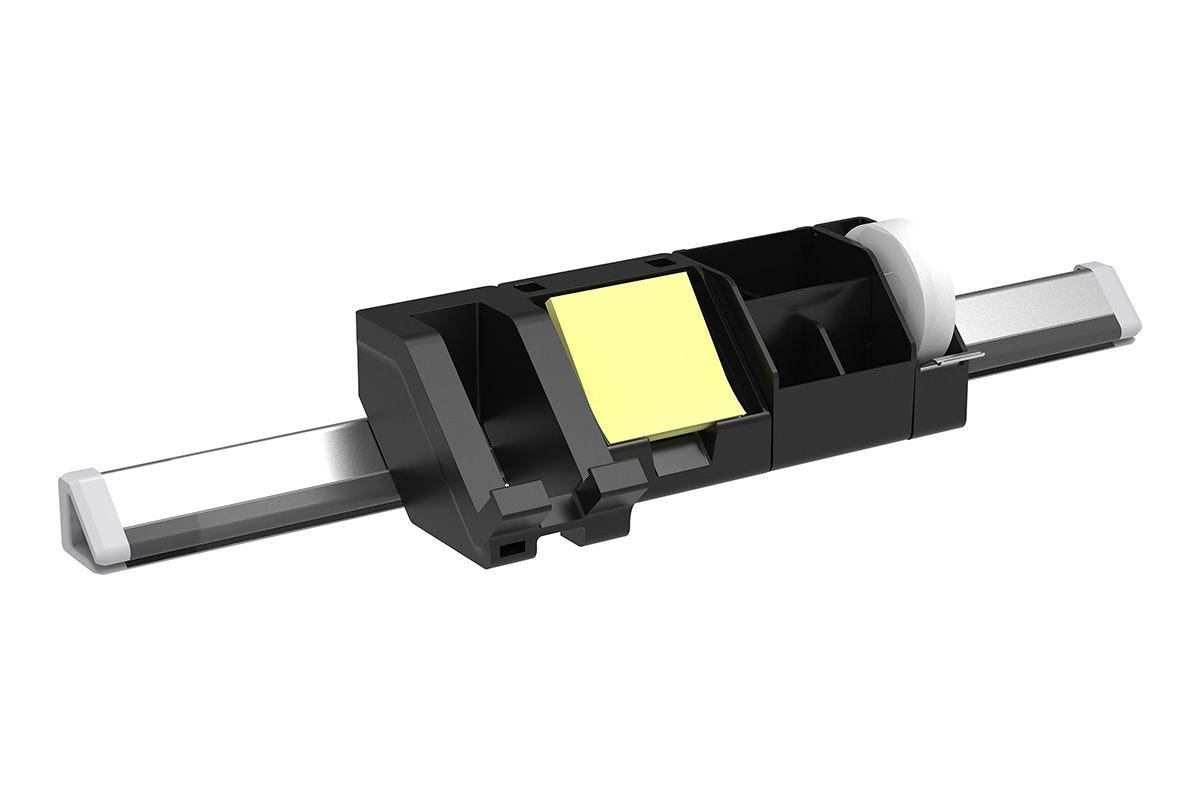 With the new Konnect™ Stackable Desk Organizer + Power Station, 4-Piece, you'll never lose sight of your classroom essentials again! This modular design allows for each piece to be stacked together for convenience, or even used separately! It even includes a built in USB port and can easily manage wires and cables! If you don't need the power hub, try the Konnect Stackable Storage Cups! This design allows for cups to be stacked together or used separately as this new line includes a storage tray, accessory tray, and pencil cup. The Stackable Pencil Cup allows you to use pencil cups for maximum organization of your pencils, pens, and highlighters. You can also use the Stackable Accessory Trays to organize your sticky notes, paper clips, and all other small desk accessories. Talk about ultimate desk organization!
Classroom Storage Bins and Shelves:
Are you finding that your students are getting distracted throughout the day by searching through their coats and backpacks for their classroom essentials? Instead of another distraction, invest in a fabric door shoe organizer, where kids can place their school supplies by cubby. This way, they only need to get up when instructed to and can grab what they're looking for without the hassle of searching through their bags! You can also invest in a shelving system, or DIY one with some cardboard boxes, that will allow kids to put their backpacks away and out of sight while in the classroom!

Technology Storage Solutions:
In the modern age of technology, more classrooms are beginning to go digital, allowing students to carry around iPads and school computers throughout the day. This can lead to distraction during the periods of class where technology isn't needed. To ensure that computers, tablets and other electronic devices stay out of the way when they aren't needed, think about investing in a wooden dish drying rack that will store computers and iPads in one place when not in use.
Trying to organize your own technology throughout the day? Check out the Bostitch Office Adjustable Monitor Stand, that will not only allow you to see your screen more comfortably, but also comes with a built-in cord channel to easily route wires. This adjustable monitor riser has four height options and a bonus storage area underneath to keep small keyboards, notebooks, and other desk accessories organized. You can even add the Konnect Desk Organizer Power Base with Phone Stand to your desk, so you can keep your phone and wires easily managed!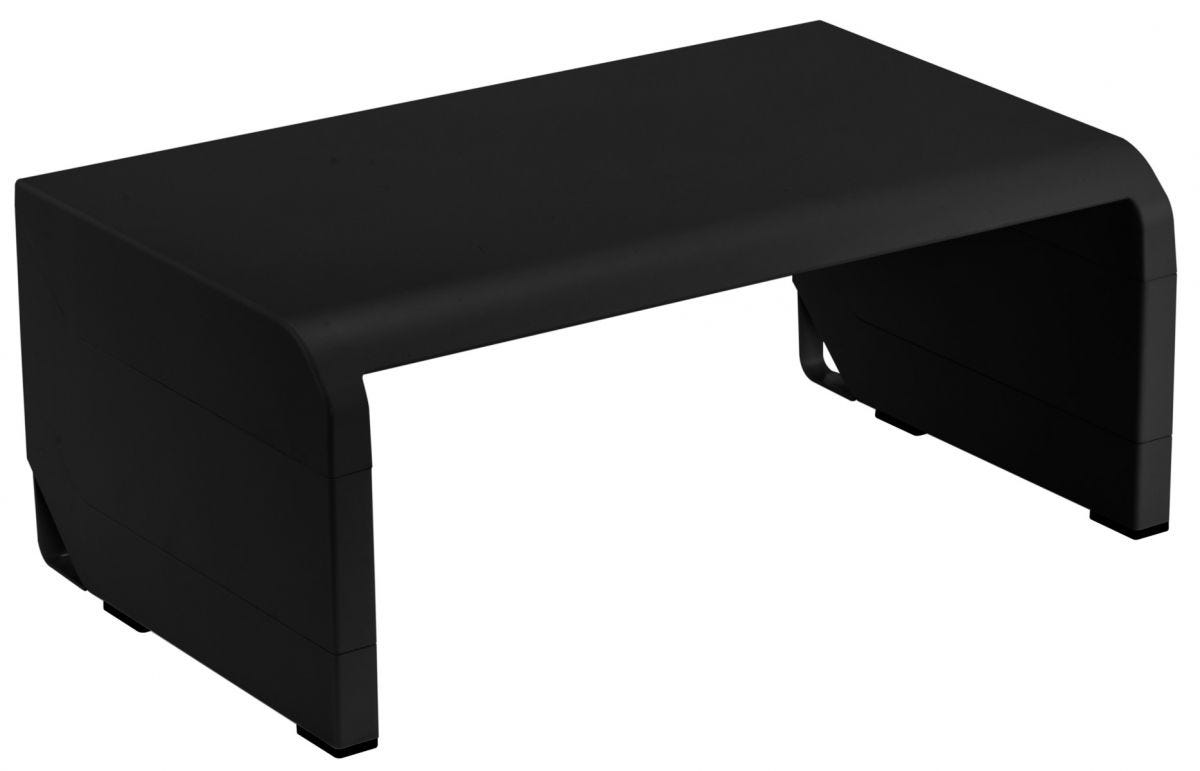 Are you looking for places to store your classroom scissors, pencils, crayons, and even paint brushes or rulers? Try the Bostitch Office Stanley Scissor and Art Caddy, with four removable cups for stress-free sharing and cleaning! It even comes with a carrying handle for easy transportation and cups designed for extra stability. Easily organize your scissors, highlighters, pencils and other school essentials with this caddy! Looking to purchase classroom scissors for all your students? Invest in the Stanley Art and Scissor Caddy, equipped with a 24 pack of blunt tip scissors for kids!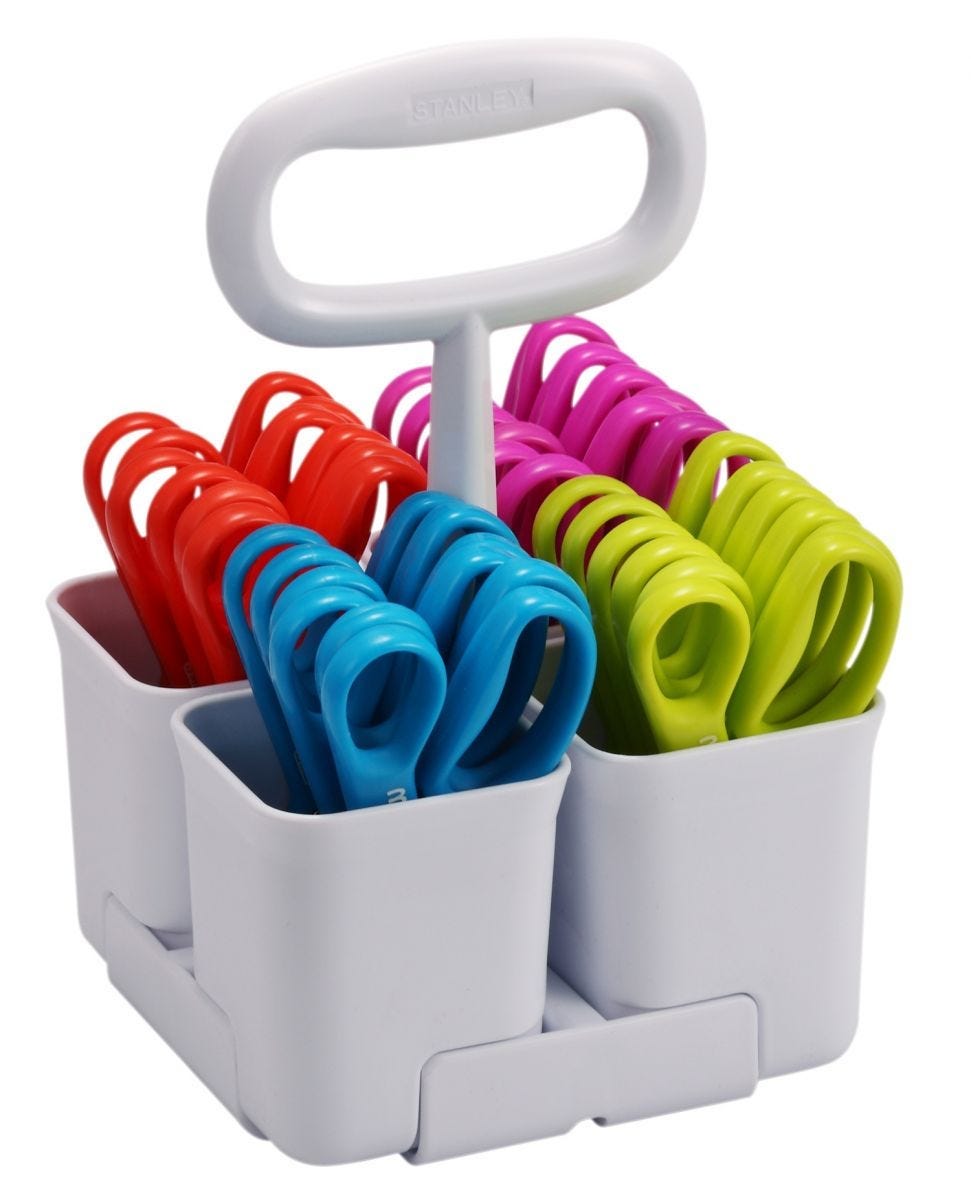 We hope these classroom storage and organization ideas help you prepare your classroom for the rest of the year! Tag us on Twitter (@Bostitchoffice) with your classroom organization hacks!