Winter is soon coming to an end and the flowers are almost ready to bloom as gardens are about to come to life. Yes, Spring is almost here! But you know what that means, it's time for the Spring-cleaning ritual! Don't limit Spring cleaning to just your homes, make sure to take those tidying-up tips and tricks to the office too!
Spring Cleaning Tips for Homes
Spring cleaning is a time to clean all those cracks and crevices you forget to clean throughout the rest of the year. But before you break out the cleaning supplies, start by decluttering your closets and cupboards. This is a great way to make some extra space for the new seasons and you can even donate those unnecessary items that are just taking up space!
Once you've separated your clothes into piles, pick out the pieces that are in good shape and can be donated. After sorting clothes that you're sure you want to give away, research shelters and organizations near you that will take your donated clothing. Organizations such as Big Brothers and Big Sisters, Good Will, and Salvation Army will happily accept donations and make good use out of the clothing you no longer need.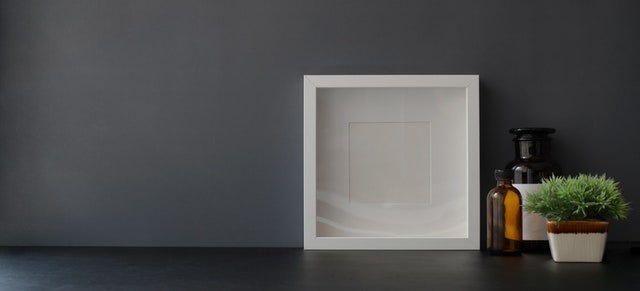 Now that you've finished decluttering your home, it's time to break out the cleaning supplies. Although it is still important to wash and vacuum the floors, think about cleaning the areas you typically would neglect. Start by dusting those walls, hard-to-reach hidden corners, ceiling fixtures and vacuuming vents. Use squeegees to remove all that excess pet hair from your couches and rugs. Use the fibers from coffee filters to clean the fingerprints off your TV and laptop screens. Need to clean the microwave? Lemon juice rinds mixed with water will get all those food stains out of your microwave in no time. Don't forget to clean your grill as the season of outdoor cookouts approaches!
Spring Cleaning Tips for Your Office:
Spring cleaning is a great time for your office to come together as a team and do some much needed maintenances around the building. Make sure to wipe down all the surfaces in the kitchen and huddle rooms. Dust the monitors and hard to reach areas behind your desks and conference rooms. Don't forget about the vents! Make sure to check your air filters before pollen season strikes and be sure that the office is fully stocked with necessities for the seasons to come.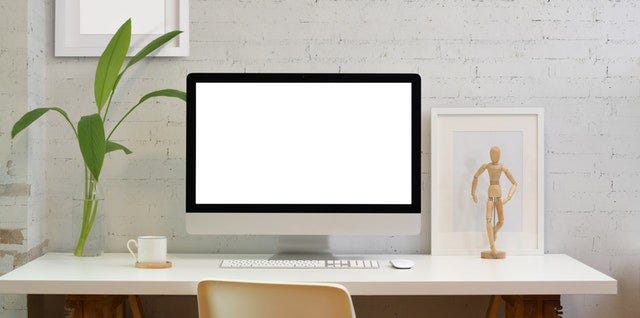 Don't forget about your home office work space! It is important to pay attention to this area of your house, especially when Spring cleaning. Check your printer ink, if it's low take this opportunity to stock up on ink for the upcoming Spring and Summer seasons. This is also a good time to reorganize those papers and documents that might be cluttered in your drawers and around your desktop. Recycle the pages you don't need anymore and use folders to separate the rest!
If you're currently working from home, now may be a good time to make your home office even homier. Add a plant and some pictures to your desk. Even switch up the interior design of your home office on your breaks! Now is as good a time as any to get creative and spruce up your home office.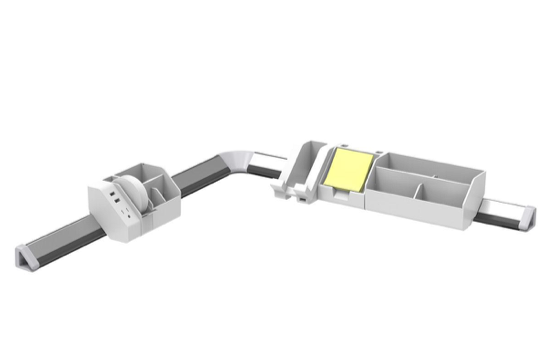 Spring Accessories for Your Desk:
Much like our advice for at home cleaning, we believe it is an important part of Spring cleaning to declutter your desk! At Bostitch Office, we like to work in an organized desk space and that is why we use Konnect Workspace + Cable Organization Systems! We suggest the 12-piece Konnect Desktop Organizer and Cable Management Kit to help get your desk Spring-ready. Not only can you display everything you need in an organized manner on top of your desk, but this 12-Piece Konnect System can even hide your cables and wires, so they don't get in a tangled mess on your desk! It also comes with a USB phone dock to comfortably charge and display your phone. This kit is just what you need to finish off your Spring-cleaning checklist.
The Konnect Workspace + Cable Organization Systems can be used for much more than hiding those pesky wires. You can also use the desktop cups to organize your pens, highlighters, and sticky notes. You can even add a plant to your desk so you can bring a piece of Spring inside with you! Check out our blog How to Plant Succulents in Your Konnect System to see how!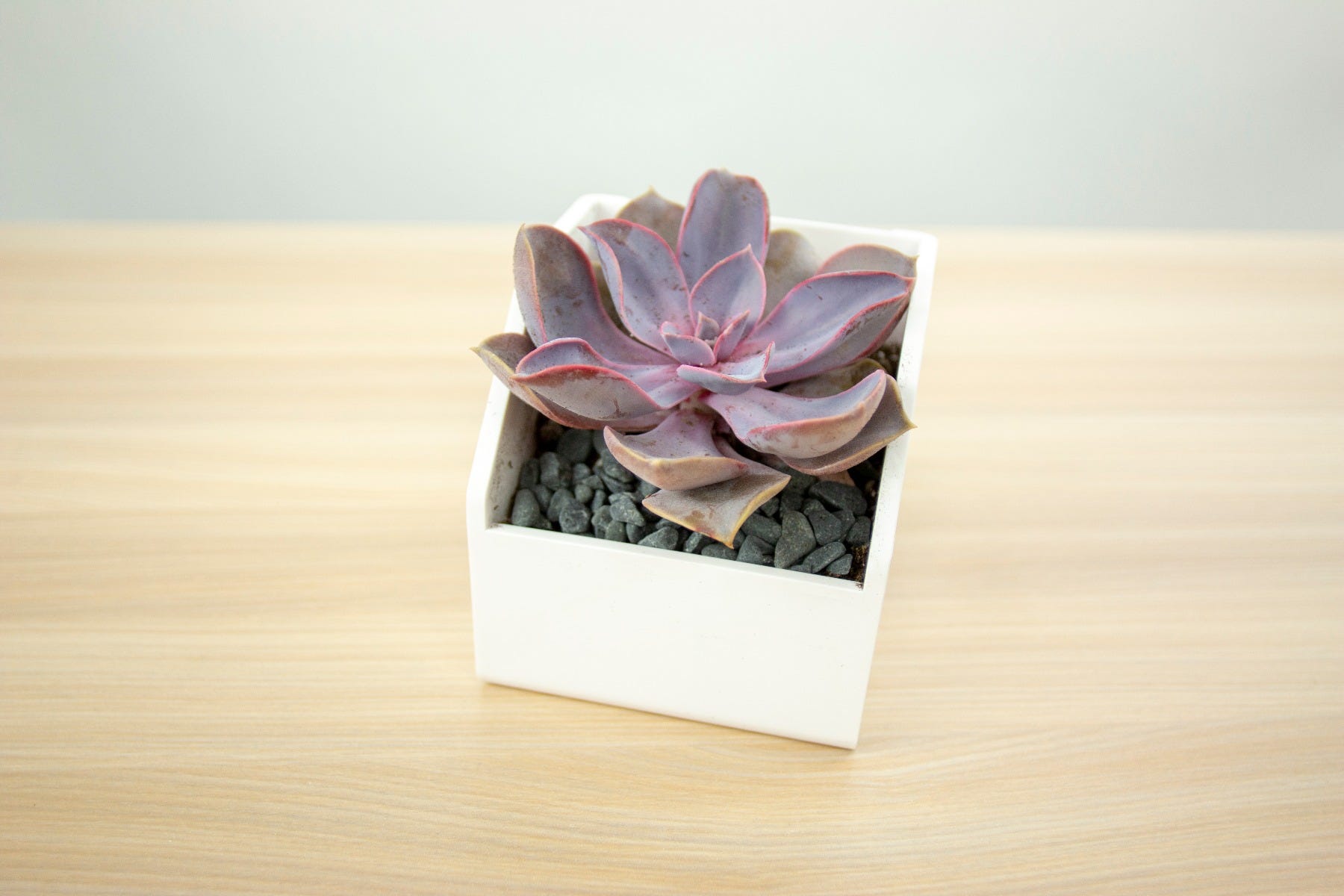 We hope this helps kick off the Spring-cleaning season for you! Let us know your favorite Spring-cleaning tips and tricks by tagging us on Twitter (@Bostitchoffice).