Valentine's Day is fast approaching and so are classroom Valentine's Day parties! The students will be bringing in little cards and candies to give out to each other as a classroom tradition, but how will they keep all their love letters together? If you're looking for a cute way to keep all the Valentine's Day gifts together, this is the craft for you and your students! Created with a paper bag, colored construction paper, scissors and glue, this DIY arts and craft is perfect for kids of all ages.
Paper bags
Pink, red, white, and purple construction paper
Craft glue
Googly eyes
Black and red markers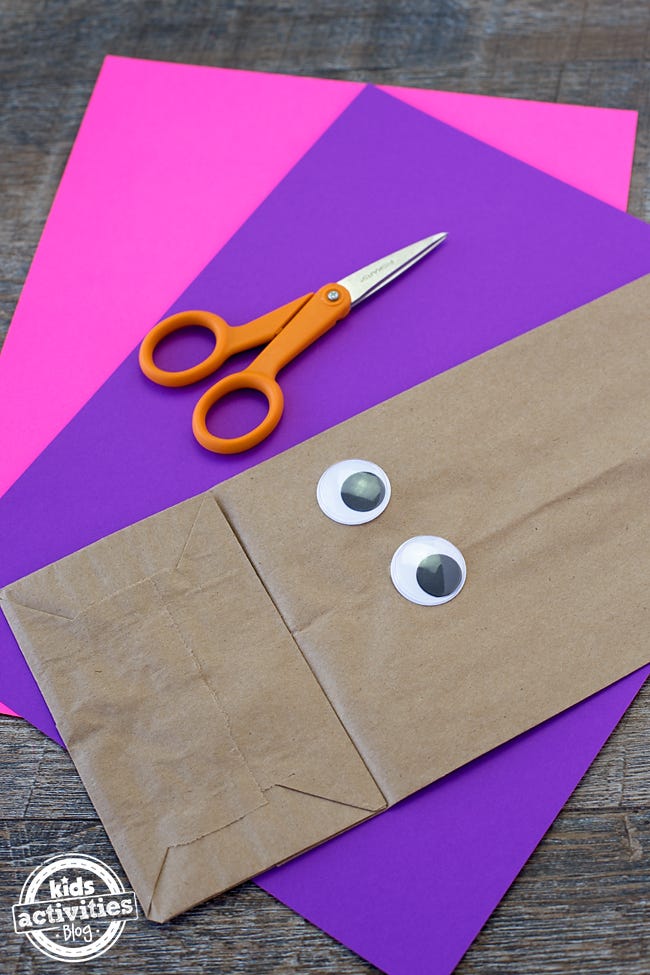 After gathering supplies and separating your students into small groups, pass out the construction paper, allowing the students to choose their favorite colors. Fold the paper in half and use a black marker to draw half of a heart on one side of the paper. Students can make this heart however large or small they want for the front of their bag. Then, use the Stanley Kids Scissors to cut out the traced side of the heart.
Once the students cut out the full heart, let their creativity flow by allowing them to draw a fun and silly face on the front of the heart. Use the markers to make mouth shapes, noses, or even tongues. Use the glue to attach the googly eyes to the front of the heart to complete the face!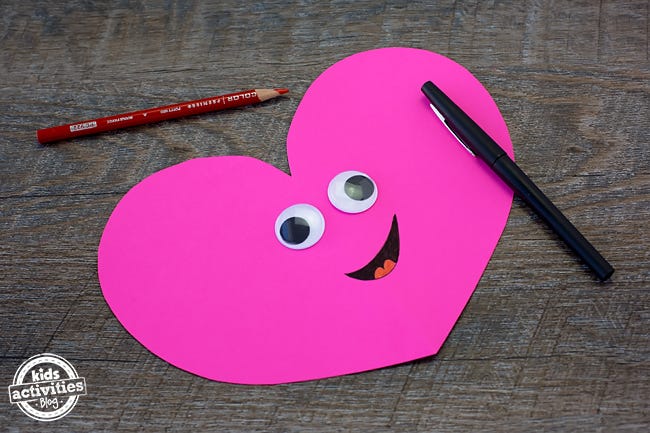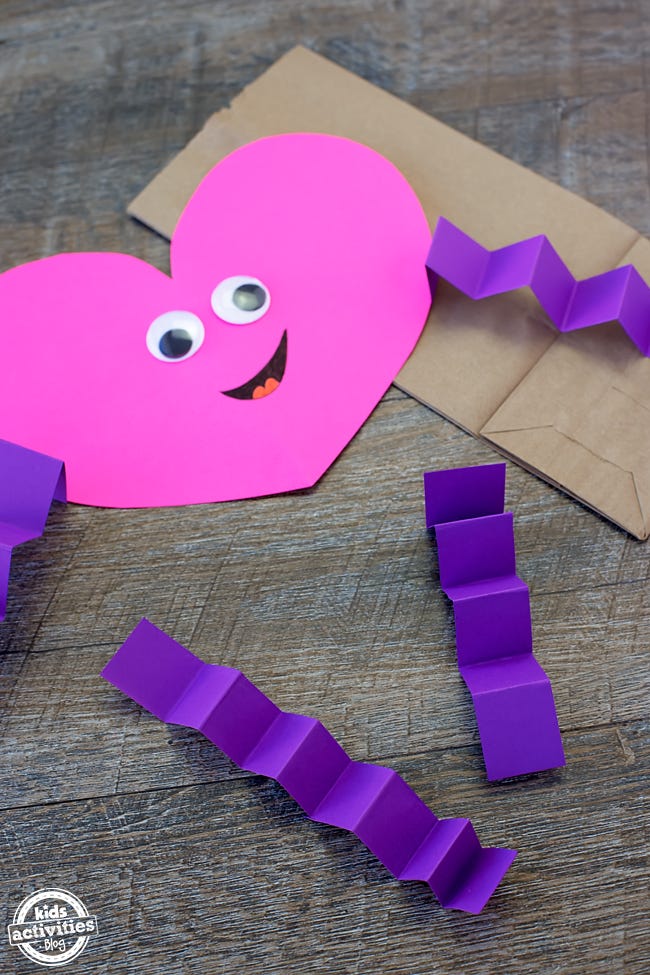 Let the students choose another piece of colored paper — it can be the same as the heart or a different color to add extra vibrance. Cut this piece of paper into five equal length pieces. Fold four of them into accordion-like shapes and glue them to the heart as wiggly arms and legs.
Once the body of the heart is complete with the added arms and legs, glue the completed product to the brown paper bag. Use the fifth and remaining piece of cut paper to glue at the top of the bag as a handle to carry it around the classroom while students collect their valentines!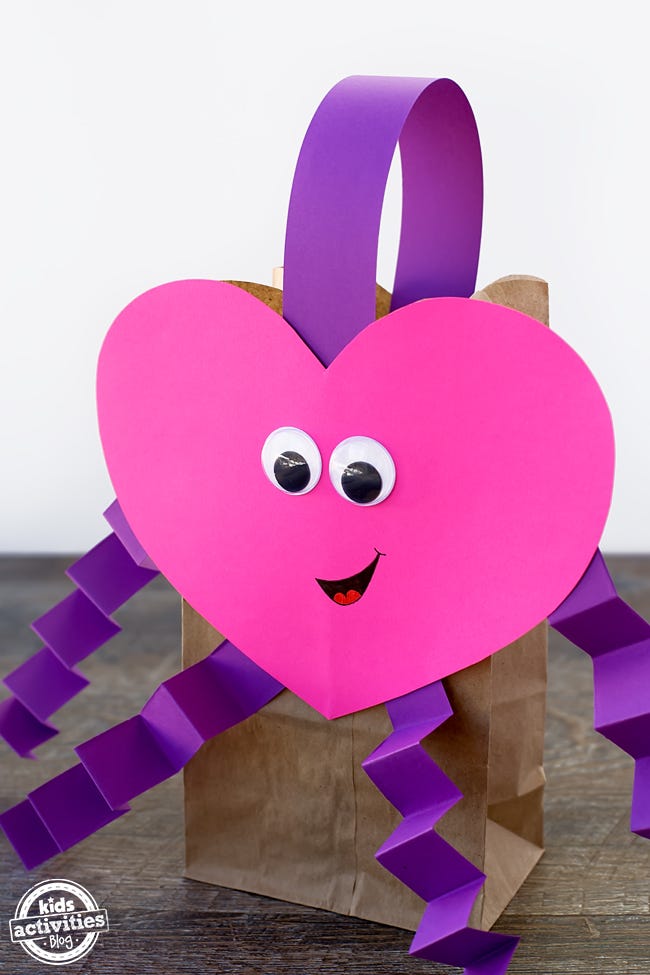 Now that the bags are complete, the Valentine's Day festivities can begin! Make sure students write their names on the front of their bags so they don't mix up the bags. Tag us on Twitter with pictures of the finished bags! (@Bostitchoffice).