As more schools and colleges continue to switch to remote learning and online classes, Bostitch Office is here to support your needs with affordable products and free resources that will help you work through this challenging time. We understand the hardships that both teachers and students have been facing during this transition process, and we want to help make your school year run as smoothly as possible! In doing so, we've put together a list of educational resources that can be used as classroom guides and study resources as the year continues. From free online educational resources, state and school mandated websites, and even virtual tours, we have just what you need to help you get through this unique school year.
Free Online Educational Resources:
Finding useful educational resources to help you get through the school year can be a long and expensive process. To help ease your mind and your budget, we found 5 free resources for you that can be used to help put together lesson plans, study guides, and at-home assignments!
With Apple K-12 Education you can browse free videos, apps, and books, "created and curated by Apple to facilitate remote learning," without the stress of having to leave your home. With their wide variety of educational software systems and endless classroom subject matters, teachers and students can engage with these helpful curricula and teaching tools from the comfort of their homes!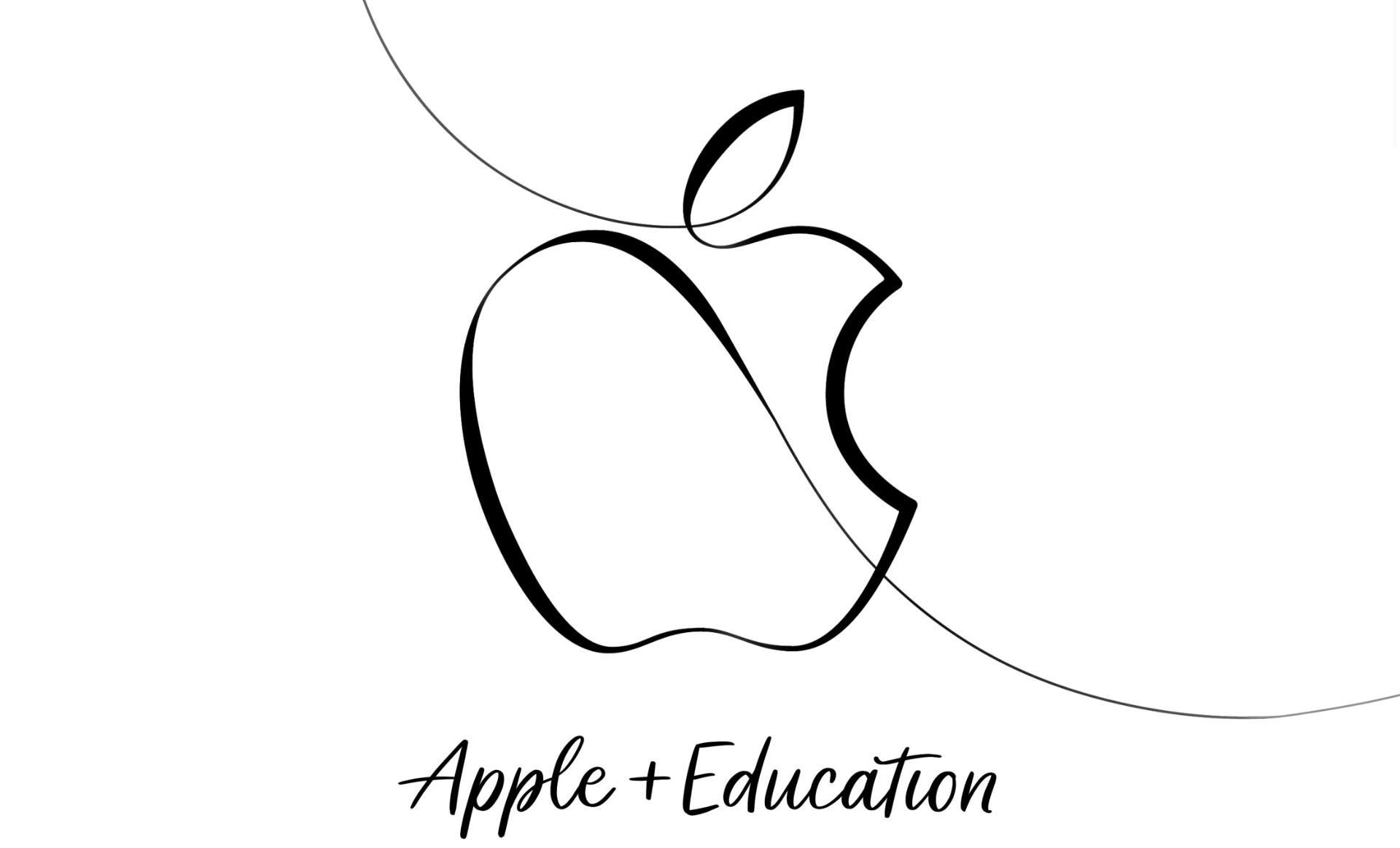 National Geographic understands the hardships that teachers and students are facing during these trying times and are offering a "space to connect, share strategies, and run-down virtual hallways to encourage each other and celebrate wins." With these free educational National Geographic links, you can take your class on a virtual learning trip around the world through engaging activities, maps, videos and infographics, and even learn some neat fun facts and take online quizzes along the way!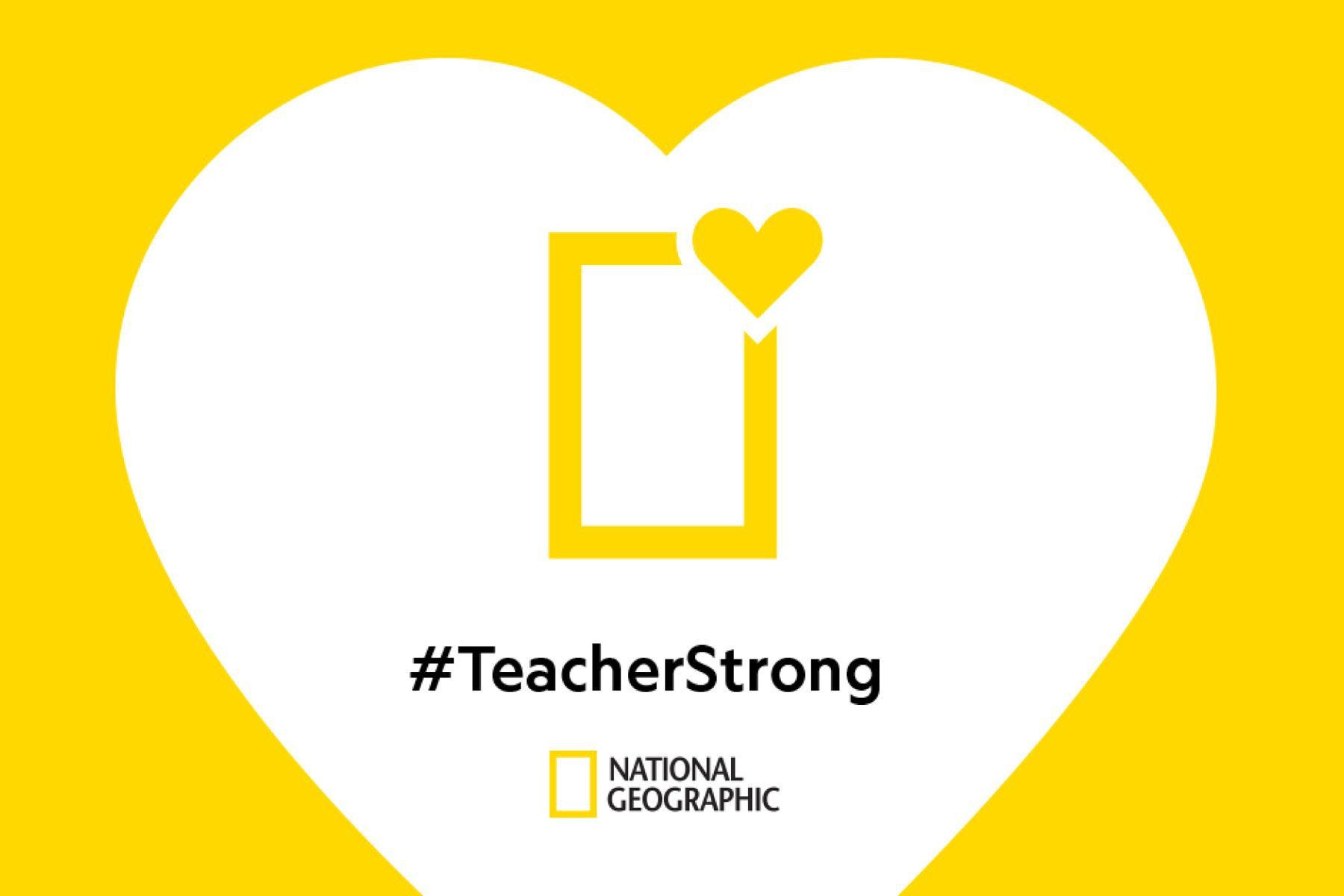 Now more than ever, students and teachers have been relying on the Google search engine to help facilitate classroom ideas and lesson plans when it comes to remote learning. Rather than spending hours looking for sites to use, Google has compiled a list of 40 free teacher resources that will help students engage with online learning. This includes, games, lesson plans, parent guides, and even creativity tools that can be shared among the classroom!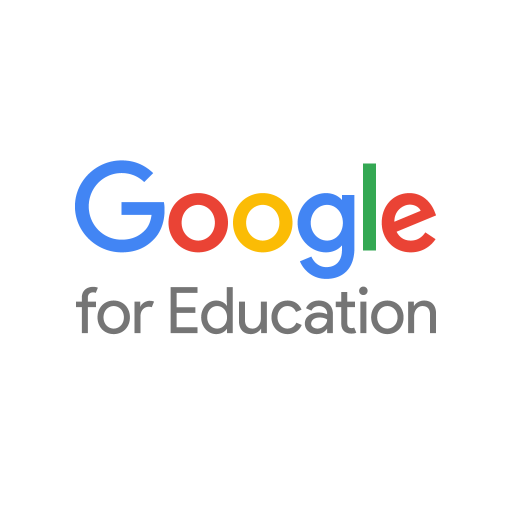 Khan Academy is a nonprofit organization offering teaching tools and guides for students, teachers, and parents learning from home, across America. Their mission is to provide a "free world-class education for anyone, anywhere." In doing so, they offer personalized learning so that students can learn at their own pace, trusted content that align with lesson plans geared toward students in grades K-12, and even offer tools to empower teachers. With Khan Academy, you can boost students learning in districts across the country today!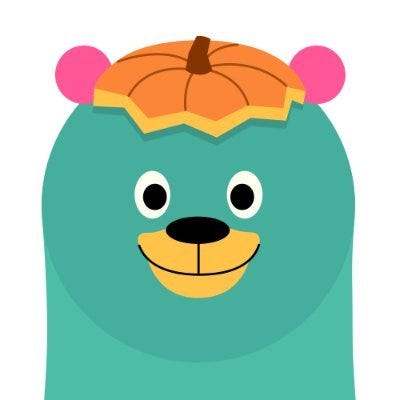 If you're looking for lesson plans, homework guides, and take-home projects and activities to help gauge your students learning and creativity, the Bostitch Office "Free Goodies" has just what you need. From Math and Science printables to Social Studies and Handwriting practice worksheets, take-home lesson plans just got easier! All students have to do is print out the worksheets and let their homework begin.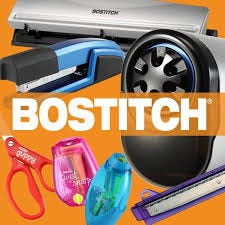 State and School Resources:
While remote learning can open many opportunities to engage with new resources online, it is important to stay on track with your State and School mandated lesson guides. Below you can find links to resources that will help you do just that!
With Splash Learn, your K-5 grade classes can stay engaged both inside and outside the classroom as they go through this complete math learning program, built for students everywhere. This site allows you to personalize your learning path by adapting to the way your child learns. Not only does it offer interactive games and rewards to motivate children, but teachers and parents get to download this software for free!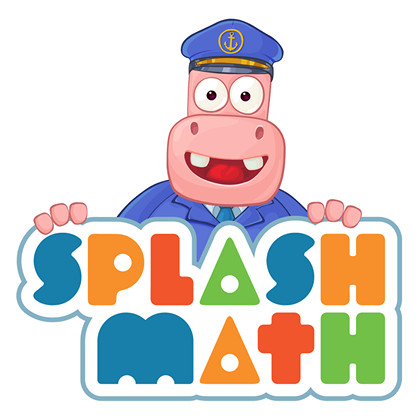 Start this unique school year off right with Education.com! With 30,000+ digital and printable resources, Education.com offers a wide variety of learning tools from worksheets and online games to lesson plans and beyond! With endless options of teacher-crafted learning activities, parents and teachers can feel empowered as their student potential continues to excel!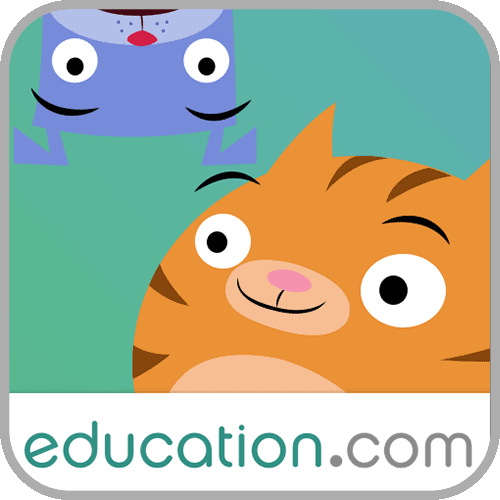 Don't forget to check your local libraries for resources and books that are assigned throughout your school year! By checking in with your library first, you're not only saving money on supplies, but supporting your local businesses too!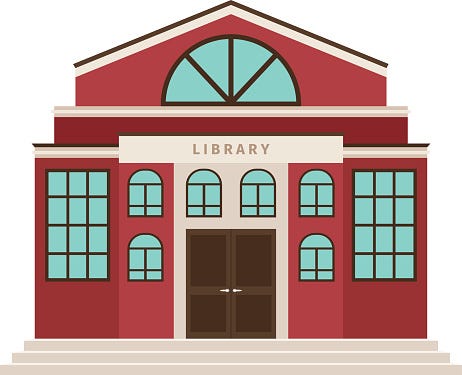 Virtual Tours
Take a break from your classroom lesson plans and take your students on a virtual tour at museums, zoos, and even amusement parks across the country! Not only will this help students engage in new activities, but it can also give them a chance to see the inside of world-renowned attractions they may not otherwise get to explore!
During these times where in-person visits seem nearly impossible, the San Diego Zoo is bringing their wildlife attractions to you! Through live camera tours, you can visit all the main attractions the zoo has to offer, from wildlife to unique plants, right at your fingertips. Whether you take a Safari or visit the Arctic, you can see the animals in real-time on your very own screens and even watch archive footage of the animals throughout the year!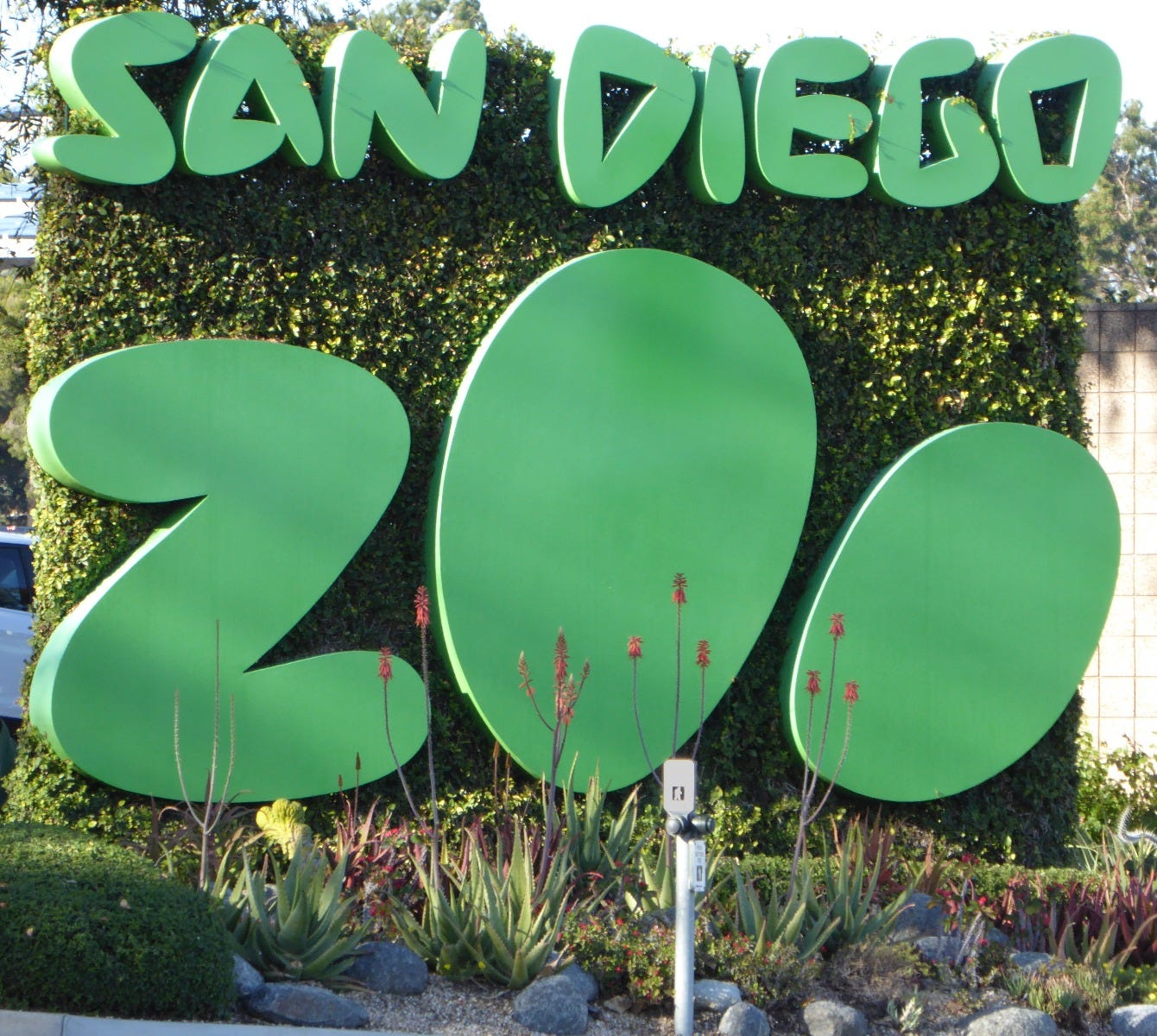 10. New York City's Museum of Metropolitan
Take your students on a tour of the largest museum in the United States right from their very own home. At the New York City's Museum of Metropolitan, students can learn the history of the art through virtual tours, and even read the stories behind each of these paintings. You can even watch a video on how they make art at the Met!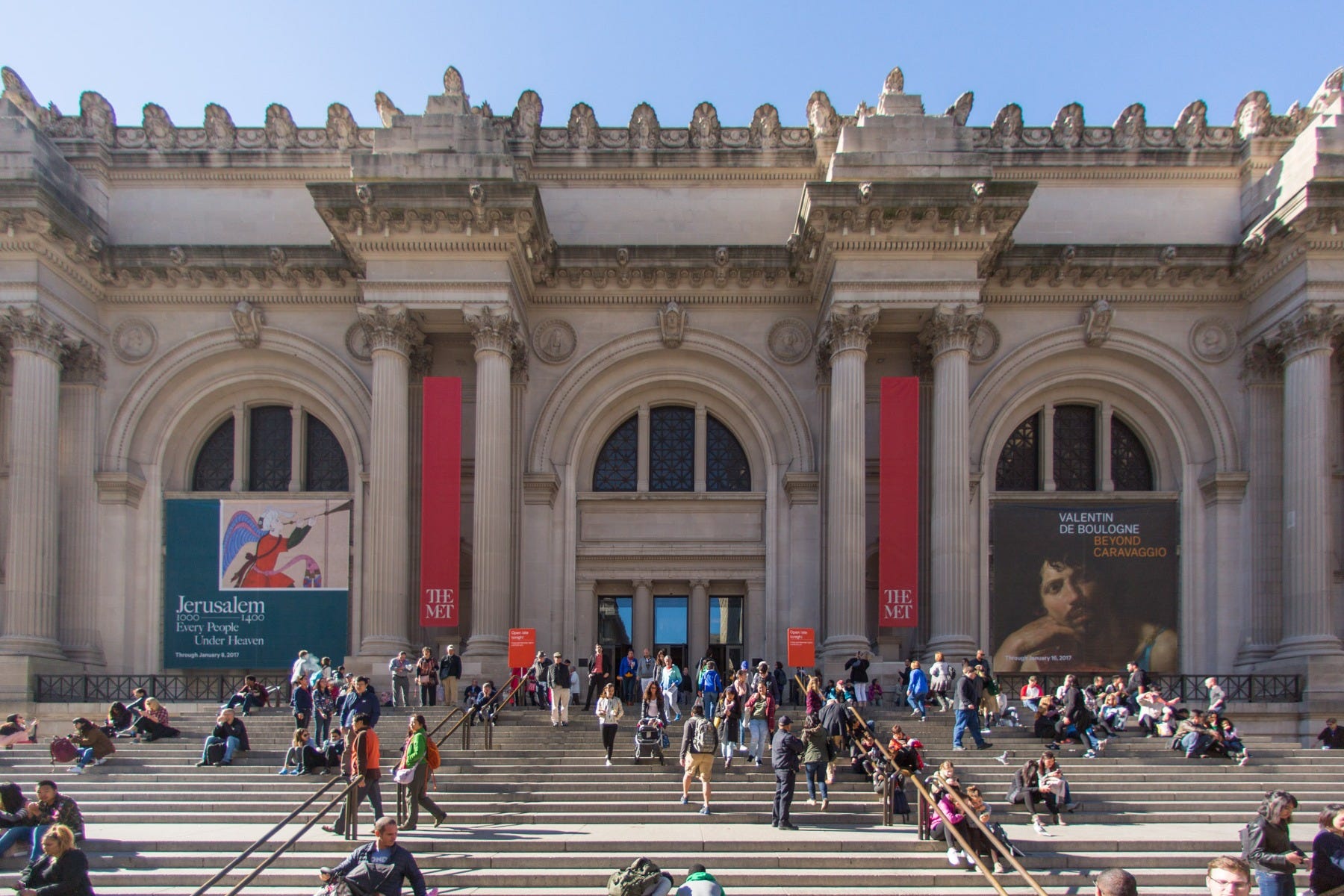 11. Disney World and Disney Land
Through YouTube, students can visit a Virtual Disney World where they can experience the Walt Disney World attractions, shows, hotels, monorails, trains, boats, and even park areas through a 360° video environment. Don't miss this opportunity to engage in a complete immersive experience like never before!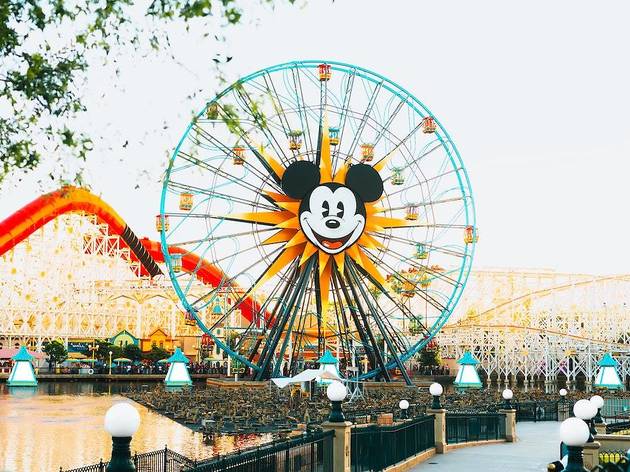 Let us know how these resources helped your classroom during your transition to remote learning by tagging us on Twitter (@Bostitchoffice)!