The weather has begun to cool down, and Fall is officially here! With that comes the season for apple picking with your close friends and family. The only question left is: what to do with all those freshly picked apples? The Bostitch Office family is here to help with our favorite apple-based recipes! From savory meals to the perfect desserts for your sweet tooth, and even a homemade apple cider, read on for our recipes for freshly picked apples!
Click each photo to download a full-size PDF and laminate any of these free printable apple recipes to add to your cookbooks!
Main Courses:
If you're looking to incorporate your freshly picked apples into your dinner plans, we have just the meals for you! From an Apple Walnut Salad with a Balsamic Vinaigrette dressing to an Autumn Sausage Veggie and Apple Sheet Pan Dinner, don't miss out on these savory meals that have the perfect hints of your favorite fall flavors!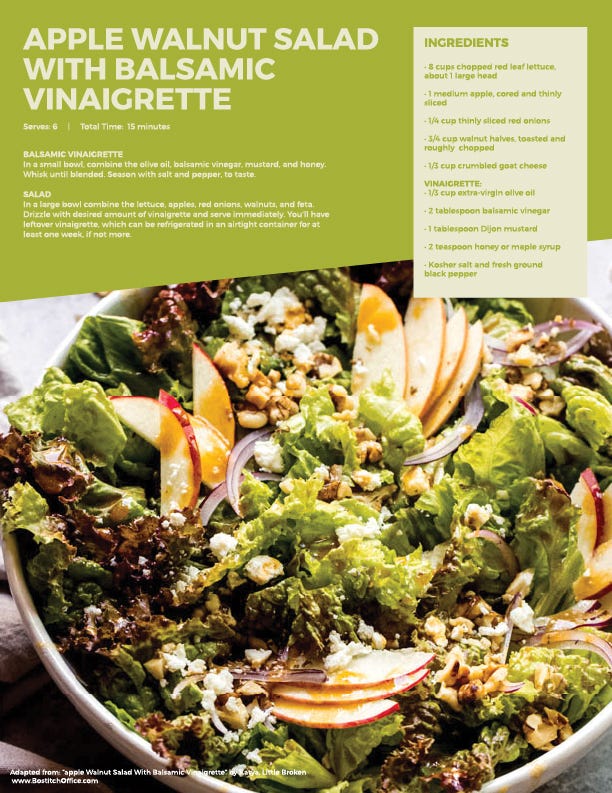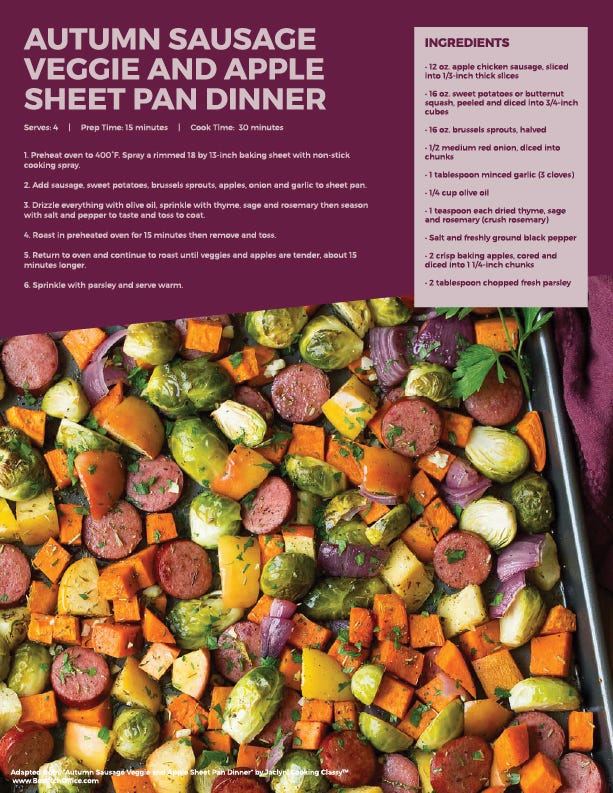 Desserts:
Now that you've picked your apples and made your dinner it's time for some dessert, and what's better than some homemade apple recipes to suit your fall cravings? From a crunchy Apple Crisp to Apple Pie Eggrolls and even a homemade Dutch Apple Cake, you won't want to skip out on dessert — we know we don't!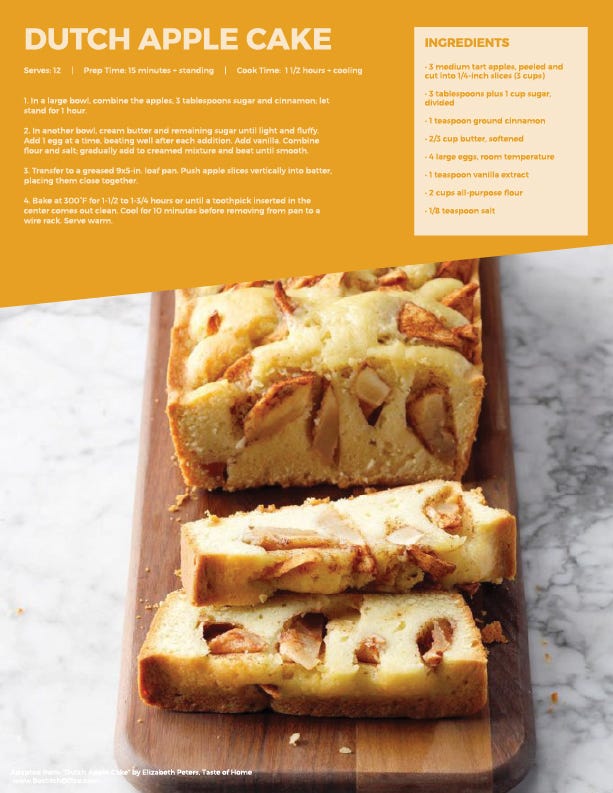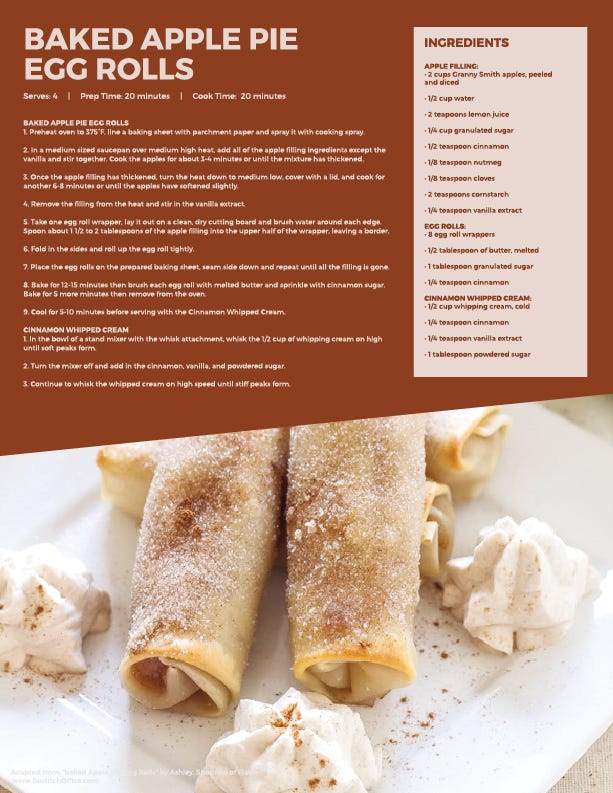 Drinks:
Don't forget to pair your meals with a sweet Fall drink. This easy and delicious homemade Apple Cider is perfect for a warm drink on any cool Fall day!
Let us know which recipe for your freshly picked apples you decide to try by tagging us on Twitter (@Bostitchoffice)!