After your class has created their own holiday crafts, introduce them to some classic holiday books and movies that your students can enjoy before departing for their winter break. From stories that can be read aloud and then watched on film after, to traditional holiday books and films that your students can read and watch at home as well, your students will get to end the year with some holiday cheer.
Holiday Books for the Classroom:
Start off your holiday week before break by introducing some classic holiday books to your students. These stories are sure to make your spirits bright and jolly.
The Polar Express:
The Polar Express is a children's book written and illustrated by Chris Van Allsburg. Follow the calm and relaxing plot of a story told through the eyes and mind of a child whose heart did not initially believe in a Santa Clause, or the magic of Christmas. All aboard the Polar Express as you follow the path of life and love to find the true meaning of the holiday season!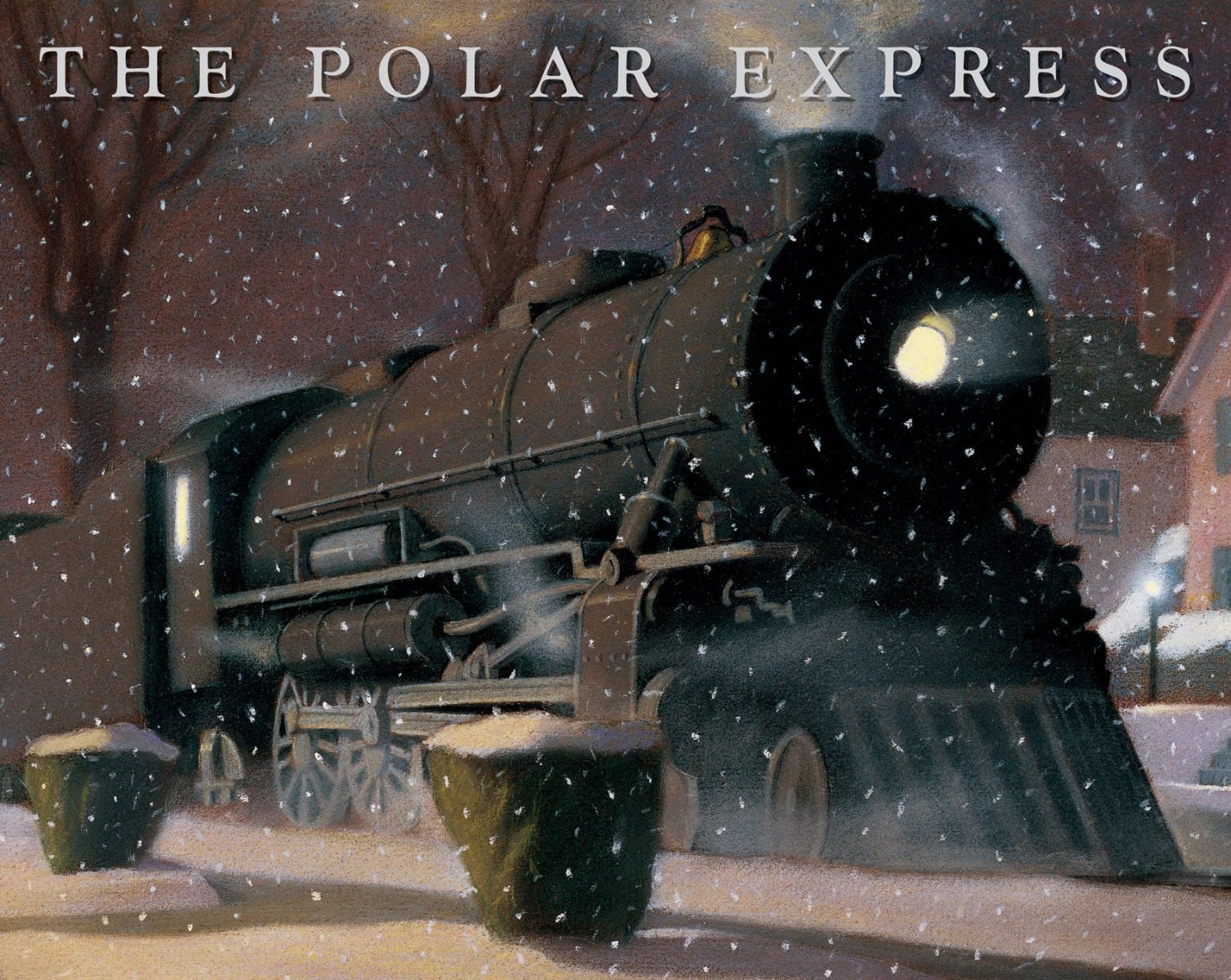 How the Grinch Stole Christmas:
How the Grinch Stole Christmas is a children's book written by Dr. Seuss, to tell the tale of the Grinch who did not believe in the wonders of Christmas as the Whos did down in Whoville. Dr. Seuss, through lovely constructed rhymes, teaches the merit of making amends for misdeeds, and questions the commercialization of Christmas. Help the Grinch uncover the true meaning of Christmas as you read this classic aloud with your students!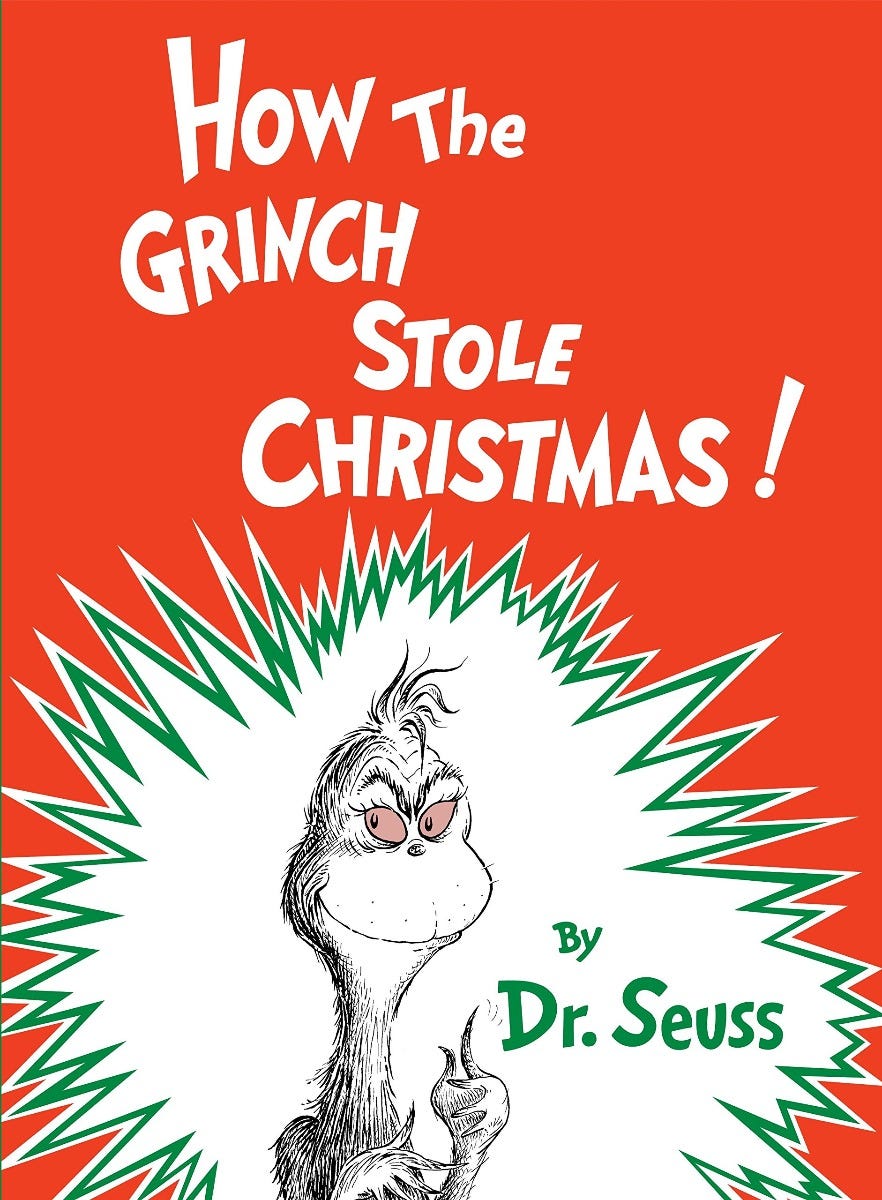 Red Ranger Came Calling:
Red Ranger Came Calling tells the guaranteed true Christmas story of a moody young boy who lives in a daydream world and believes he is the Red Ranger, and therefore needs a Red Ranger bicycle. Red does not believe in Santa, but he does in Lord Sander Clos, a joyless old hermit. On Christmas morning a remarkable bicycle is delivered, but it is trapped inside of a tree! Written by Berke Breathed, read along to follow this Red Ranger adventure!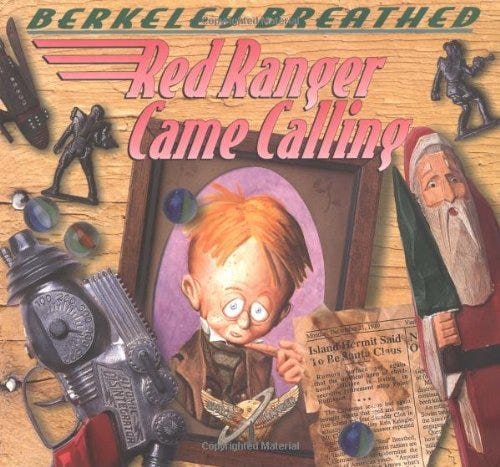 The Night Before Christmas:
Don't forget to end your school week with this classic book everyone is sure to love, The Night Before Christmas! A poem by Clement Clarke Moore to his family, unravel the heart of the holidays as the poem unfolds in each house across the world on the night of St. Nick's visit.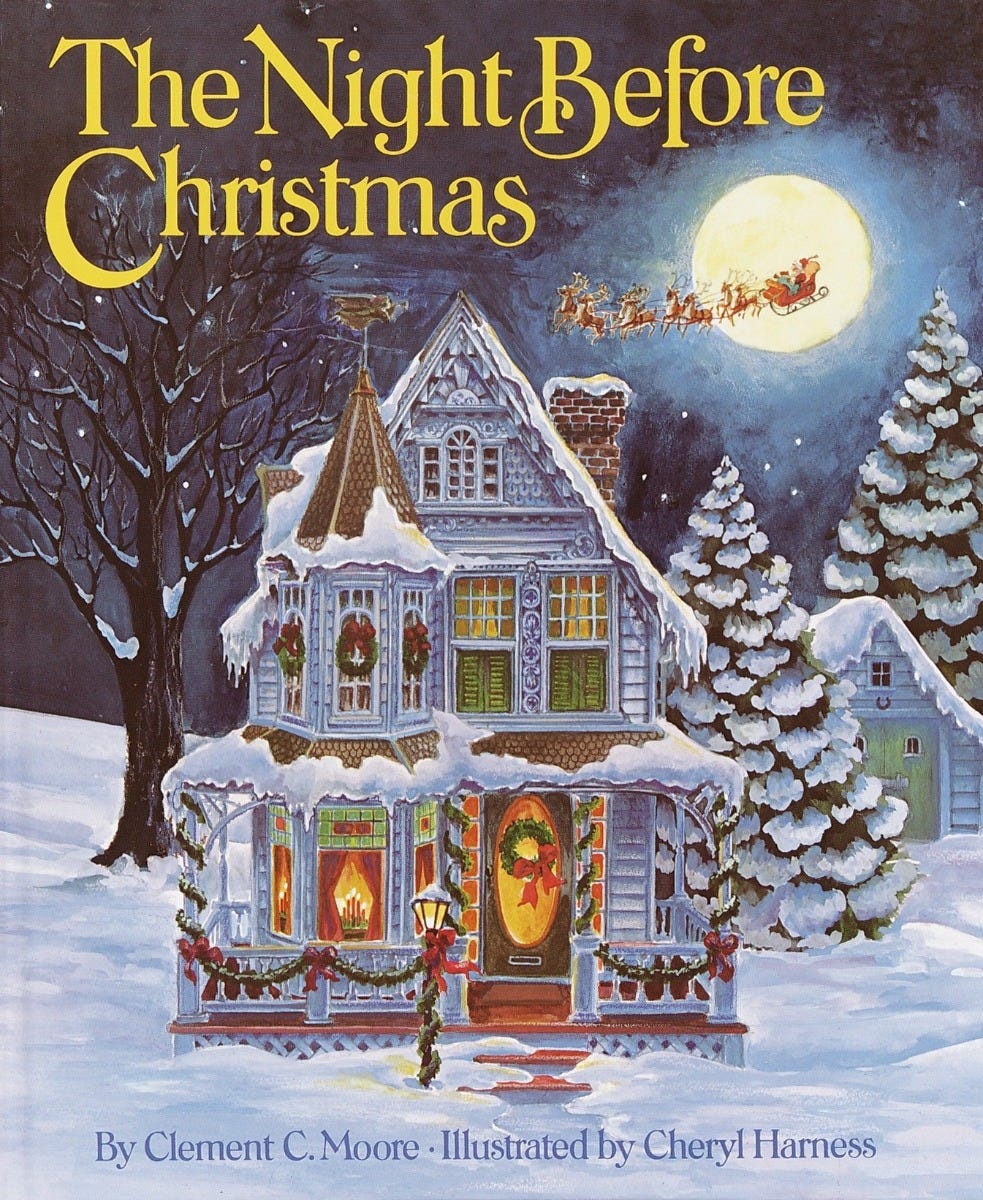 Holiday Movies for the Classroom:
Settle down with your students by bringing in some popcorn and hot cocoa as they get ready to watch some classic holiday movies!
A Charlie Brown Christmas:
Looking to show your students a classic Christmas movie? Look no further than A Charlie Brown Christmas! Made for TV in 1995, this animated special was the first TV special based on the comic strip Peanuts. Although the holidays and Christmas usually brings cheer to most, Charlie Brown confides in Linus that he still feels a little depressed this time of year. In efforts to help Charlie Brown feel better and get into the Christmas spirit, his friends persuade him to direct the group's annual Christmas play but as the movie goes on, Charlie Brown finds that nothing says Christmas to him like a Christmas tree.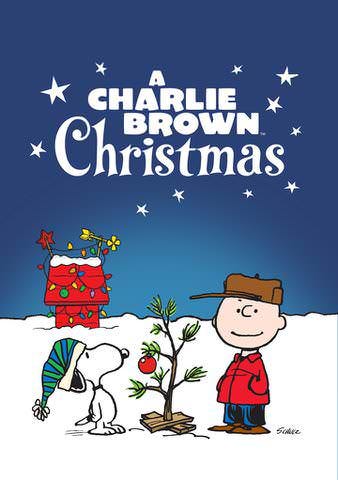 Rudolph the Red-Nosed Reindeer:
Rudolph the Red-Nosed Reindeer is a 1964 Christmas stop motion animated television special produced by Videocraft International. It starts with Sam the snowman telling the viewers the story of a young red-nosed reindeer who, after being ousted from the reindeer games because of his beaming nose, teams up with Hermey, an elf who wants to be a dentist, and Yukon Cornelius, the prospector. They run into the Abominable Snowman and find a whole island of misfit toys. Rudolph vows to see if he can get Santa to help the toys, and he goes back to the North Pole on Christmas Eve only to find that Santa's sleigh is fogged in. But, when Santa looks over at Rudolph, he gets a very bright idea.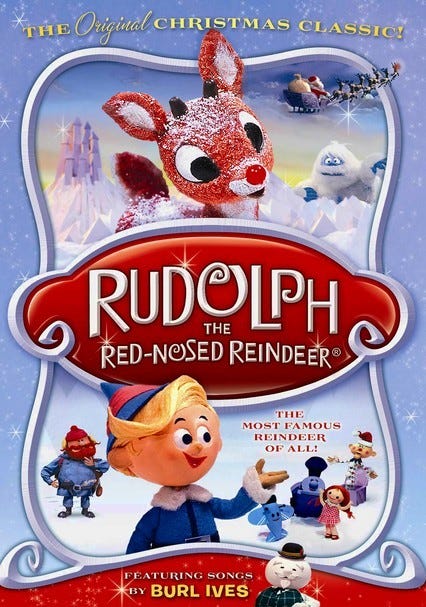 A Christmas Carol:
Watch the Disney animated version of A Christmas Carol as they bring this classic Charles Dickens story to life. Though London awaits the joyful arrival of Christmas, miserable Ebenezer Scrooge (Jim Carrey) thinks it's all humbug, berating his faithful clerk and cheerful nephew for their views on Christmas. Later, Scrooge encounters the ghost of his late business partner, who warns him that three spirits will visit him this night. The ghosts take Scrooge on a journey through his past, present and future in the hopes of transforming his bitterness.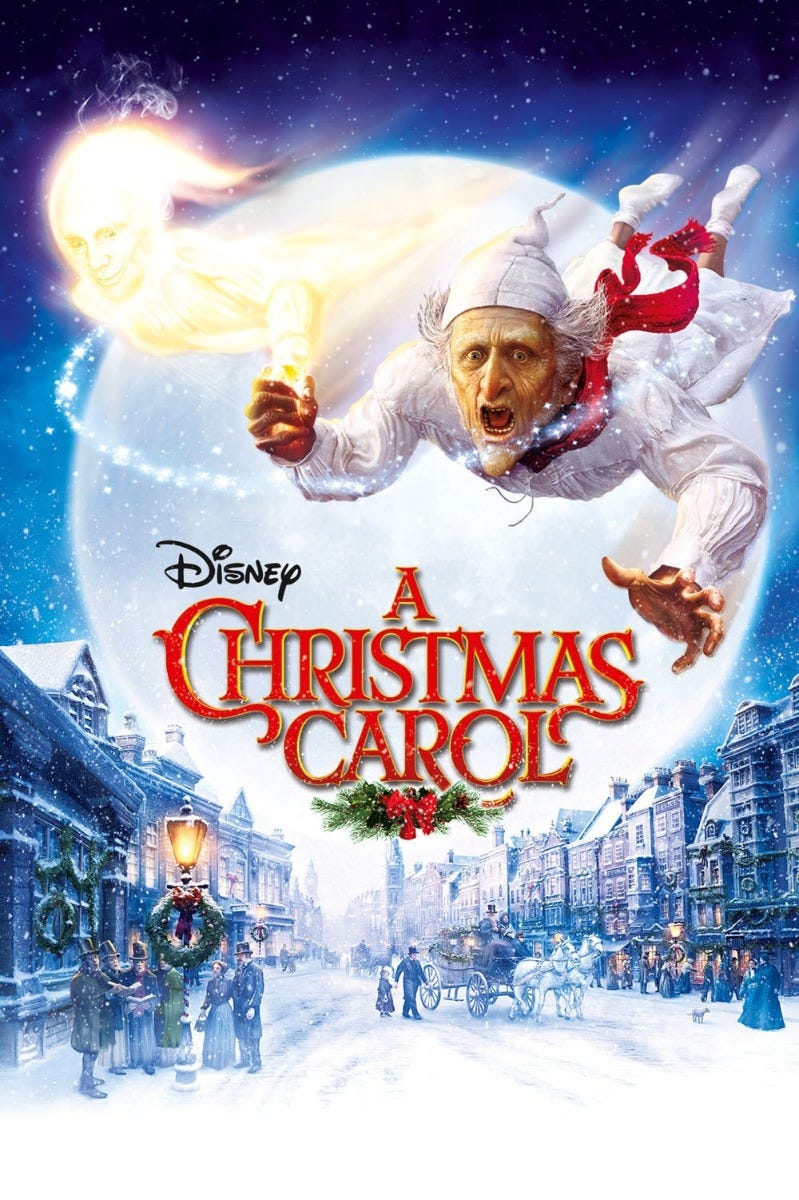 A Christmas Story:
Based on the humorous writings of author Jean Shepherd, this beloved holiday movie follows the wintry exploits of youngster Ralphie Parker, who spends most of his time dodging a bully and dreaming of his ideal Christmas gift, a "Red Ryder air rifle." Frequently at odds with his cranky dad but comforted by his doting mother, Ralphie struggles to make it to Christmas Day with his glasses and his hopes intact. This humorous holiday classic will be sure to get your students laughing.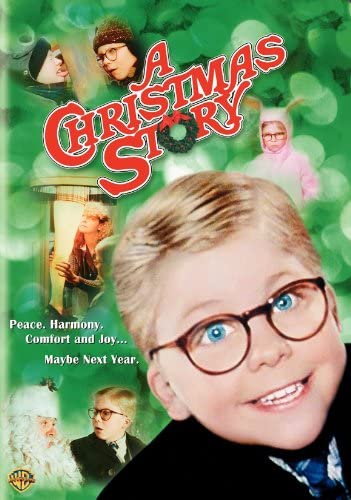 We hope you found these books and movies helpful in brightening up your students' spirits and filling your classroom with jolly this year! Tag us on Twitter (@Bostitchoffice) with how you chose to celebrate the seasons in your class!