Welcome to the heat of summer! The kids have been home from school for a few months now and the demand for activities is at an all-time high. What does that mean? It's time for another seasonal craft!
Check out this Japanese Paper Lantern craft! This DIY project is easy to make, kid-friendly and entertaining for the whole family to get involved! Read on for a step-by-step guide and to see just how you can illuminate this project into your bright, summer day.
Materials Needed:
Colored Paper
Colored Pencils or Markers
Glue
Ruler
This craft was inspired by Make a Paper Lantern!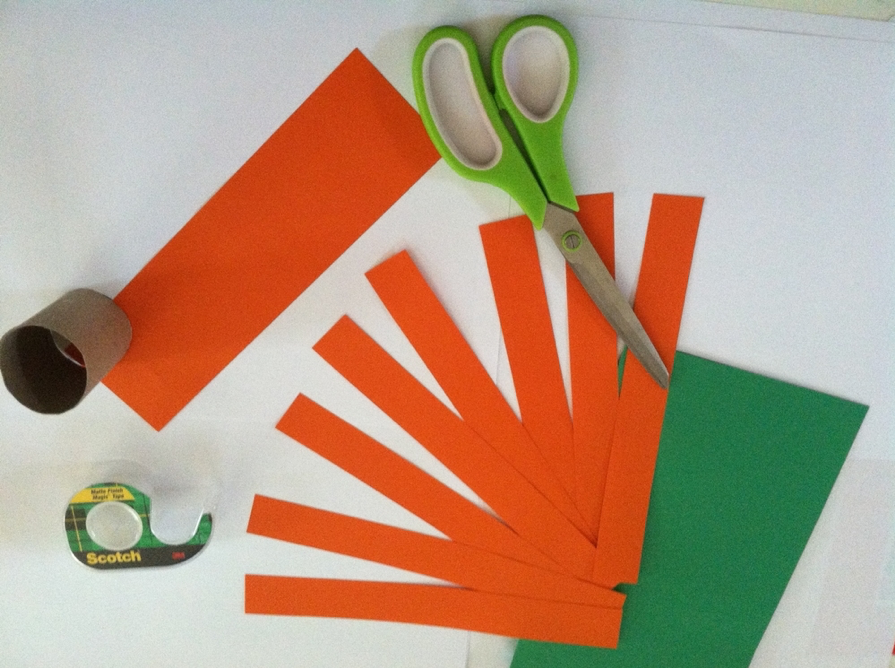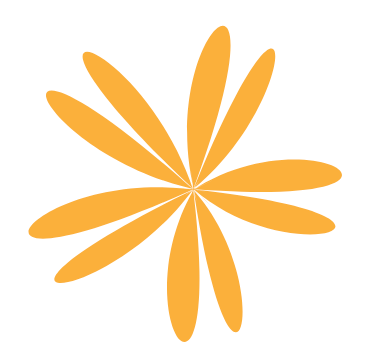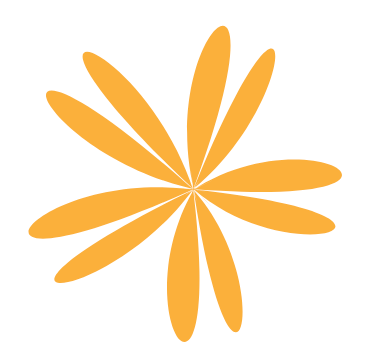 Step 2: Draw lines that reach almost to the half-way point of the paper, deciding for yourself how far apart you want each line to be along the folded horizontal end. Changing the number of strips will change the look of each lantern!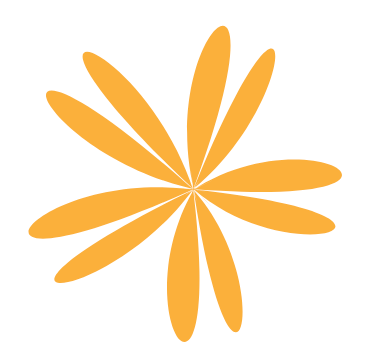 Step 3:Take each end of the paper and wrap them around to make a tube shape using the stapler to connect the two ends together. Once the lantern is secured together, you can push it inwards from both ends to allow light to shine through.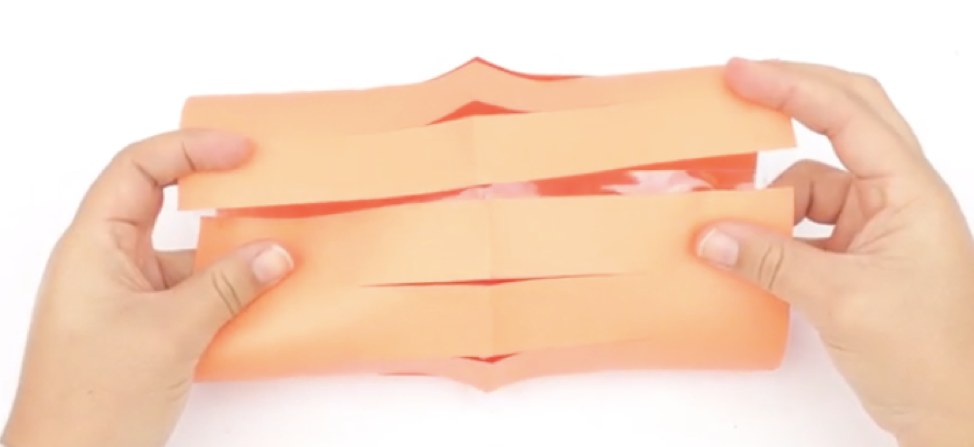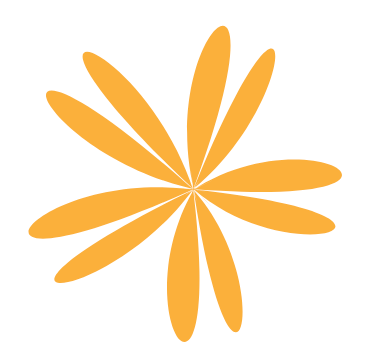 Step 4: Decorate the lantern to your own artistic touch, gluing any decorative fabric or paper pieces to it making it unique. Keep it in theme by using colors to represent the Chinese New Year, or use it to decorate your house festival style.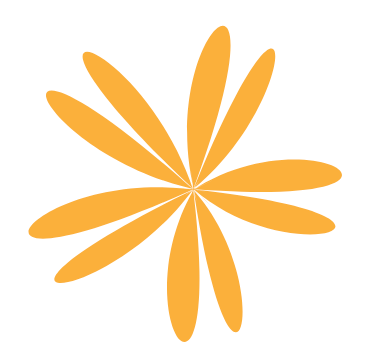 Step 5: Use the 1-hole punch to complete the look by tying the handle back to the lantern so you can hang it in the garden, around the house, or to carry it around!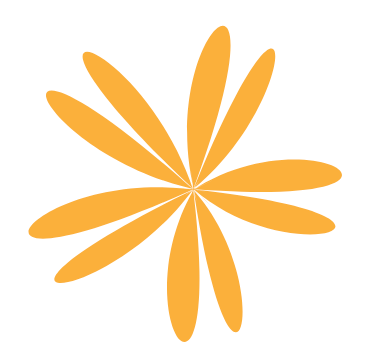 Tips! Once completed you can use the paper lantern as a center piece by placing it over a tea candle to see the light shine through!
Ta-da! The creation of your new summer time family-fun activity is complete! Now all that is left is to enjoy your lantern as it lights up the night!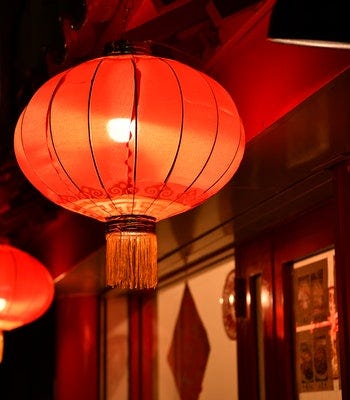 If you and your family made the Japanese Paper Lantern, share it with us by tagging us on Facebook and Twitter! We can't wait to see what you create!
Pin it!