It's only August and the kids still have another month of summer before returning to school! Working from home can be hard while you're trying to manage your tasks and keep your kids entertained at the same time. If you're a working parent, by now you might be running out of ideas on how to stay focused on your own work and still keep your kids engaged. Read on for eight tips and ideas on how to keep your kids busy at home while you're still working from home.
1. Setting a Schedule for You and Your Kids:
If you're working from home and the kids are out of school or learning from home, it's important to set a schedule that both you and your children can follow throughout the day. For you to be able to stay focused on your task at hand, make a schedule that allows you to get your work done and stay productive while your kids are working on activities. If your job is flexible, try to schedule your breaks around your kids so you have set times where you can focus your kids only. Whether you decide to break to eat lunch together or going outside for walks, it is important to make time to spend with them throughout the day.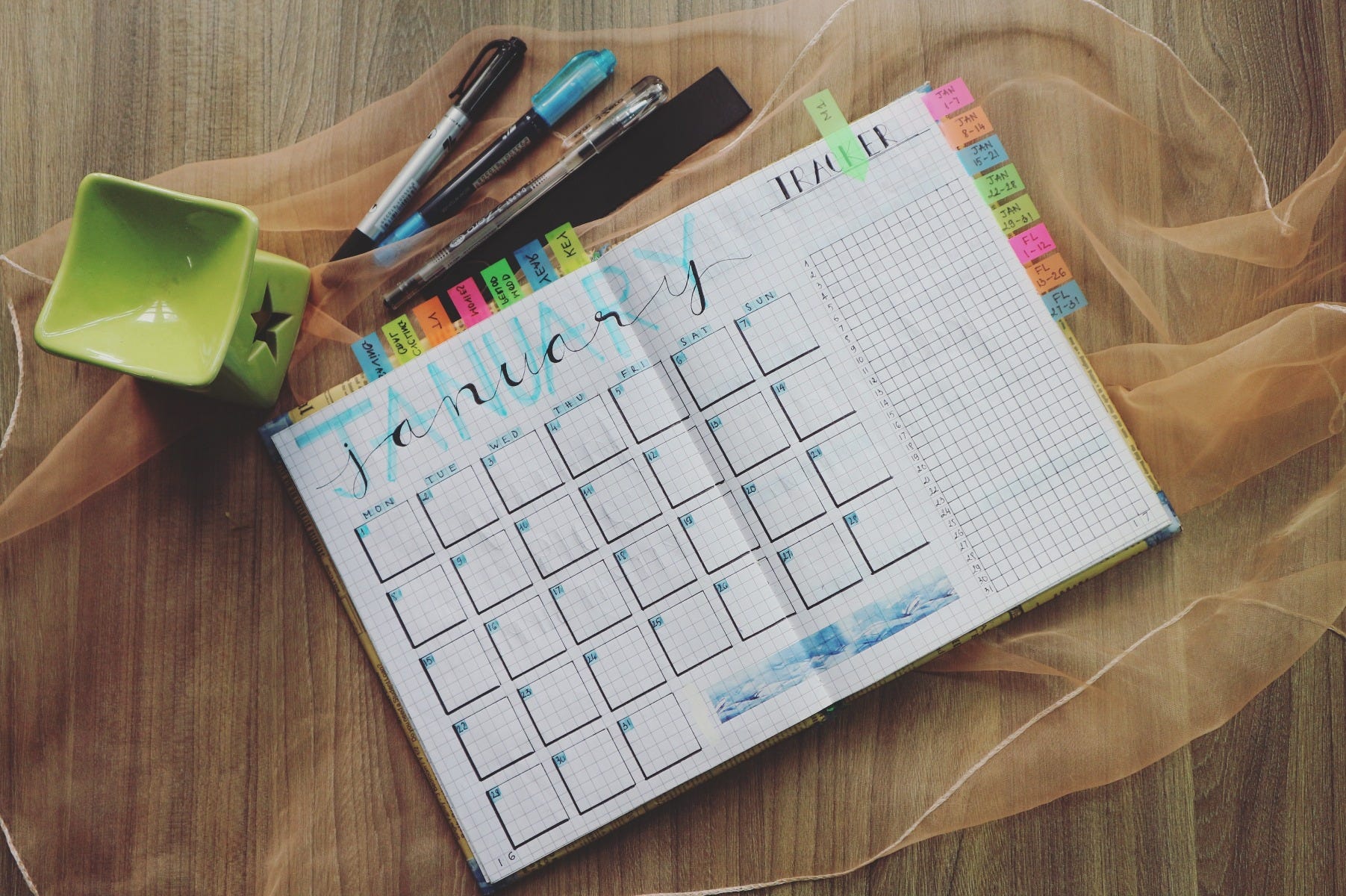 2. Learning and Play Time Activities to Keep Kids Engaged:
Now that you have scheduled out your workday for you and your kids, you might be asking yourself: what activities can I plan that will keep my kids engaged? Not only should you plan fun kid activities and DIY projects that will help enhance their motor skills, you should also set aside times for them to work on educational worksheets involving math and science or history and English lessons so that your kids can also enhance and continue to grow their cognitive skills. Check out our Free Goodies blog section for free printable worksheets that can help keep your kids involved with learning while they are away from the classroom! For fun arts and crafts projects or beginner DIY projects, check out our Crafts + DIY blog section.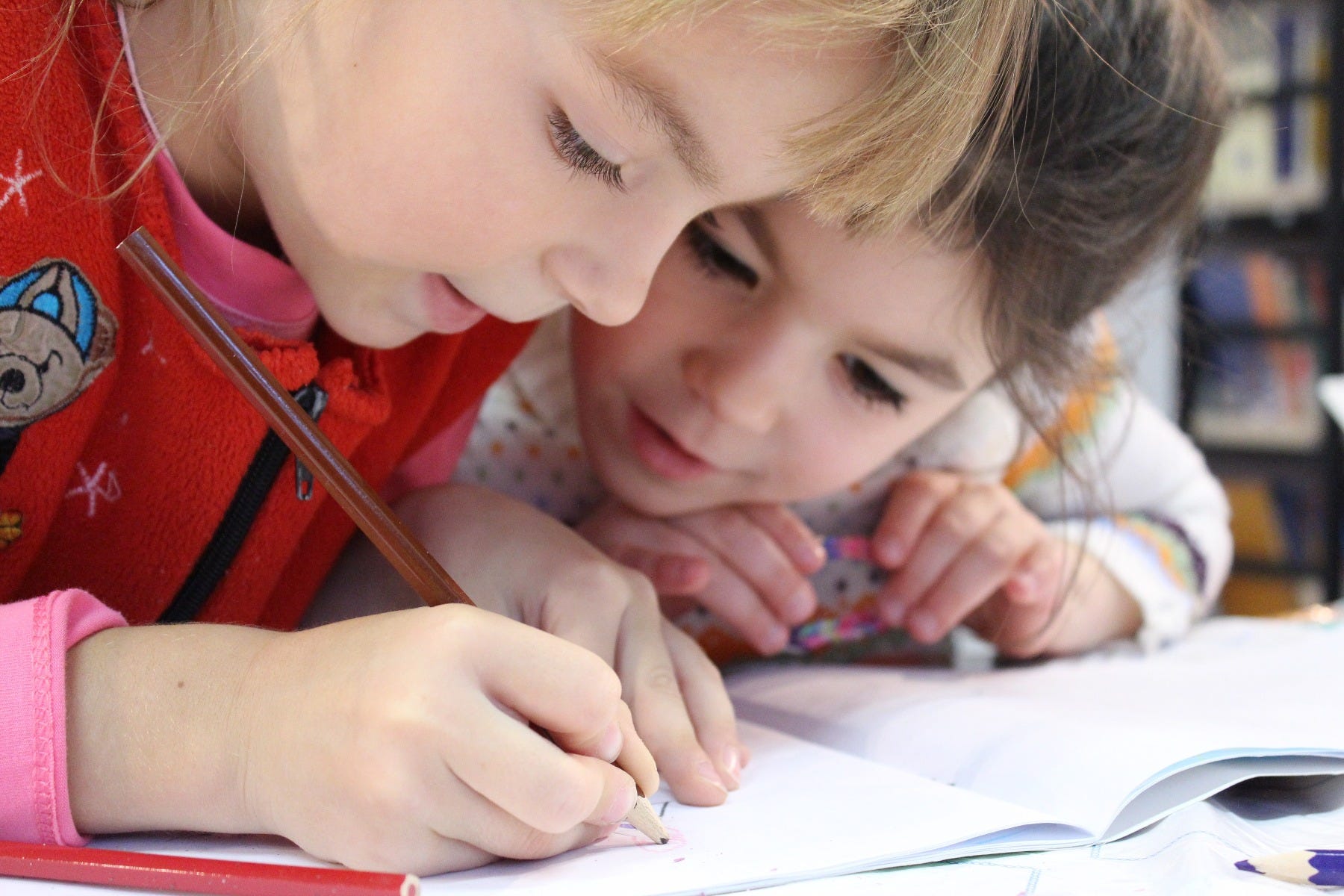 3. Balancing Work and Play While Working at Home:
Work life balance can be hard to perfect on a normal day but finding the balance between work and play can be hard while you're working from home every day with kids at home. Putting your children first is always a number one priority but you don't want to get behind on your work and watch as the tasks begin to pile up. Work on your time management skillset and set goals for yourself to accomplish your work before taking your breaks throughout the day. This might mean waking up a few hours earlier than your kids do to get some work-related tasks done. Once you've finished the work you needed to get done, take a break to engage with your kids in the activities and worksheets that they are working on. This way you get to take a break after feeling accomplished and spend time with your little ones!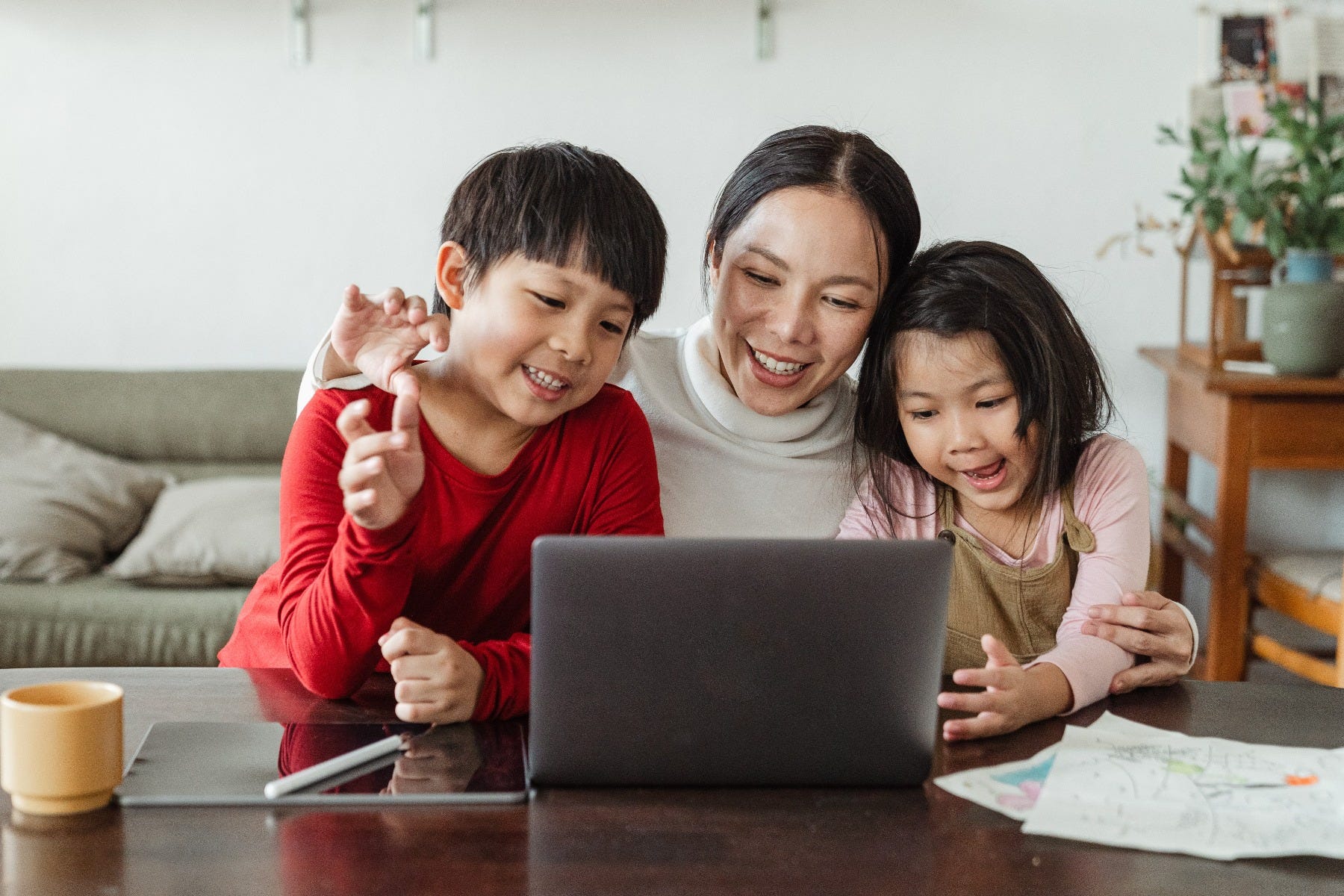 4. Educational Shows to Watch During Screen Time:
Screen time can be an easy way to keep your kids busy throughout the day, but you'll want to make sure that some of what they're watching is educational, especially if they're learning from home. Netflix streams over 150+ educational shows that cover everything from space to animals and more, so your kids can secretly learn while watching TV! Disney+ even features some great educational content that you can have your kids watch in between other shows. We Are Teachers has a full breakdown of educational Hulu shows that are geared towards children in kindergarten, middle school, high school and beyond. You can also set your preferences on any streaming service so that it only shows educational children content.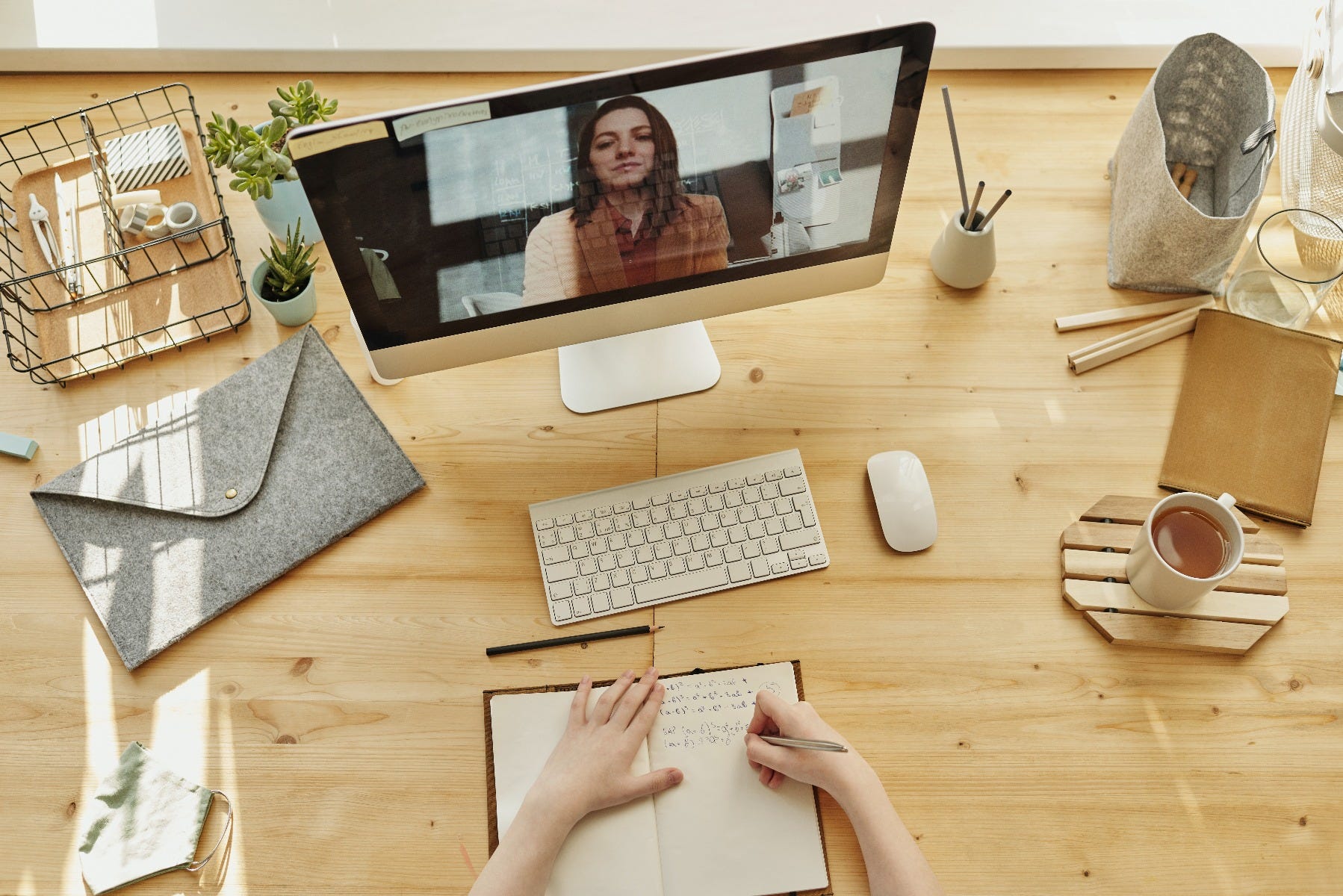 5. Take a Field Trip from Inside Your House:
We know that kids look forward to field trips as one of the best learning experiences and let's be honest, to have a day out of school. But now that some kids are learning from home, it can be tough to come up with different ideas every day. Places like the San Diego Zoo, New York City's Museum of Metropolitan Art, Disneyland and Disneyworld and more are offering free virtual tours and activities. Your kids can watch their favorite zoo animals like Panda Bears and Lions at the zoo with the live-action camera that shows the daily life of the animals. Or, if you had a Disney trip that you had to cancel, your kids can still sit on the rides, virtually of course, and enjoy the experience of taking a field trip to Disney for the day!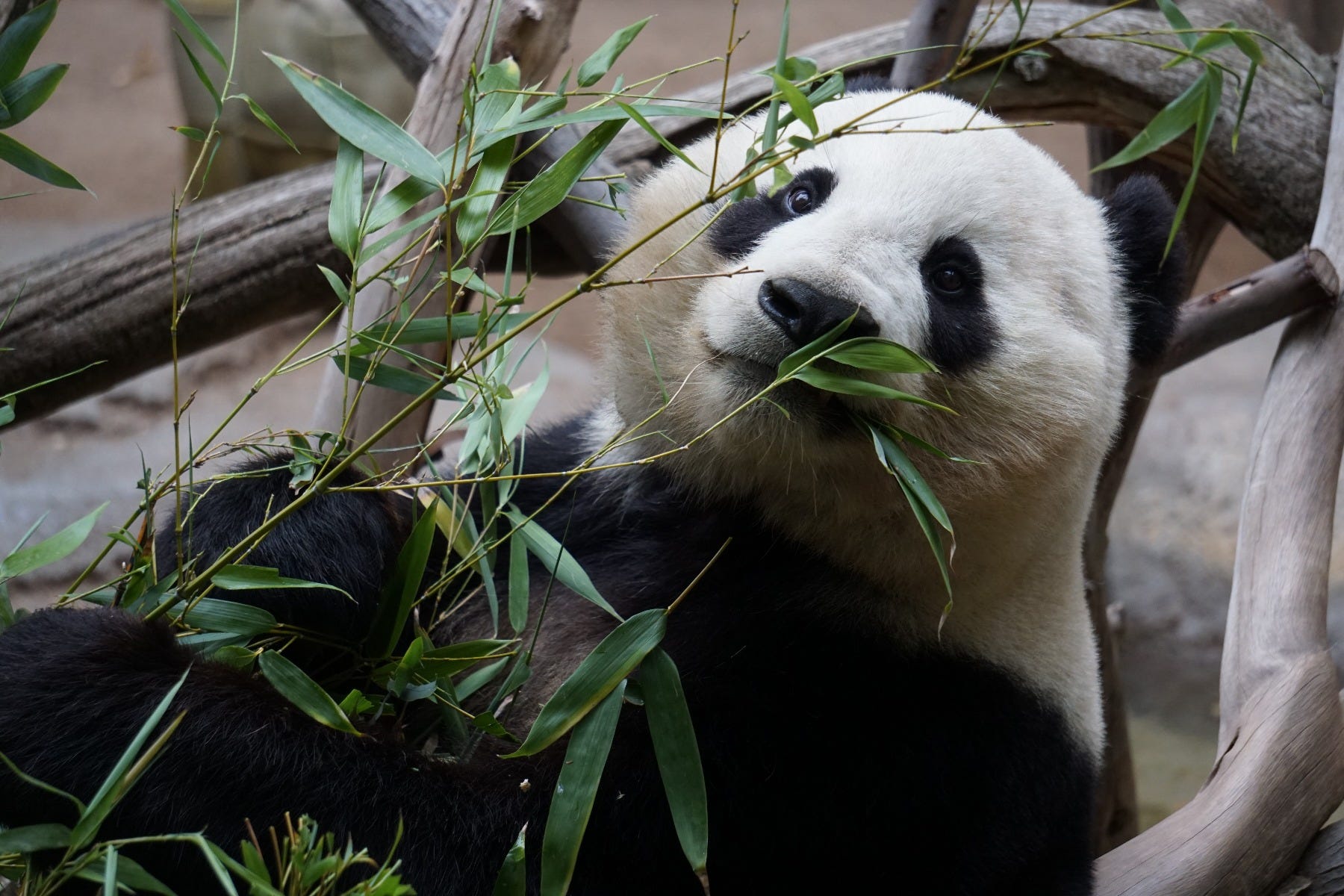 6. Virtual Learning from Home:
Having your children learn from home during the summer and beyond can be hard when you're a working parent and well, not a teacher. Who still remembers how to do fractions as an adult? Scholastic Learn at Home has launched a subscription-based series that provides PreK to 10-year-old students with unlimited amount of lessons for $5.99 a month. Your children can learn from different lessons and activities then progress on to the next level. From picture book read-alouds for PreK-K, to vocabulary exercises for grades 1-2 and finally stories and paired exercises for grades 3-5, there's something for every elementary school child to learn and do while you work from home!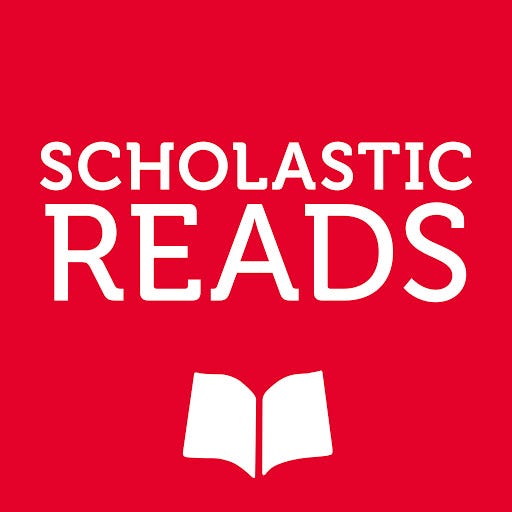 7. Break up the Day with a Dance Party:
Time for an afternoon break? If the weather isn't permitting and you can't go outside one day, get your workout in while keeping your kids physically busy by putting on their favorite songs and dance the stresses of the day away. Want to add to the party? Start a karaoke hour. There are tons of karaoke apps you can download straight to your phone for free that will let your little ones belt out their favorite Frozen or JoJo Siwa songs. Not only will the dance and karaoke party keep you and your kids busy, it can also act as gym class or chorus class, so your kids won't feel like they're missing out on some of their favorite classes!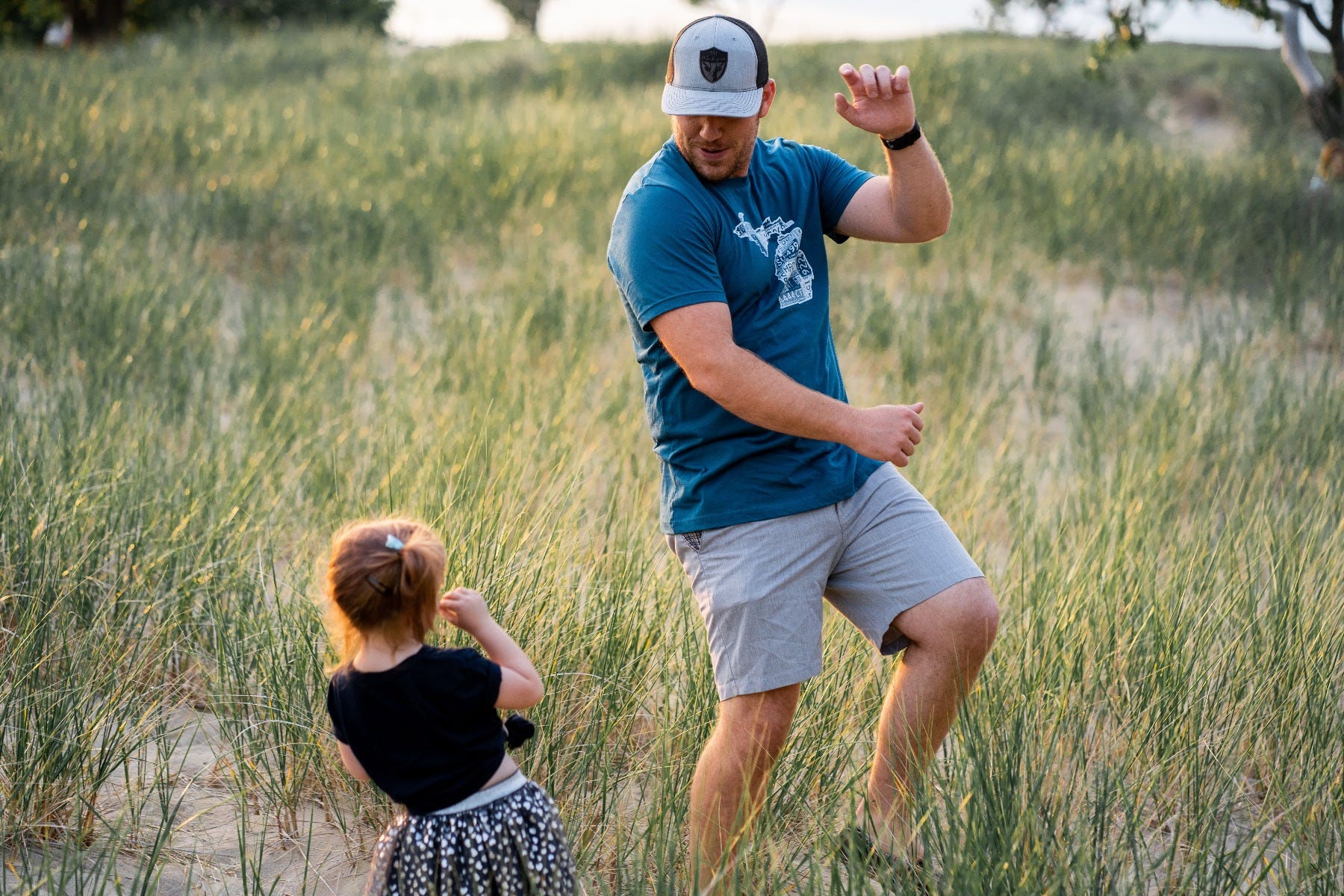 8. Disgusting Food Challenge:
We know how this one sounds, but trust us, it will keep your kids busy for hours! Something that's just short of a social media trend, parents and kids have been participating in and creating their very own "Disgusting Food Challenge." This might cause a bit of a mess so make sure you preference to your children that they need to clean up after themselves. Have your child create their own disgusting concoction in the kitchen with whatever food and condiments they can find. Then, you'll be the official taste tester to rate on a scale from 1-10 just how disgusting the food is that they made. You can also guess what they used to make their very special dish. This might even inspire some of your kids to become chefs!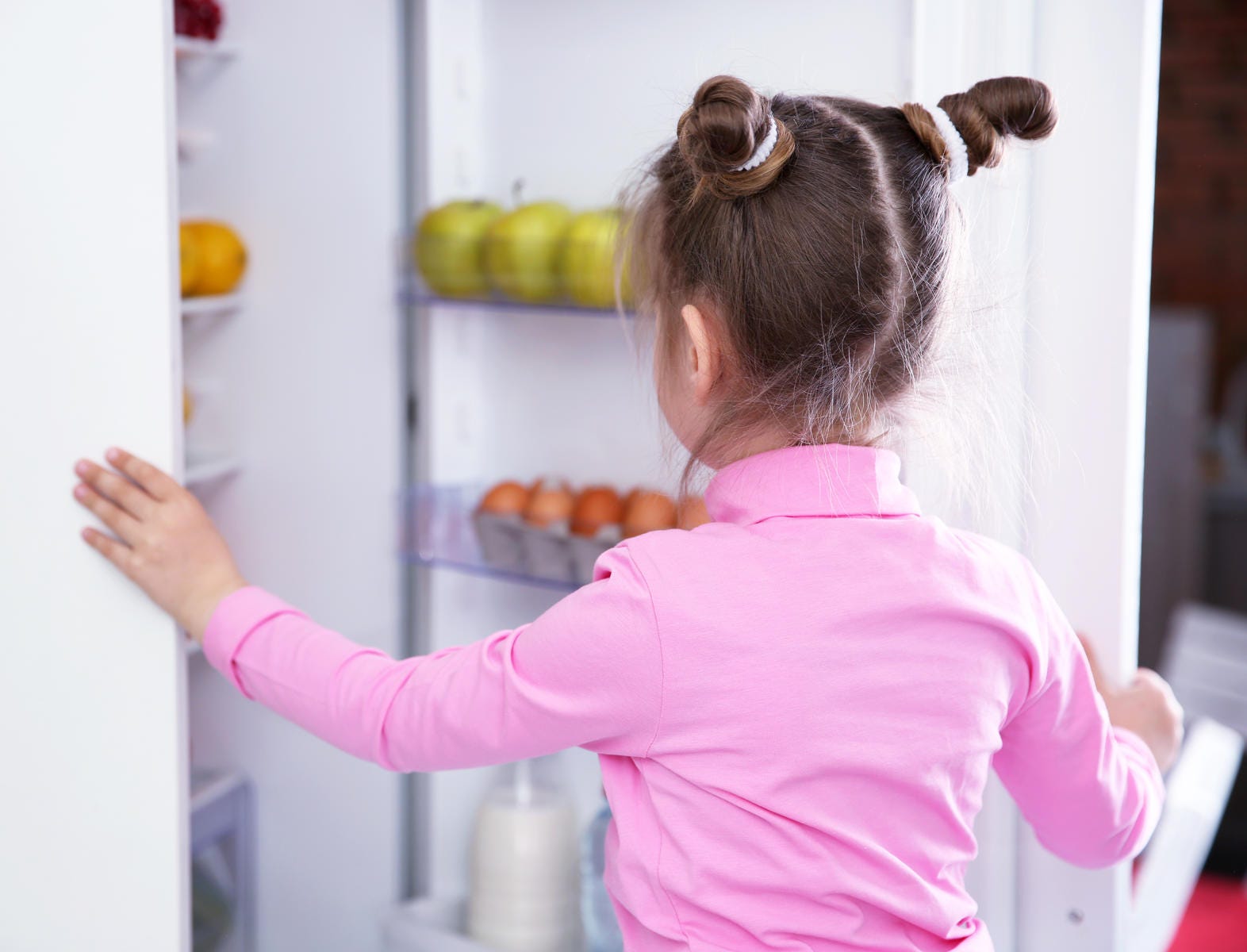 Let us know if these tips helped you keep your kids busy at home while you're working from home by tagging us on Twitter (@Bostitchoffice).