As many schools moved to remote learning due to the COVID-19 pandemic, new technologies and online ways of learning have been introduced to teachers and students country-wide. Although remote and hybrid learning can be a stressful time for teachers and students, many online school resources have been made available for teachers to use. Read on to see how you can continue to utilize these innovative technologies in the classroom, even after coming back to in-person learning.
Using Technology in the Classroom:
Using technology in the classroom while teaching isn't necessarily a new concept, however over the course of 2020, it has become much more utilized. Using technology in the classroom can be a great source for teachers to keep an outline of their class schedule for students to follow along to as the year progresses. You can also use Google Classroom to store all your assignments together, and even check in on your students' progress as they're working.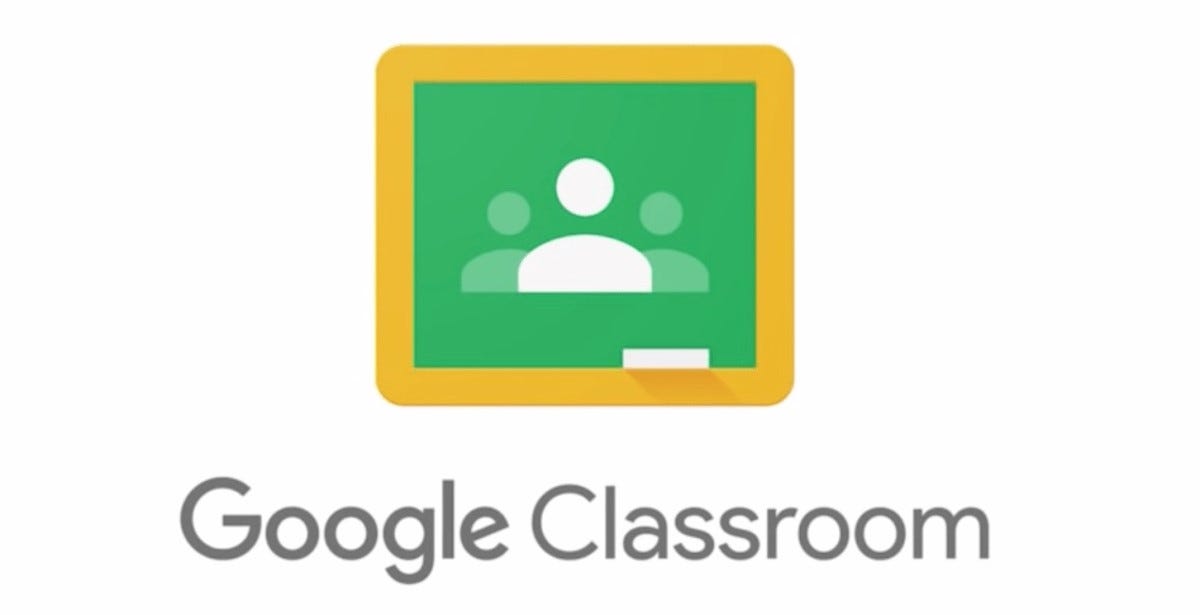 Making Assignments Interactive:
It can be easier to assign group work when students can work together online, through a Google document or even through Zoom while they're at home. You can even assign interactive games online as homework to help students who are visual learners and like to engage in assignments while they're learning. This is great for hands-on learning and visual learning even when teaching students via a computer screen.
Incorporating Virtual Reality:
If your school has the budget, incorporating virtual reality in the classroom can be a great way for students to learn and visualize what they're learning. According to Ed Tech Magazine, "experts have found virtual environments can give students who require extra assistance the opportunities to build the skills they need to be as successful in the classroom as their peers." No student should be left behind, and virtual reality can be a great way to work with students on joint attention skills, sensory-based experiences and give virtual exposure to these classroom lessons.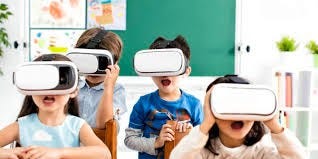 Utilizing Online Resources:
As previously mentioned, many companies have gone above and beyond to make online learning run as smoothly and seamlessly as possible for both teachers and students alike. In doing so, teachers have had the opportunity to try new resources, such as online games, virtual tours of monuments, museums and theme parks around the country, and even gain new insights on how to teach their classes. These resources can continue to be utilized, even as classes move back in-person. You can check out some of these links in our blog, Free Educational Resources for Teachers and Students.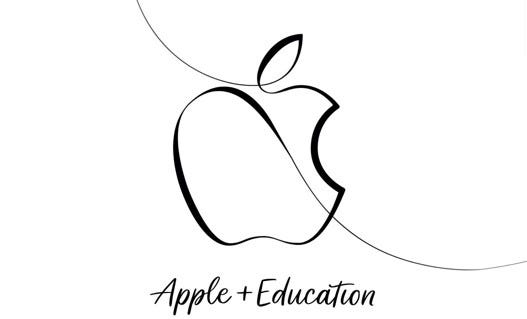 We hope this encourages you to continue teaching with online resources as your schools move back to in-person classes! Tag us on Twitter (@Bostitchoffice) with your innovative technology ideas for your classroom!