Spring has sprung! Do you know what that means? It's time for another seasonal craft!
So, what craft is it today? A paper plate caterpillar! This project is classroom-friendly and so easy to create, yet we think it's one of the cutest we've done! Take a look!
Paper Plate
Colored Pencils or Markers
Colored Paper
Googly Eyes
Glue Stick
This craft was inspired by Glued To My Crafts!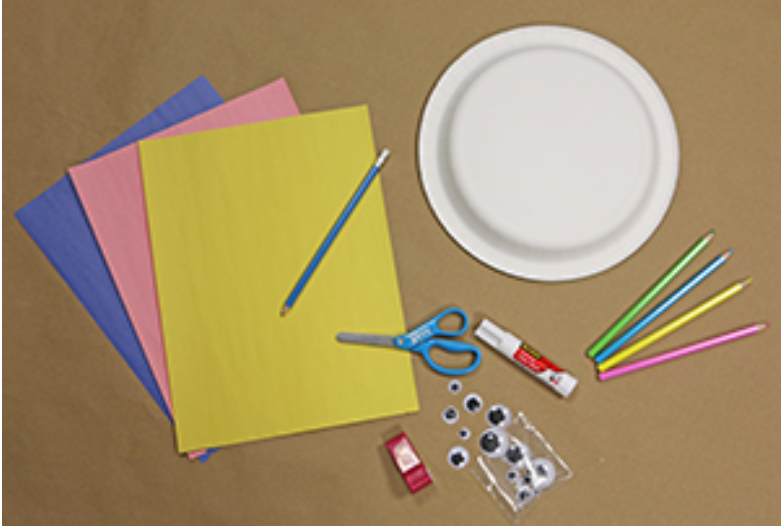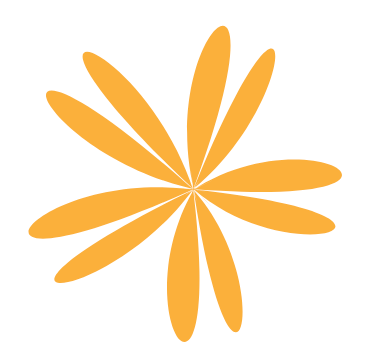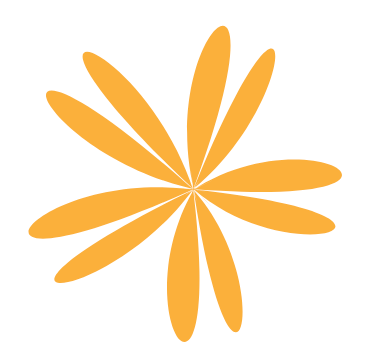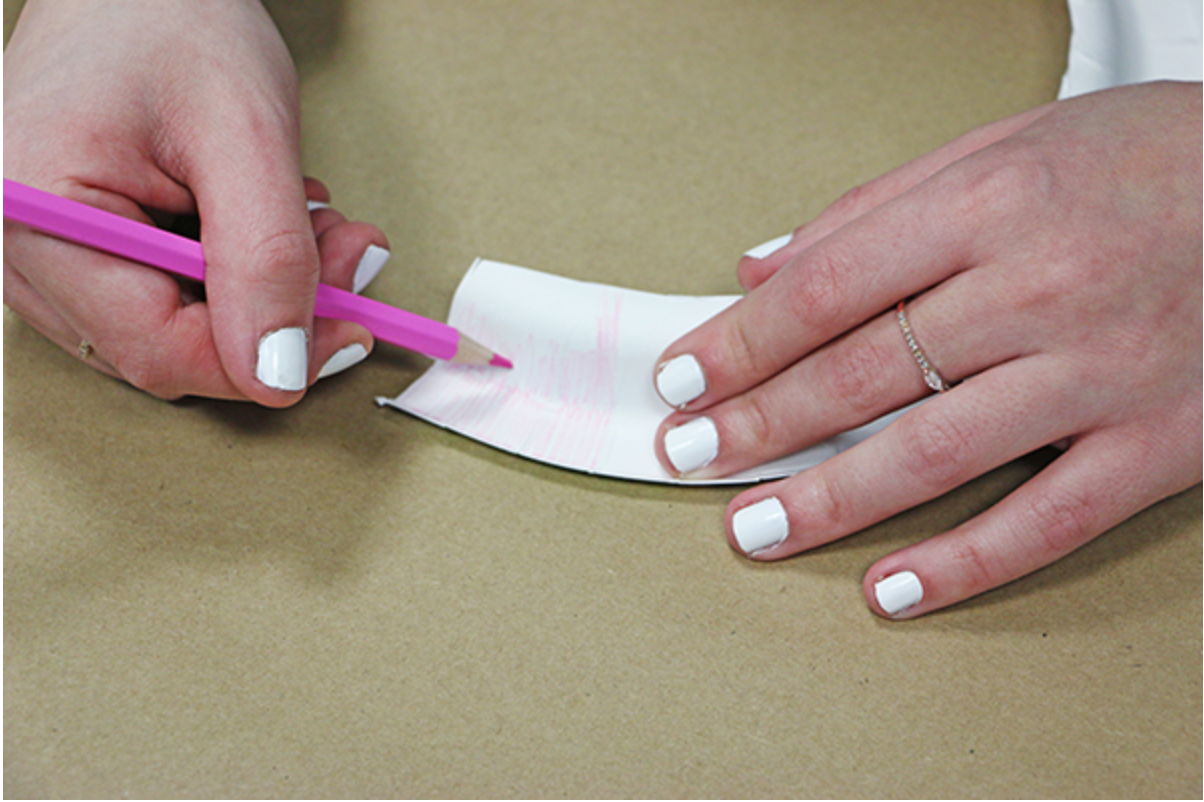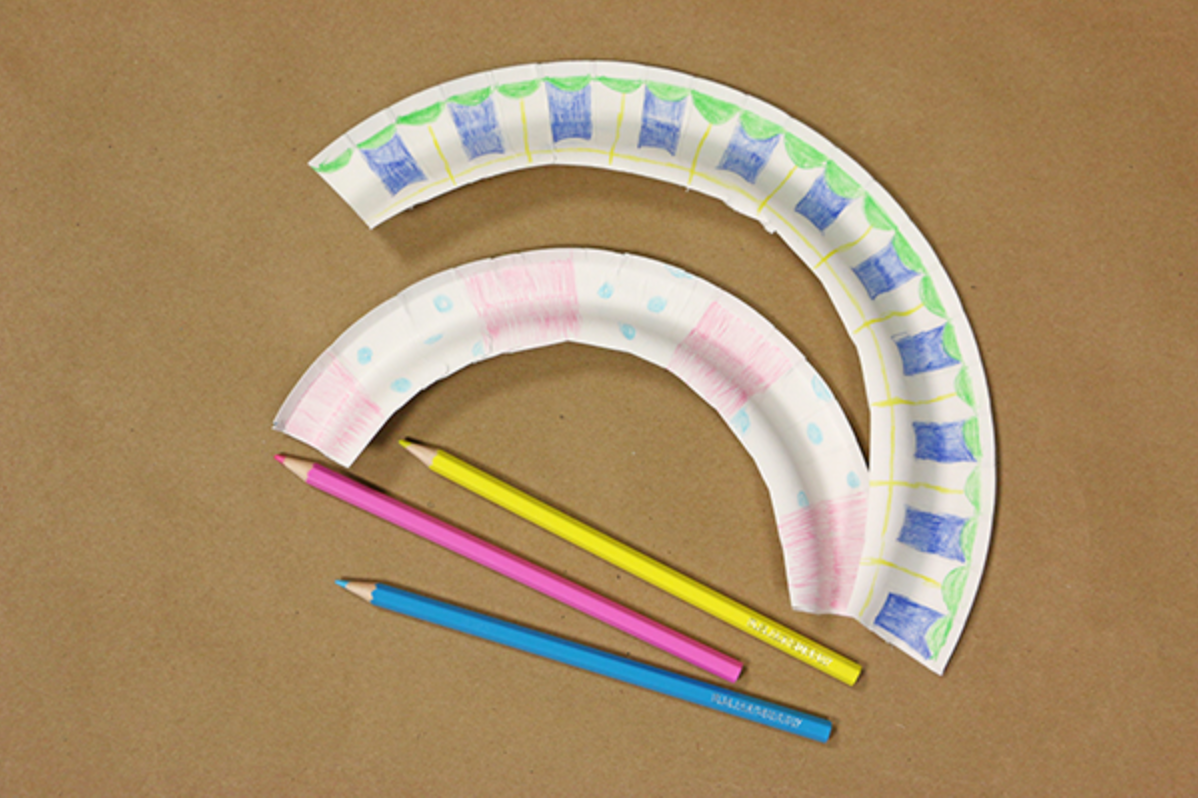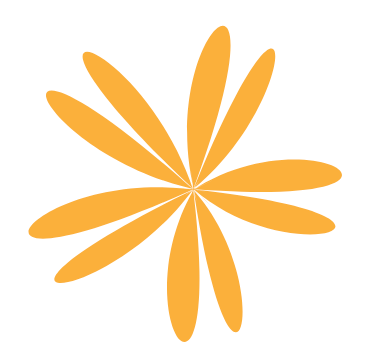 Step 3: Make sure the colored paper is handy because it's time to create the caterpillar heads. We freestyled this process, but you simply want to cut out a round head shape with two antennae on the top. Another option is to use pipe cleaners as the antennae!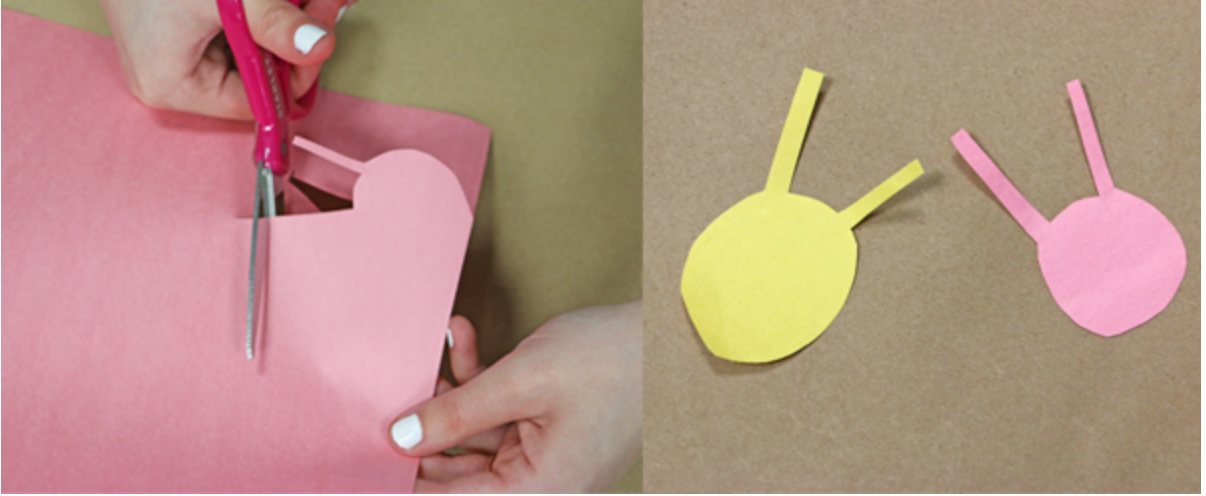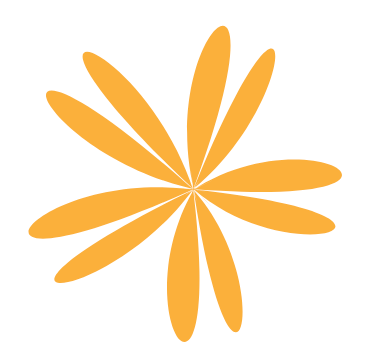 Step 4: Give the faces some eyes by gluing on googly eyes or drawing a pair!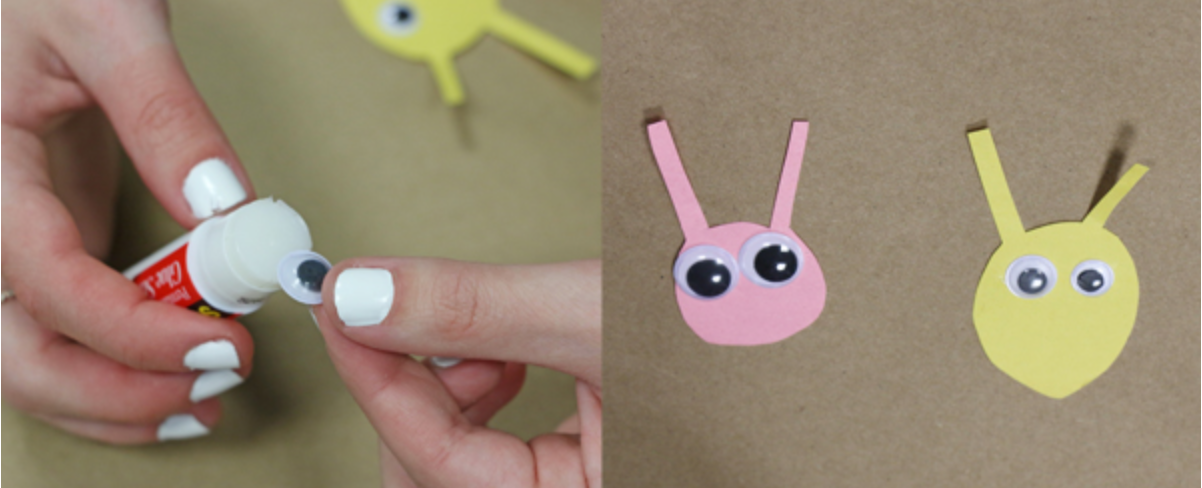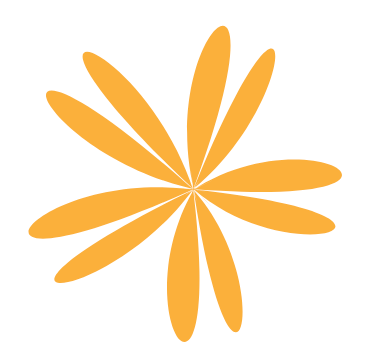 Step 5: Add a mouth to the face! Easy, right?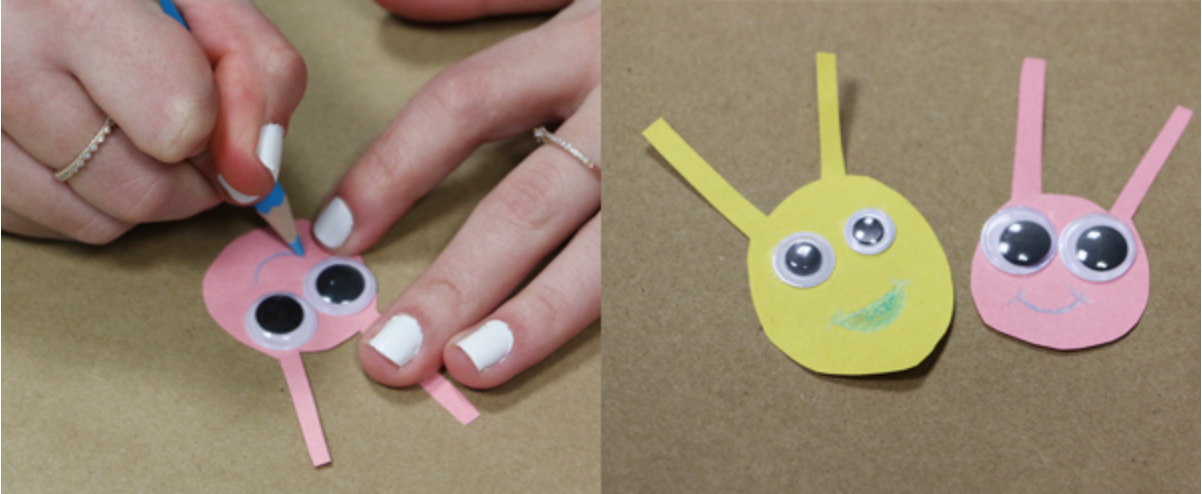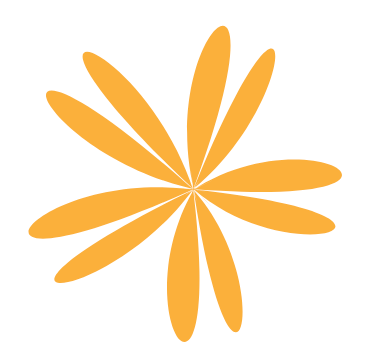 Step 6: Finally, attach the paper head to rest of the body by stapling it to the end of the paper plate rim.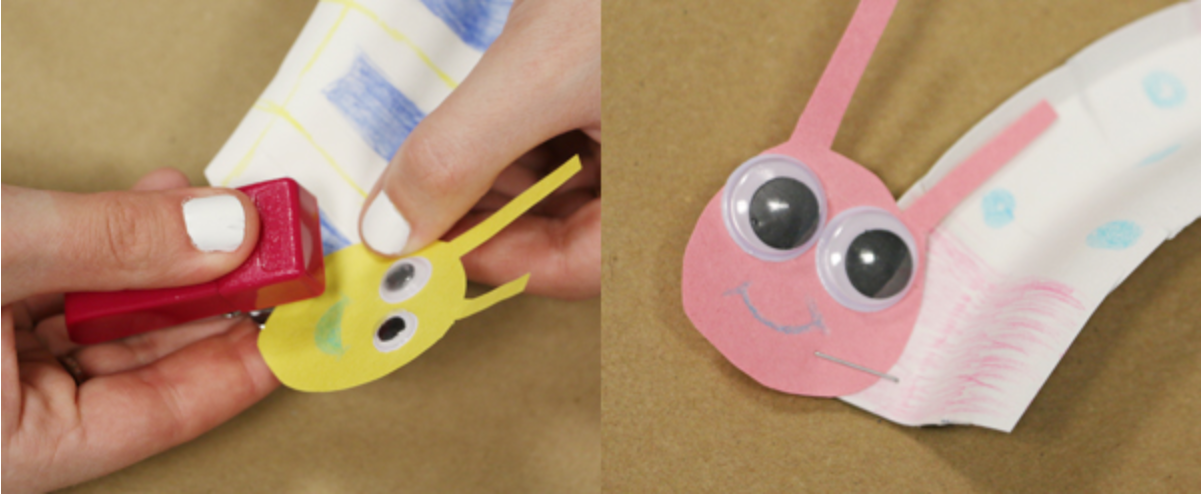 Ta-da! The creation of your new spring time friend is complete! Now all that is left is to enjoy his/her company!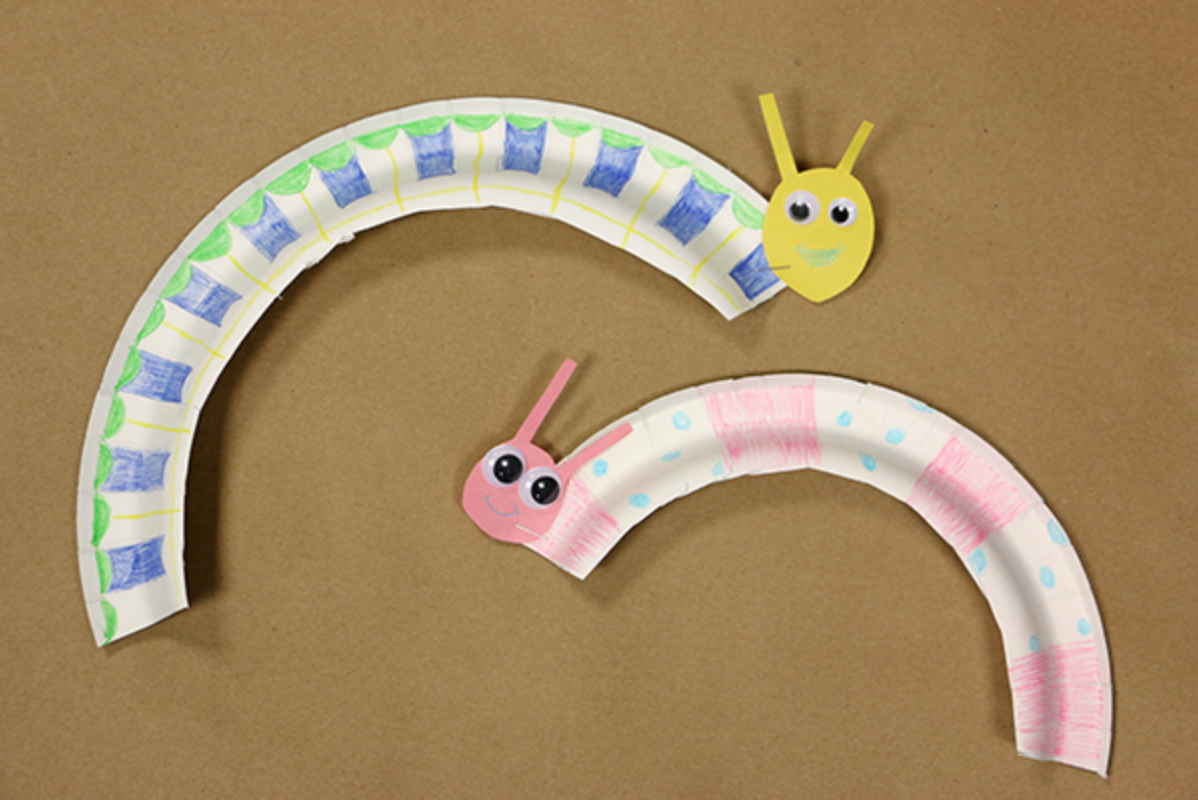 If you made this paper plate caterpillar craft, we want to see! Send us photos and tag us on our Facebook and Twitter! This always makes our day!