February 17th is the annual Random Act of Kindness Day, and we want to help you celebrate! Show your random acts of kindness by paying forward an act of kindness to your community and the people around you. Whether its planting a tree or picking up trash, complimenting a stranger or bringing a treat to work for your coworkers, spend the day doing random acts of kindness.
Do Something Kind for Someone you Know:
Start by doing a random act of kindness for the people you know. Spreading kindness begins with your family and friends and becomes radiant through your community thereafter. Offer to do the yard work for your neighbors or volunteer to walk their dogs. You could even just bring over a baked treat and offer some company if you haven't paid them a visit in a while. You can also show some appreciation in your own home by cleaning the house before your parents get home. Or, even offer to make dinner for your parents as an act of kindness.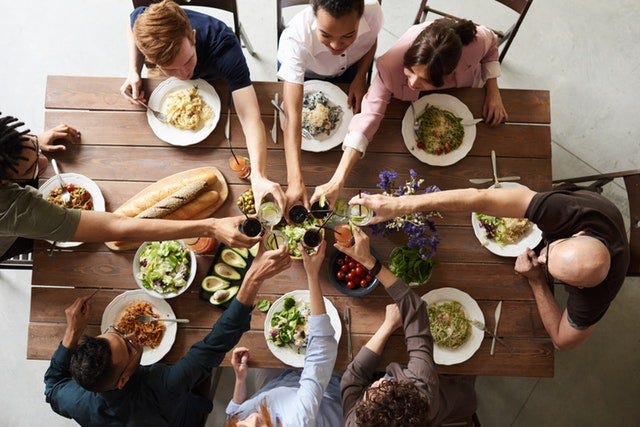 Don't forget about the people you spend your days with. Stop at a local coffee shop to bring a box of joe and some doughnuts to the office as a surprise for your coworkers. If you're teaching a class today, have your students make anonymous cards for one another that students can grab at random at the end of the day.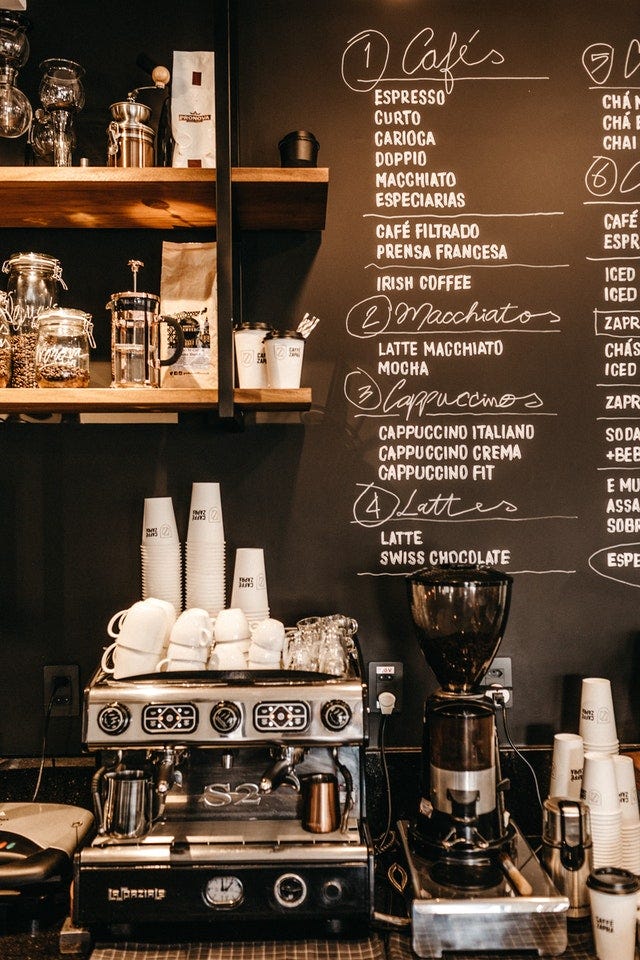 Treating Strangers to a Random Act of Kindness:
Your tribute to doing a random act of kindness doesn't have to stop with someone you know. Take the opportunity to do something kind for a stranger. You can do this by leaving a generous tip for your waiter at a restaurant, or by paying for a stranger's coffee. You could even just start by saying something nice to a stranger on the street when you pass them by or donate your clothes to a local shelter.
If you're looking to do something bigger today, think about volunteering. Bake some goods and surprise the elderly at a nursing home with some fresh out-of-the-oven treats. You could even send coloring books to a nearby children's hospital as an anonymous donation. Make a stranger's day by doing a simple, random act of kindness.
Random acts of kindness don't have to stop in the neighborhood. Do something kind that can have a positive impact globally and for the environment. Reduce carbon emissions by shopping local products for a week. This also supports your neighbors who put in the effort to harvest their own locally grown fruits and vegetables, plus the product is fresh! You can also reduce your carbon footprint by walking or riding your bike to work for the day.
Have you been thinking of doing something drastic to your lifestyle but not sure what to do? Schedule a hair appointment to cut and donate your hair to an adult or child in the world who may be in need for a wig! Even just planting a tree or picking up the trash around your community can have a positive impact on the world. Make a difference this February 17th by doing something kind for, not only your community, but the world.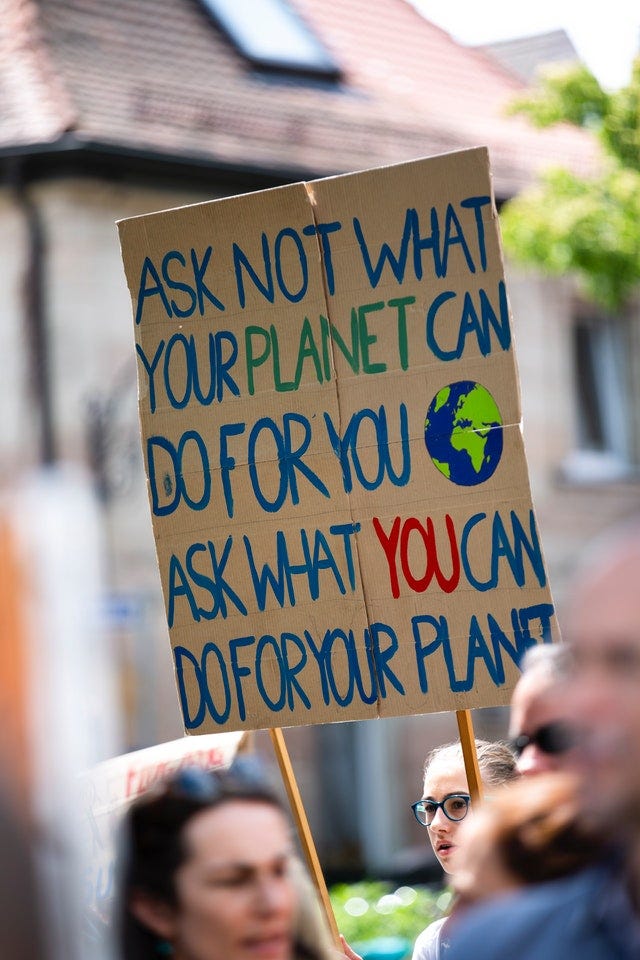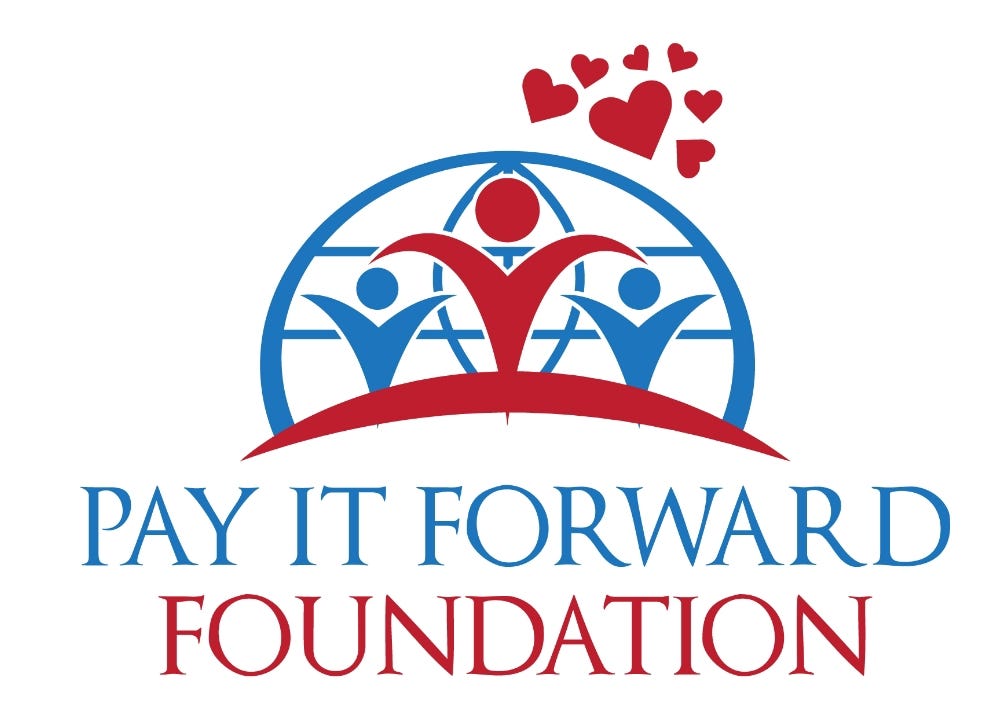 In honor of Random Act of Kindness, we wanted to take the time to highlight the Pay it Forward foundation. The philosophy of Pay It Forward believes that through acts of kindness among strangers, we can all foster a more caring society. Acts of kindness among strangers don't just generate a ripple effect from one person to the next, but from one community to another. Over the seventeen-year history of the Foundation, they have inspired countless acts of kindness and served to inspire people all over the world to contribute to the philosophy part of their lives. They seek to perform and support acts of kindness to not just people, but to animal welfare and to the environment to help compassion spread throughout the planet. Think about supporting Pay it Forward and joining their initiative as you celebrate Random Act of Kindness Day.
Let us know how you pay it forward on Random Act of Kindness day by tagging us on Twitter (@Bostitchoffice)!