We all have a love-hate relationship with our jobs; one day you may be super proud about everything that you're accomplishing, and the next day you don't want to be bothered with another full day of energy. No matter who you are or where you spend your working hours, there are always reasons to be grateful for your job.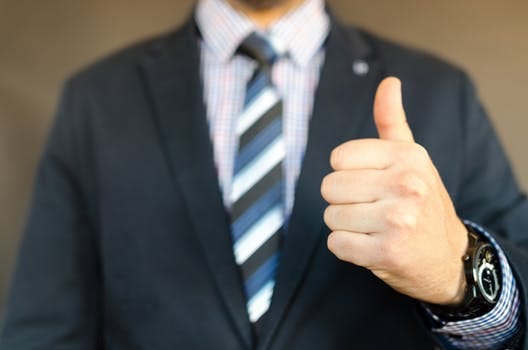 1. It Allows You to Use Your Strengths
Good accountants aren't bad at math. If you're working a full-time job somewhere, it's safe to say that there are elements of the position that you're good at and come natural to you. Think about how great that is: you're getting paid for exercising your strengths and being creative!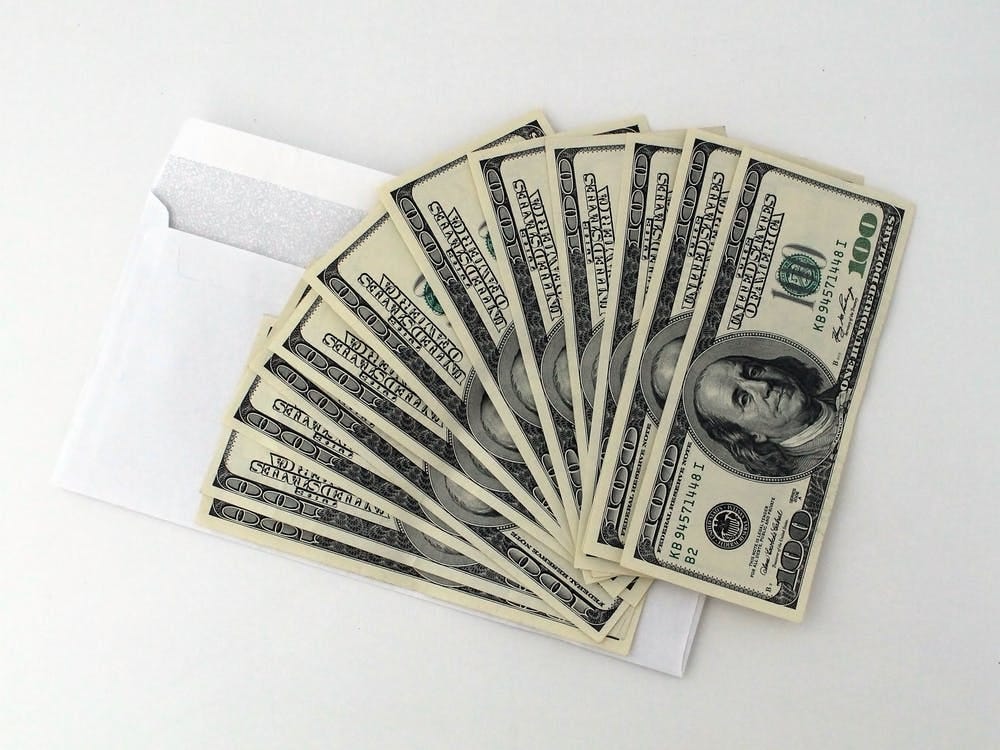 2. The Money
Speaking of getting paid, if there's no other reason to really be appreciate your job, the fact that you're getting some type of income is a reason to celebrate!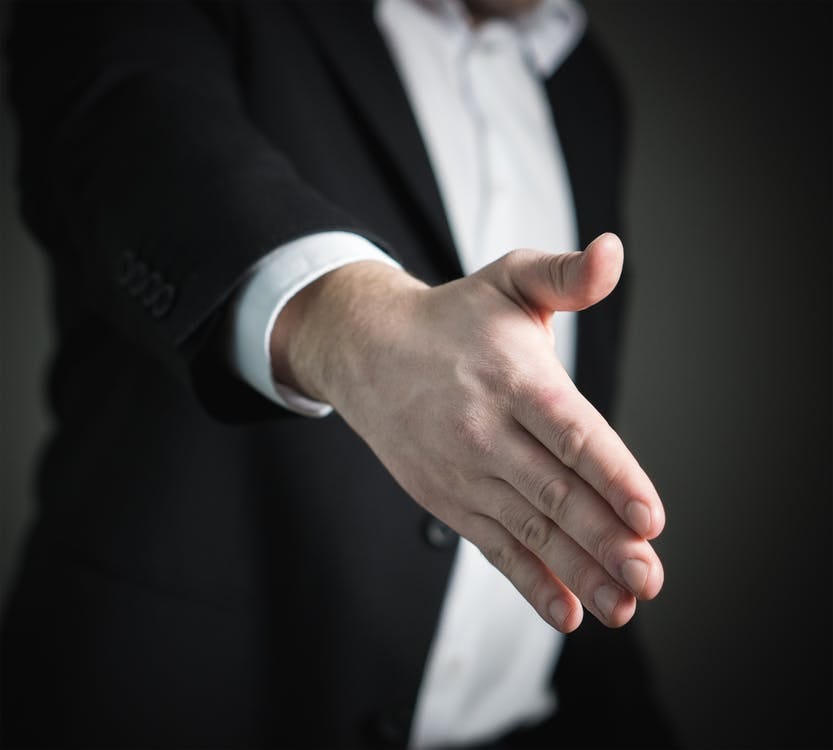 3. The Great Connections
We've all heard about networking and the importance of building your brand in terms of who you know. Having a job, or multiple jobs, is great for this reason. Relationships in business are valuable, but personal relationships outside of work are equally as important. Chances are, at least one of your co-workers is considered your friend outside of the workplace.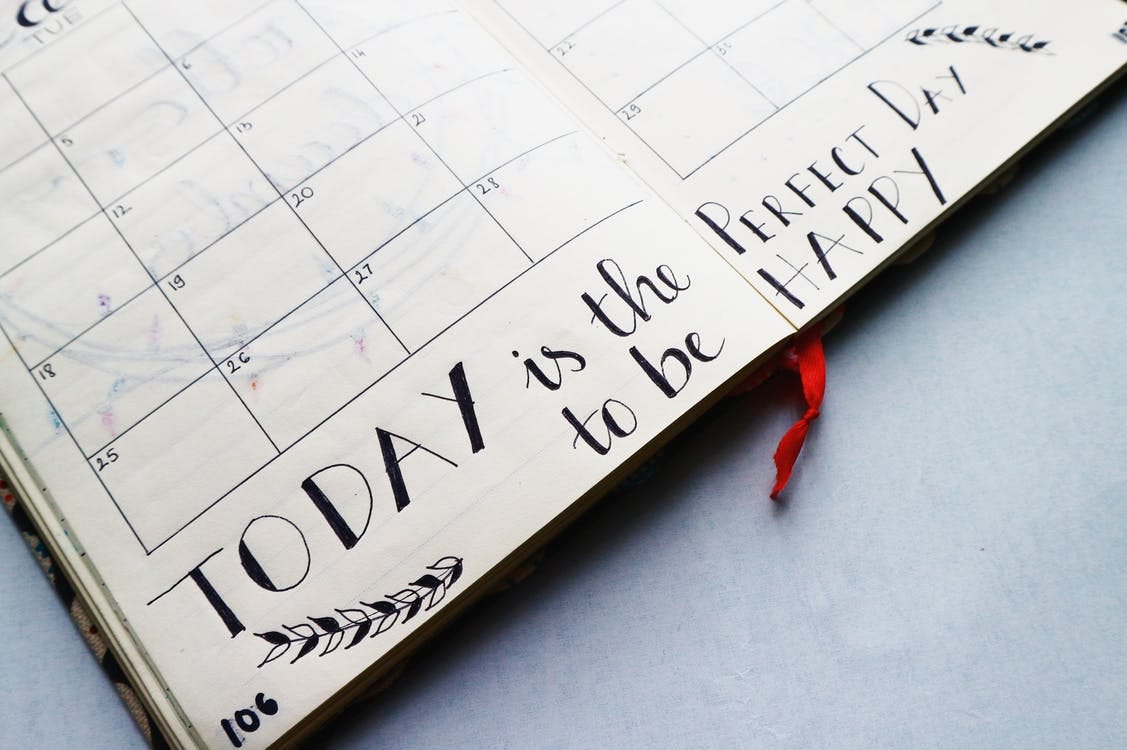 4. It Makes You Appreciate the Weekends
Obviously, working is tiring and time consuming. However, think about how thrilled you are when Friday rolls around. If every day was the weekend and no one worked, chances are life would get pretty boring and days would become mundane.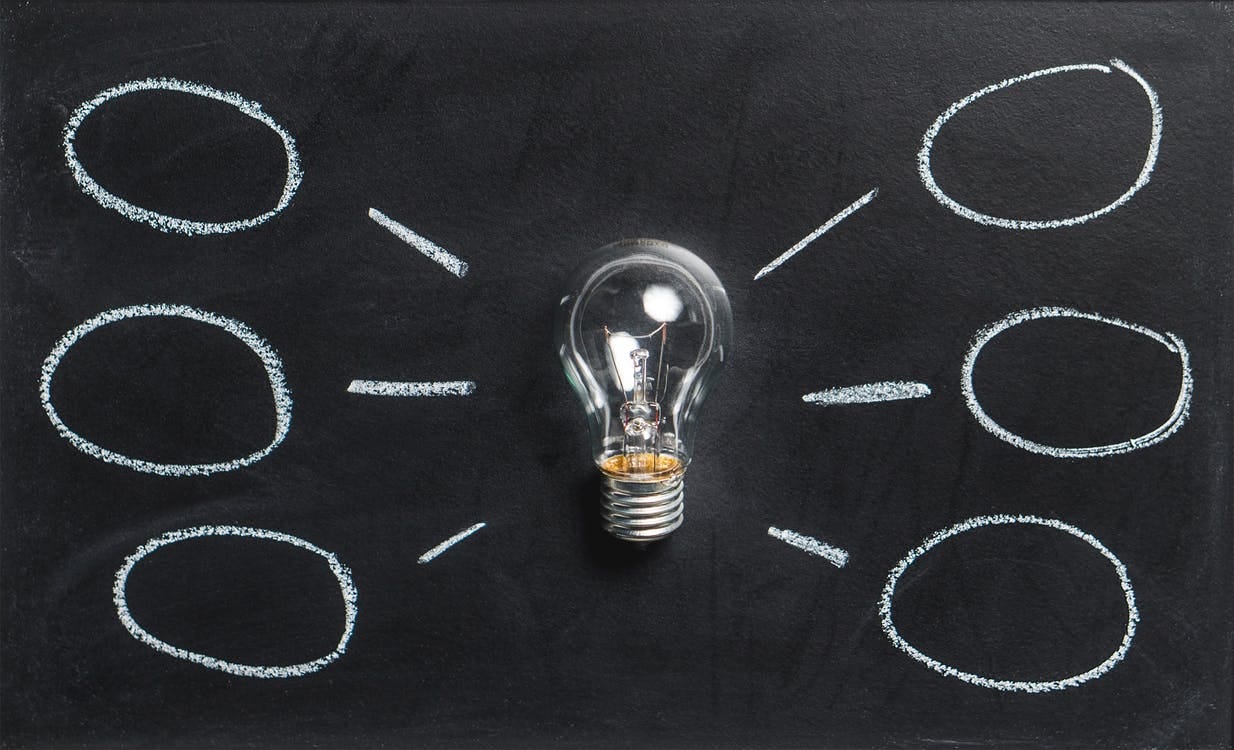 5. You're Learning
No matter what position you hold at any company or business, you're acquiring skills that you never previously had under your belt. From time management and working with customers, to learning how to really craft a proper email, these are all aspects that are allowing you to grow as an employee and well-rounded human being.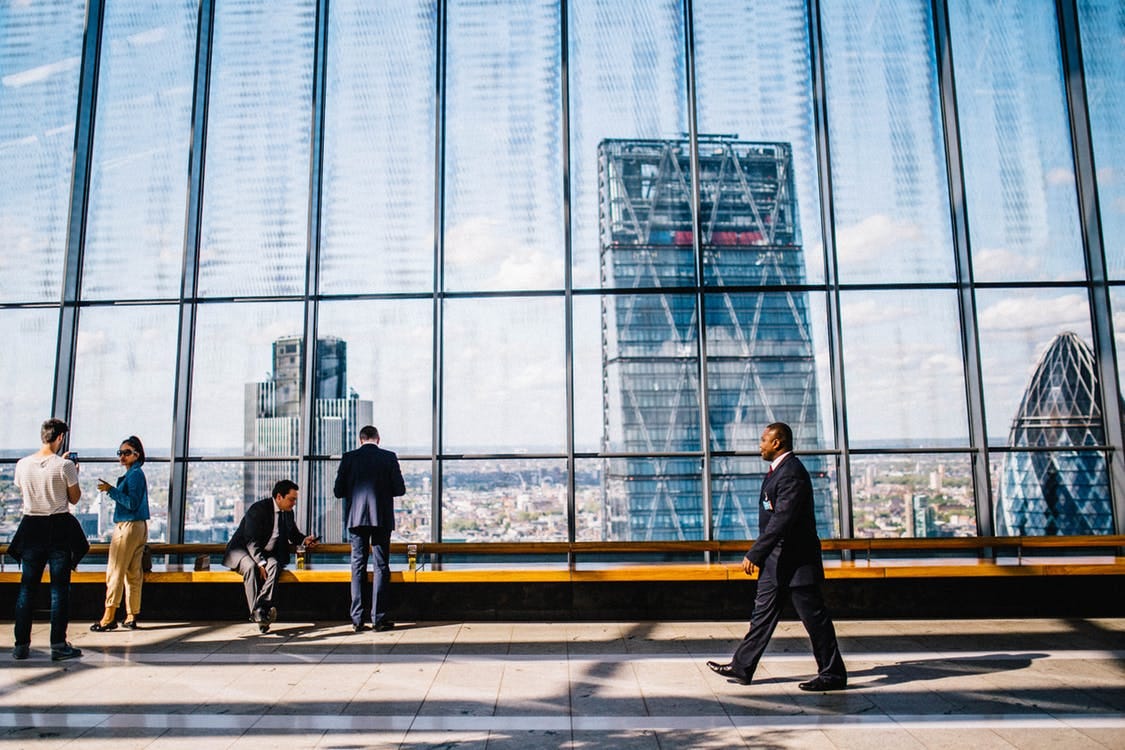 6. You're Climbing the Ladder
Unless your dream is winning the lottery, where you'll have to count on luck for that one, you're hopefully working towards your dreams and the end goal. At the very least, you're building your resume!
Everyone here at Bostitch Office hopes you enjoy the holiday season, filled with endless amounts of turkey and laughs. Though, when it's time to head back to the office and depart from your mini-vacation, we encourage you to keep these points in mind. Better yet, post them on your desk for a daily reminder to always be thankful for work!