Are you tired of making the same resolutions every year and not being able to follow through with them? Are you looking for ways to make changes in your everyday activities that will help better you as a person? We want to help you make those changes with this list of 5 resolutions for you to incorporate this new year that will improve your quality of life. From working on yourself to helping your community, we have the perfect resolutions for you to stick to!
Focusing on Physical Fitness:
There's no time like the present, or the start of a new year, to try and better yourself. One way you can work on yourself this year is by focusing on your physical fitness. Incorporating at least 30 minutes of exercise into your everyday life can improve how you feel both physically and mentally. You should start by making a workout routine, whether it be on your own, with a trainer, or joining some type of class, that will be easy for you to stick to each week. Working on your physical fitness should be made into something you enjoy doing, so make sure you are making your routines fun for you!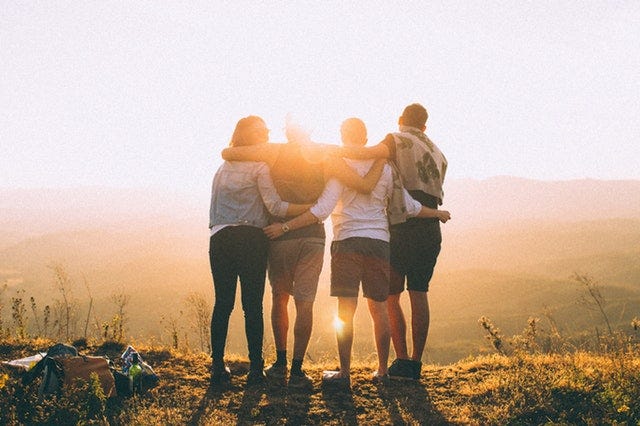 Be Environmentally Cautious:
If you're resolved to live eco-friendlier this year, we have some tips that will help you improve your lifestyle, without feeling completely overwhelmed. One simple thing you can do to be more environmentally cautious is recycle more! According to the EPA, for every ton of paper recycled, you can save 17 mature trees! It also takes less energy to make more paper from recycled paper than it does to start fresh. Another way to live eco-friendlier is by using canvas bags when grocery shopping opposed to the plastic bags. Canvas bags are sturdier and can be used for multiple things around the house, rather than wasting plastic bags that will inevitably just get thrown away. Also remember to turn the lights off every time you leave a room. Not only will it help you live eco-friendlier, but it will decrease your electric bill! But don't stop at home! Read our blog, 5 Easy Ways to Make your Office Go Green, so you can continue the deed at work too!
Try Something New Every Week:
Trying something new every week is a great way to keep yourself busy and excited as the year goes on. Whether it be trying a new food or taking a cooking class one week, going to a new workout class the next week, or even cutting out social media for a week, trying new things allows you to have new life experiences as much as possible. It can be encouraging and allow you the opportunities to do things outside of your comfort zone you wouldn't usually feel comfortable doing. That is why we propose that in 2020 you try one thing new every week!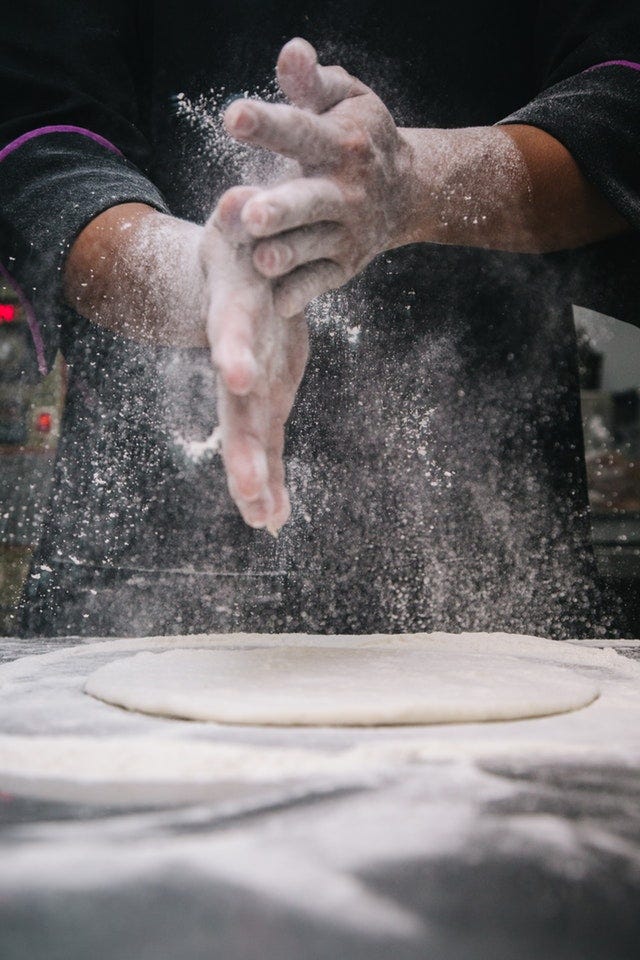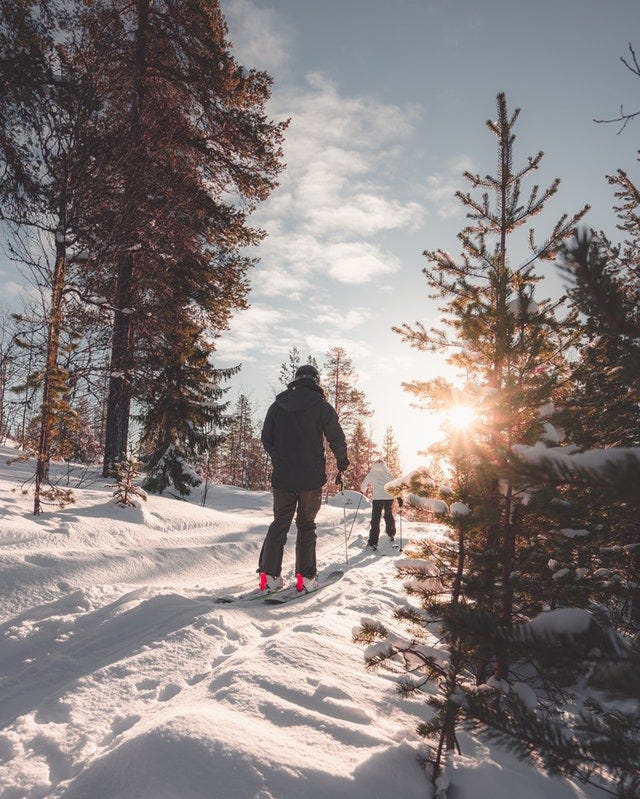 Learn A New Skill:
Similar to trying something new every week, learning a new skill can be a great way to keep you active in 2020. Whether it be learning to play a new instrument, learning a winter sport, painting, taking an online class, or even taking up horseback riding, learning a new skill will keep you occupied all throughout the new year. Learning a new skill can be entirely unique to you and used as a way to keep your mind off of the stress from work or school.
New Ways to Volunteer:
Finding new ways to volunteer is a great way to help improve, not only your way of life, but your community. Finding programs, both locally and globally, to donate either your time or money is a great way to give back in 2020. Start by finding a cause that is important to you and decide how you want to help out from there. Whether it be donating your time at a local shelter or senior citizen home to cleaning up trash off your streets or organizing a local fundraiser for a cause you believe in, make volunteering part of your monthly rituals this year.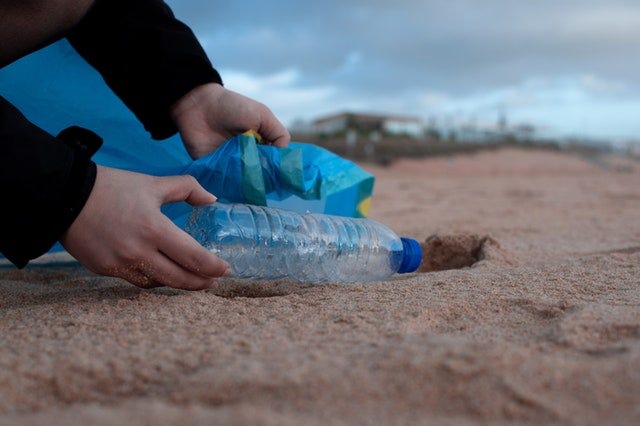 Let us know if these resolution ideas helped you by tagging us on twitter (@Bostitchoffice)!
Pin it!