Our Bostitch team had a fantastic time visiting the 2018 SharpMinds Sweepstakes grand prize winners in May! We flew to Sparta, Wisconsin to visit Ms. Anna Fleming's Kindergarten class at St. Patrick's School. Ms. Fleming says she has been teaching for over 40 years, so we think this prize pack full of classroom supplies is well-deserved! Check out the photos to see just how much fun it was!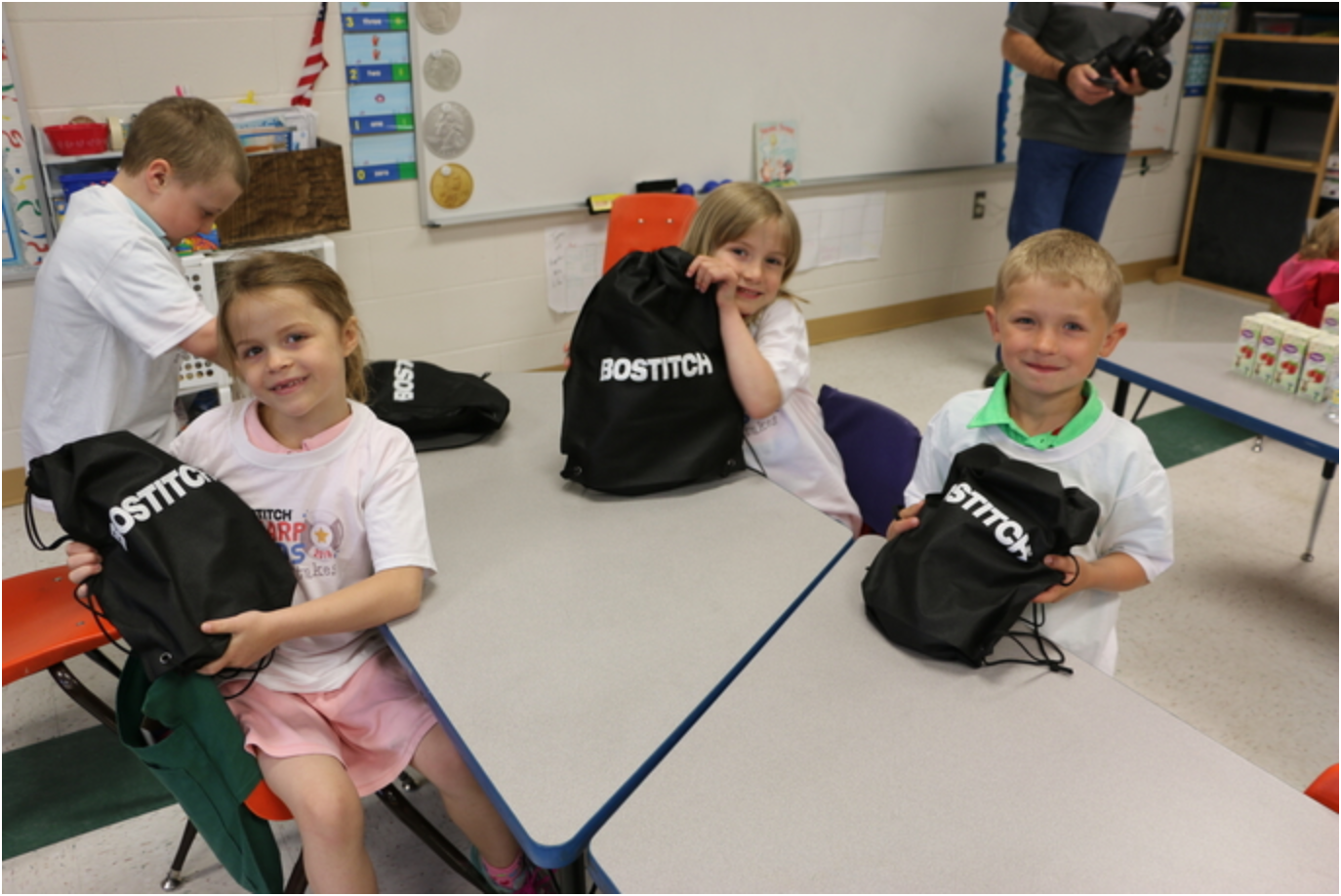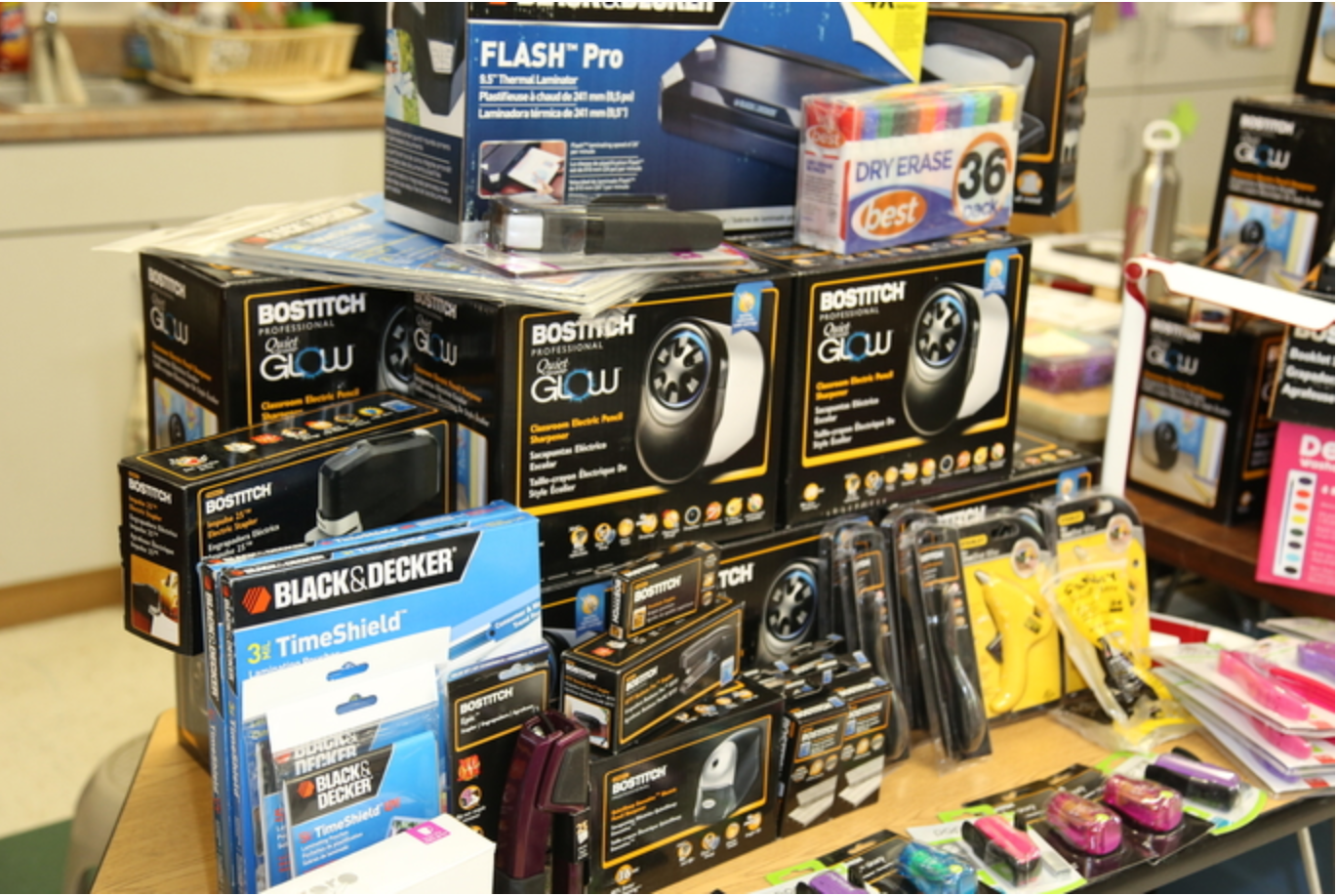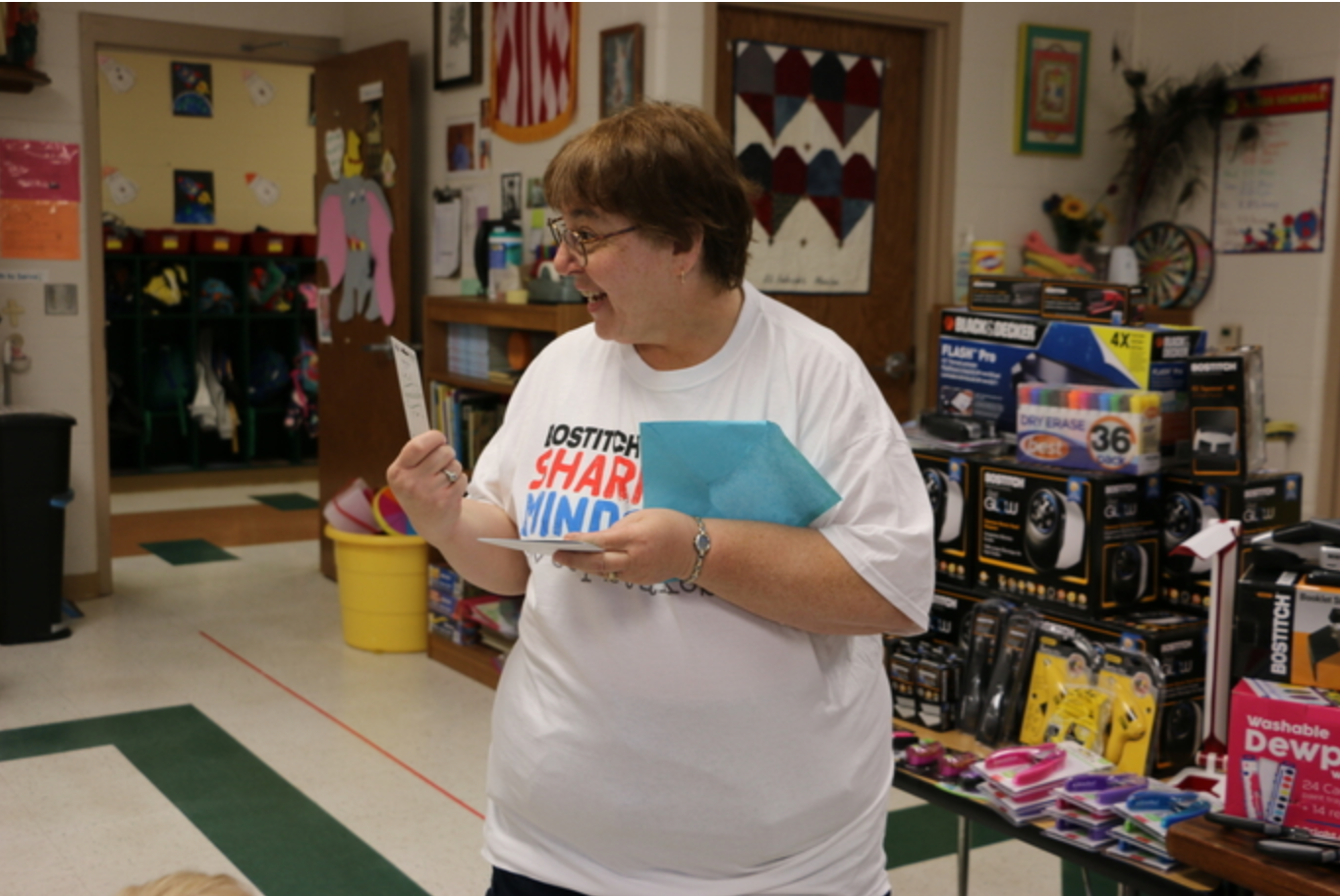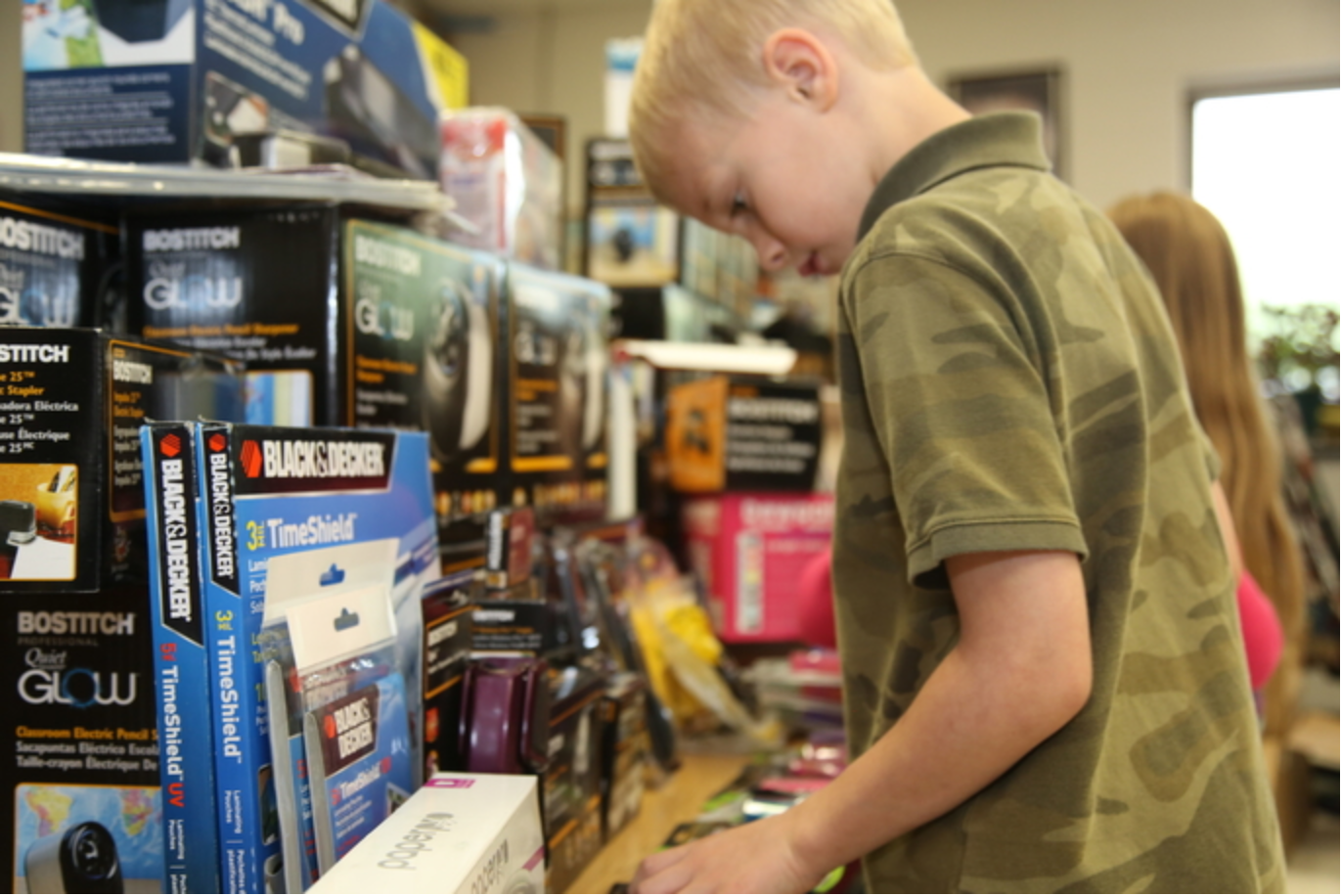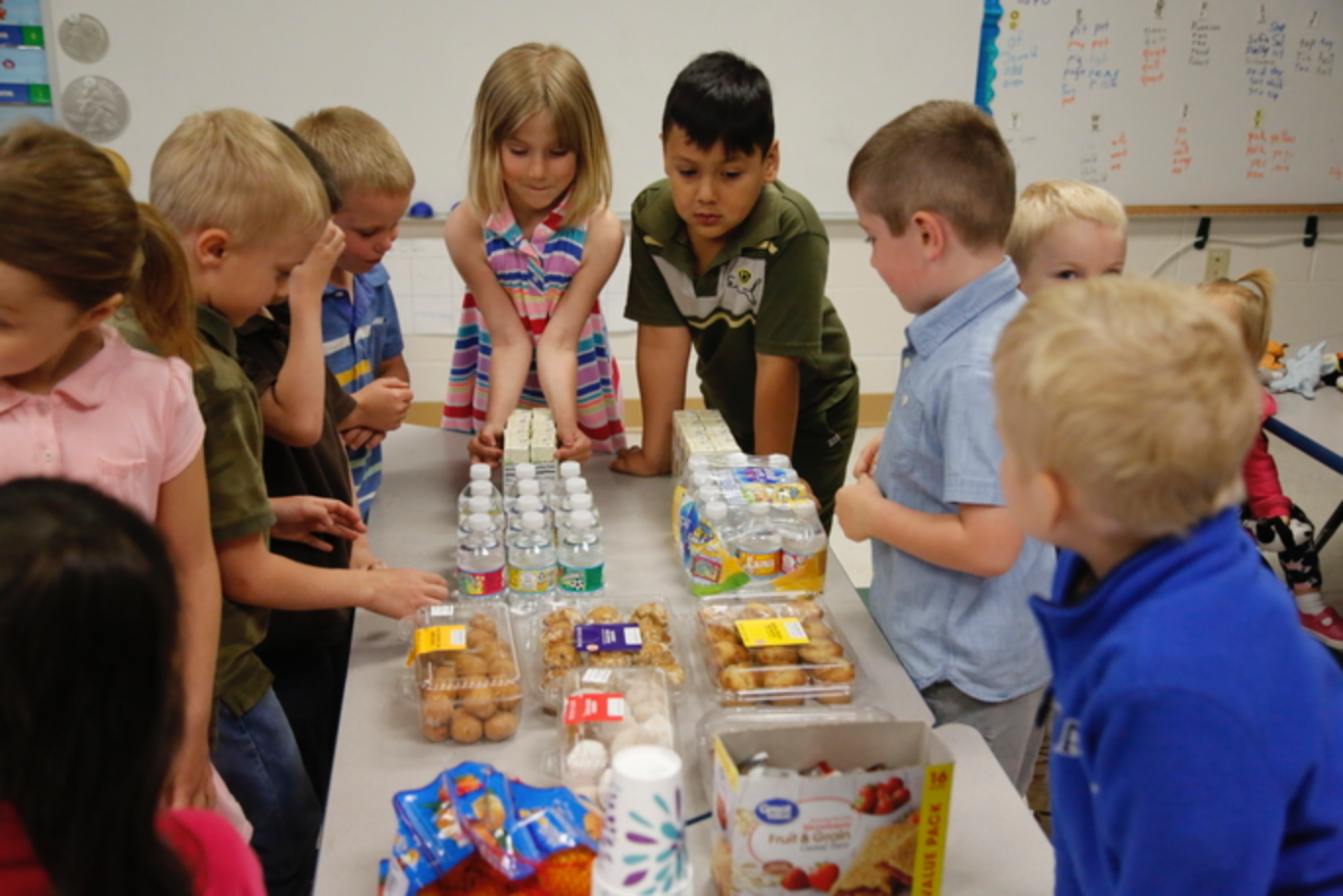 Of course, it's not a celebration without snacks. There was a breakfast party, too!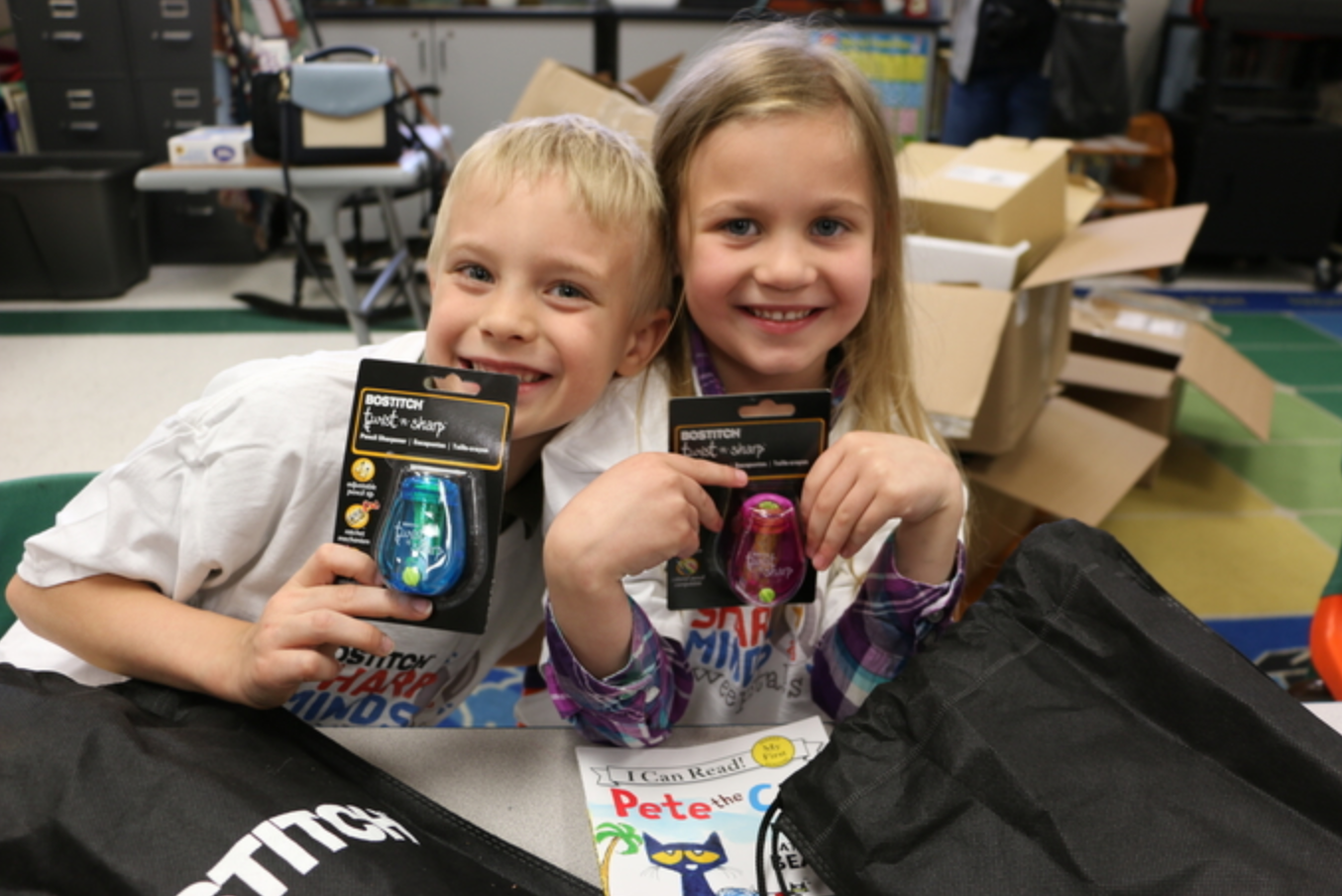 Want to join in on the fun? Keep an eye out on how you can enter the 2018-2019 SharpMinds Sweepstakes for a chance to win a bundle of supplies and a classroom party hosted by Bostitch Office! Also, check out our 2017 winners here!