Halloween is a fun holiday that can be celebrated both in and outside of the classroom! After completing our Halloween word search, scrambler and maze, encourage your students' spirits by kicking off their Hallo-weekend with some spooky movies and books appropriate for the classroom! From a haunted Magic School Bus movie to Goosebumps books and movies, take a break from the classroom materials and get your students in the Halloween mood.
Use your classroom reading time to introduce some spooky Halloween-themed books for your students to read. Not only will they be excited to take turns reading and discussing out loud, but they'll take these ghost stories home to share!
Goosebumps is a children's scary-fiction book collection by author R. L. Stine, that follows child characters who find themselves in scary situations that involve monsters and supernatural elements. These easy-to read chapter books are thrilling for kids between the ages of 8 and 12. These tales will leave students with actual goosebumps as they sit around the classroom to read and get ready for their Halloween weekend!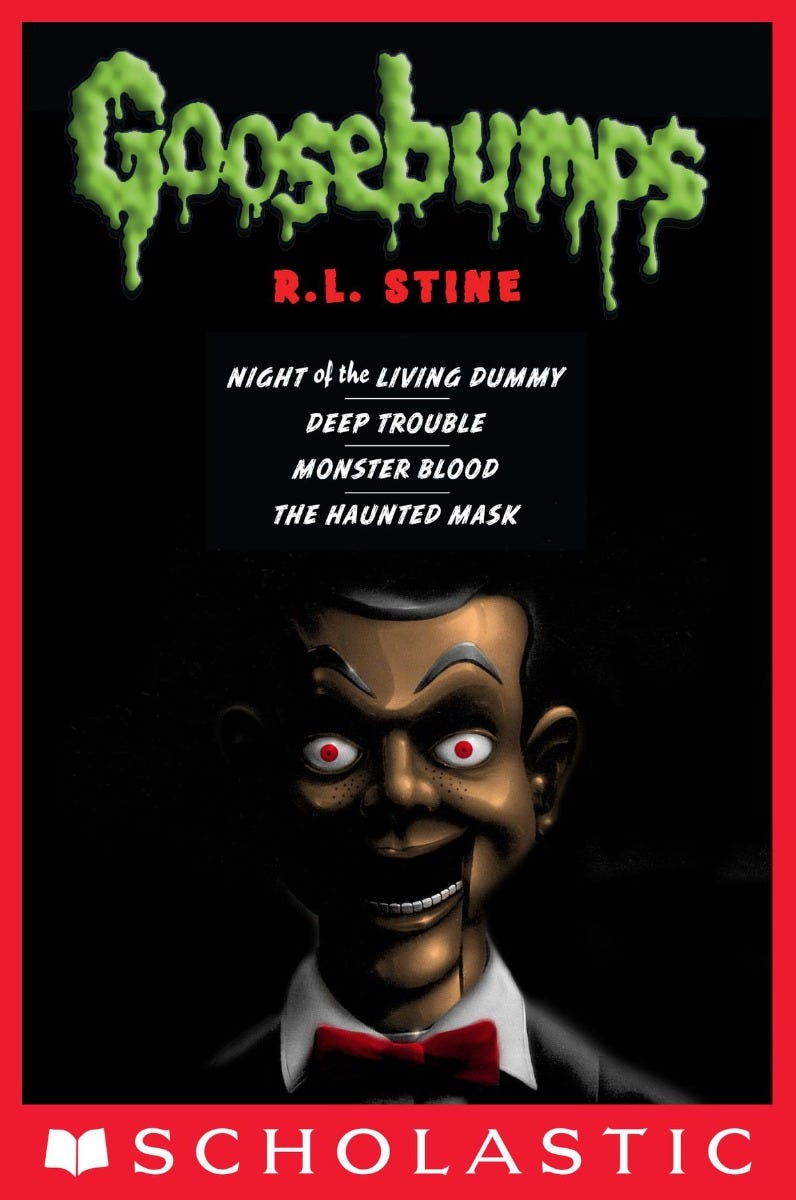 Room on the Broom is a Julia Donaldson picture book that tells the story of a kind, nice witch that invites a collection of animals to join her on her broom. Although the animals deem to be useful to the witch, read on to find out what happens when she is threatened by a fearsome dragon. This book is perfect for ages 3 through 7 as this spooky book has a great message of teamwork and sharing.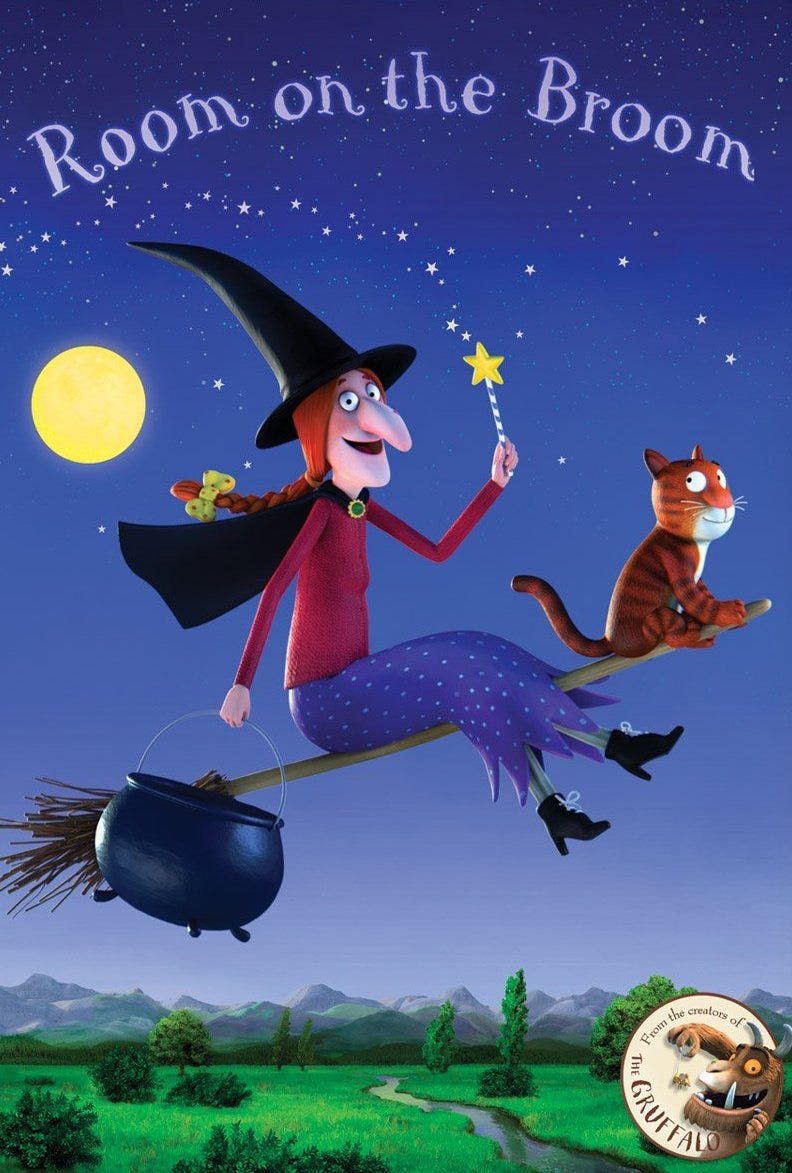 3. The Legend of Sleepy Hollow:
Hold on to your heads as you introduce The Legend of Sleepy Hollow to your classroom. Ride along with author Washington Irving, as he tells the middle school age-appropriate ghost story of Ichabod Crane as he meets the headless horseman. Read aloud with your class before Halloween to see what other spooky spirits and ghosts you might meet!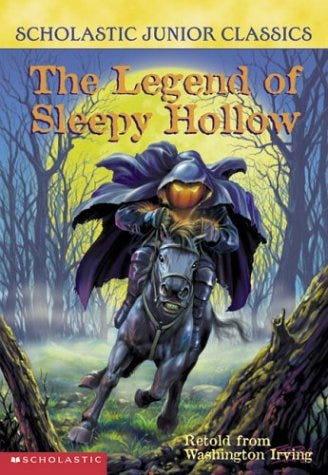 4. The Itsy Bitsy Pumpkin:
For preschool and kindergarteners, the picture book The Itsy Bitsy Pumpkin will take your class on a spooky spin of the nursery rhyme, the itsy bitsy spider. With colorful imagery and easy-to-read pages, your class can follow along with the itsy bitsy pumpkin on its journey while also singing along!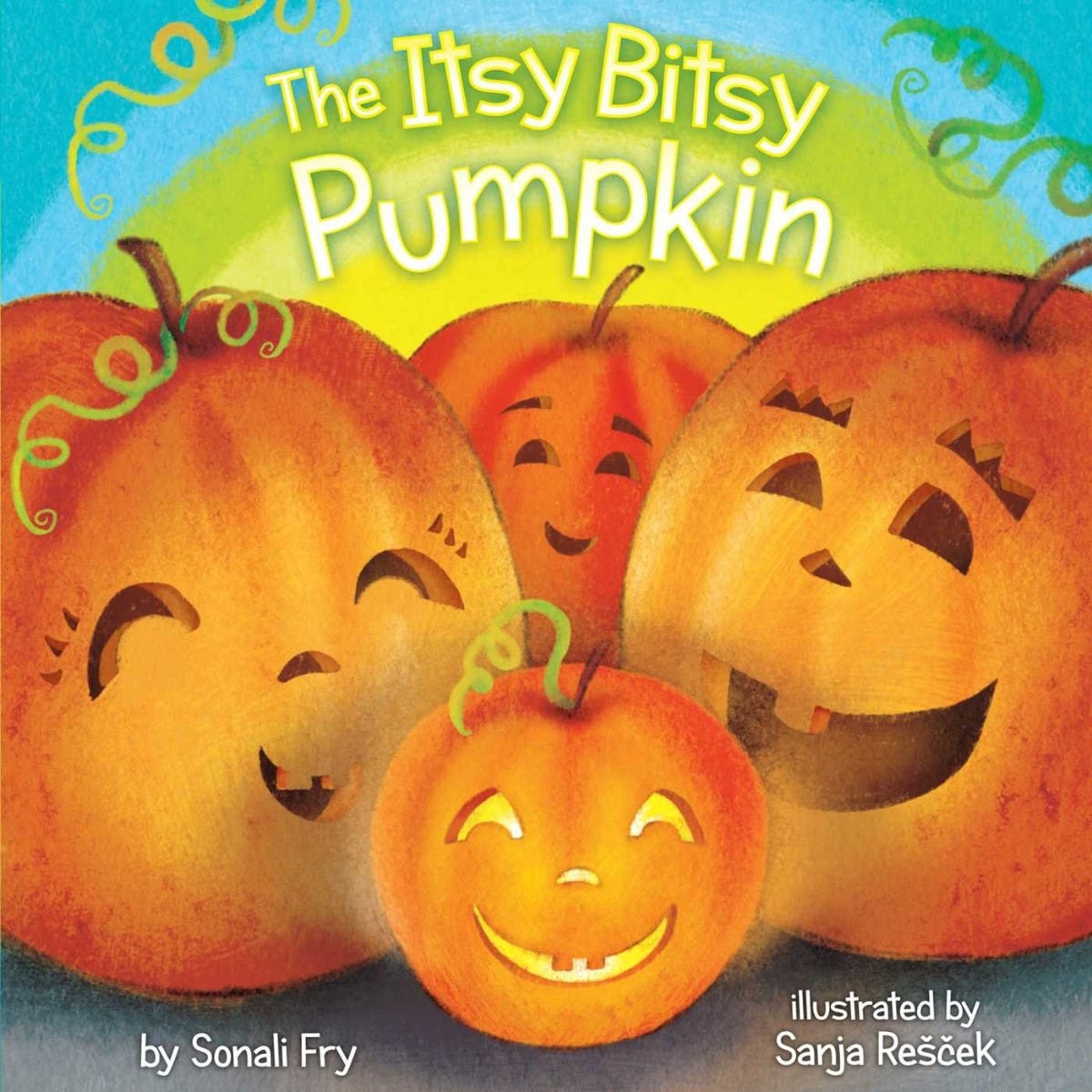 Are you looking for a Halloween film to share with your class before Halloween night? Read on for some spooky suggestions that will kick off your classroom's Halloween festivities.
A teenage boy and his younger sister move to Salem, MA during Halloween and explore an old witches' house with their new friend. Little did they know they were about to awaken three diabolical witches after dismissing the superstitions of the house. With the help of a talking black cat, the three kids must steal the witches' book of spells to stop them from becoming immortal and to save Halloween!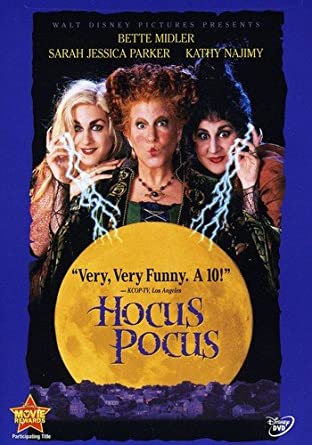 Halloweentown is the only place where supernatural beings can lead a "normal" life, but trouble is looming in the darkness. After following her grandma to Halloweentown, a young girl not only discovers she's a witch, but that she and her family are involved in a fight against the evil that is threatening to take over both the supernatural and human world. Follow Marnie as she tries to save her home and everyone she loves from these spooky forces.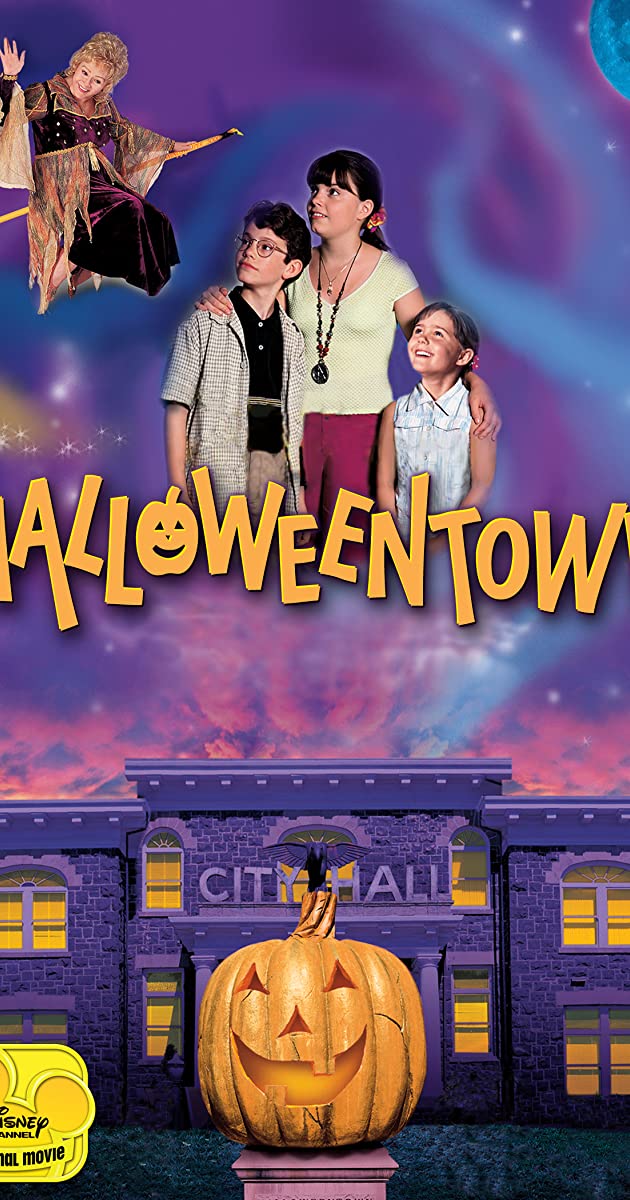 After reading the books with your class, let them enjoy the Goosebumps movie as a Halloween treat to end the week. This movie brings the work of R. L. Stine to life as a teenager teams up with the author's daughter after his imaginary demons are set free in Madison, Delaware. Find out how they capture these demons and save their town!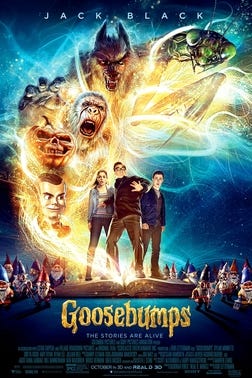 4. It's the Great Pumpkin, Charlie Brown:
As your Halloween classroom festivities come to an end, wind down the school day with a children's classic, Charlie Brown! This Halloween special of It's the Great Pumpkin, Charlie Brown is a perfect way to end your week, while following the Peanuts gang on their Halloween adventure to find the great pumpkin.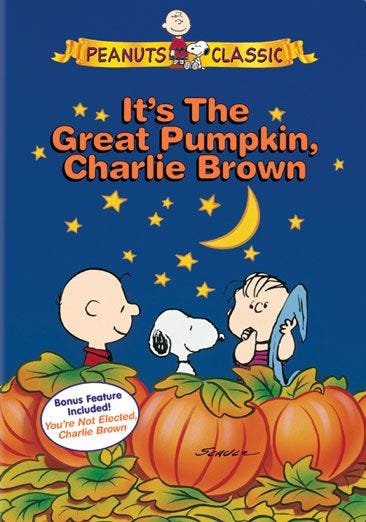 We hope these spooky books and movies get your students in the Halloween spirit. Tag us on Twitter (@Bostitchoffice) to show us how your class geared up for trick-or-treating!