In a way, the first day of each month is like a mini New Year. Well, without the big party celebration (though, who says you can't host your own end-of-the-month party?) It's the perfect time to cleanse your mind, body, and environment of the past 30 days and get it all back under control. Really, you have 12 chances each year to forgive yourself any shortcomings and hit the reset button.
Among making work resolutions, there are various other things you can do to start the month off strong. These include personal habits at home, along with more orderly suggestions to keep you on track professionally.
Setting Realistic Goals
What are the important tasks at work that you need to power through this upcoming month? Solidify them by writing them down and make no excuses. However, when it comes to personal growth, such as getting more sleep, eating healthier and working out, start small and build up. Want to start going to the gym? Make the goal of going at least twice a week for the approaching month, then after that, bump it up to three times a week. Going from zero to 100 only sets you up for disappointment.
Write a Monthly To-Do List
Take the time each month to see what you didn't accomplish the previous month to stay on track with yearly goals. While you don't want to bombard your psyche with all the important to-dos, it's best to keep track of what is still yet to be complete. This is just a simple reminder of all the things yet to be resolved. Depending on the task, you may still have the whole year to check them off the list. So, no pressure. Though, don't forget to physically write down these to-dos. Huffington Post reported that a study found "you become 42% more likely to achieve your goals and dreams, simply by writing them down on a regular basis." Keep those to-do lists organized and easily accessible by stapling them into different piles that go from important to-dos to simple reminders.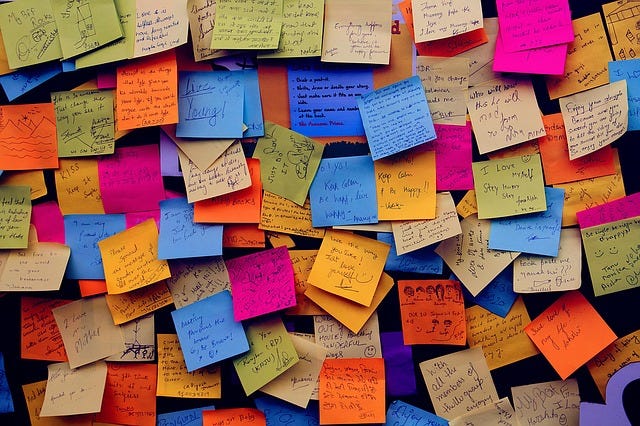 Let Go of Last Month
Now that you have a list of your unaccomplished goals, it's time to let go. Whether you fell off of your healthy diet or didn't make your quota at work, it does your mind and motivation no good if you continue to dwell on your misses. Overthinking about the past will never change the outcome, but looking to the future will. Cliché, right? Well, it's true! No one encourages you to keep your eyes on the road behind you when driving forward. Let go of last month's shortcomings and you will be stronger while heading into the new one.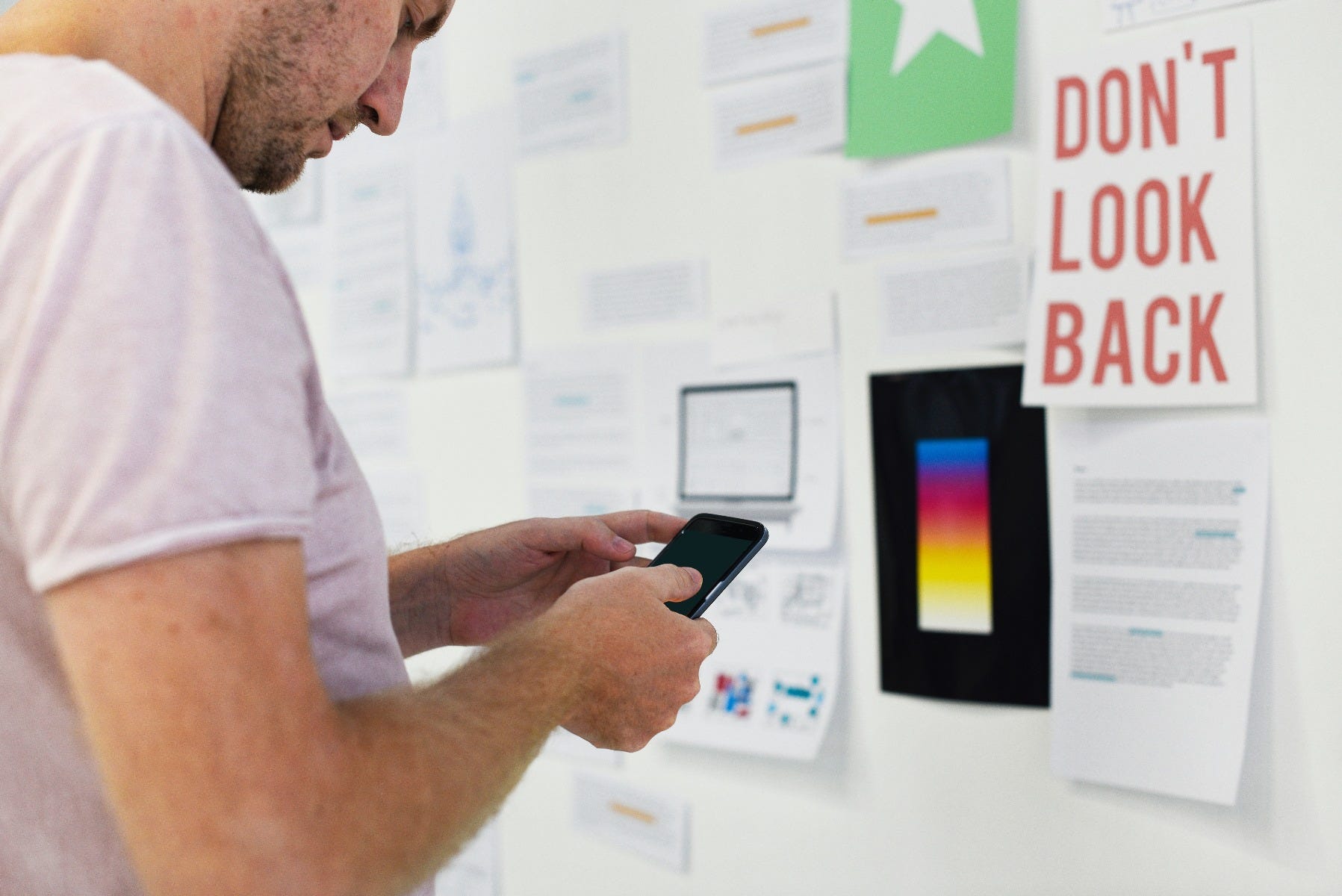 Jot Down Important Dates
With deadlines, birthdays, holidays and personal appointments, it's nearly impossible to keep track of it all in our heads. Enter the beauty of a planner. It's important to keep a planner or simple calendar so you never miss something important. At the end of each month, schedule all existing notable dates that you need to be present for and aware of for the upcoming one. Sounds easy enough, right? So, what are you waiting for?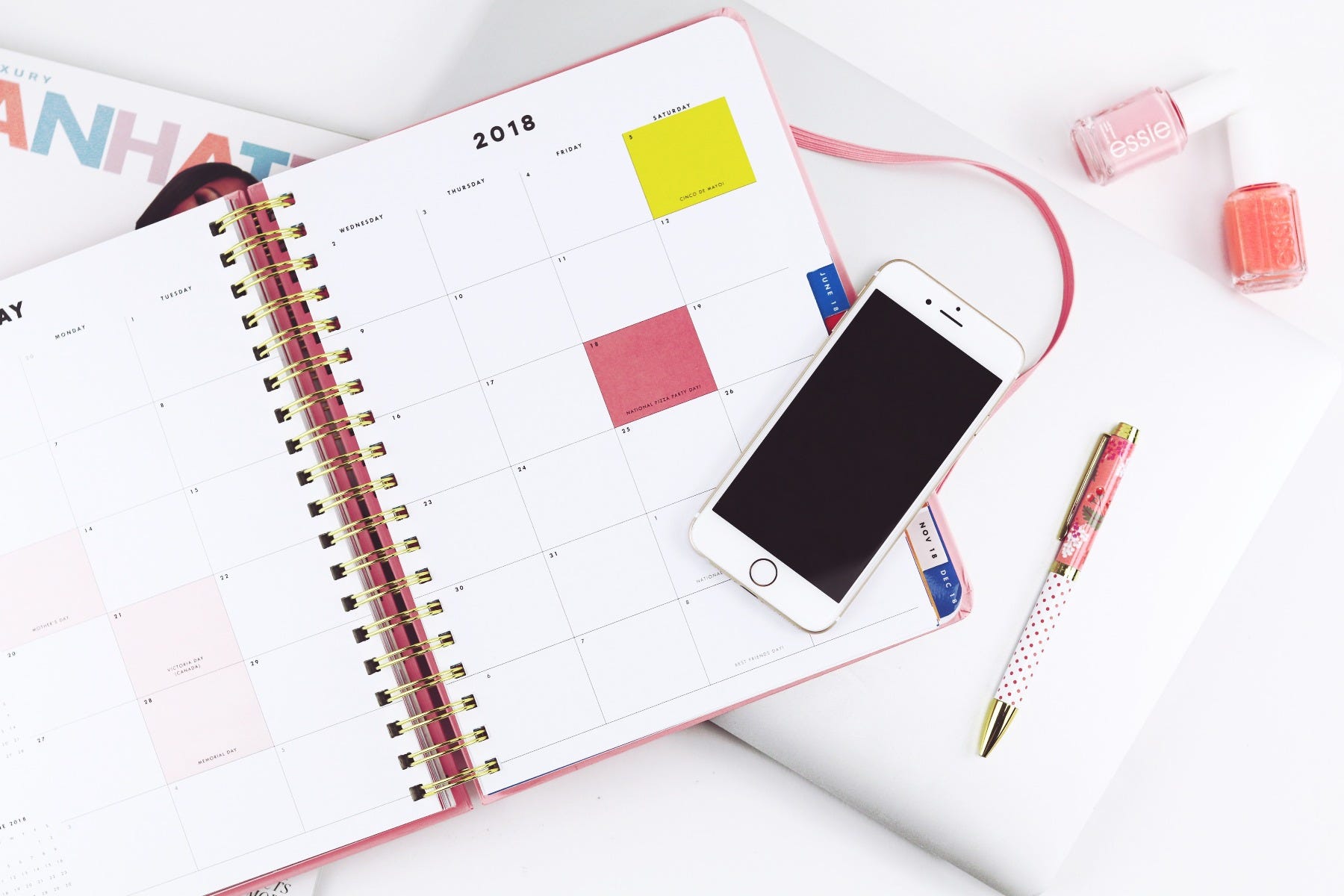 Declutter Your Space
Speaking of attainable goals, cleaning out our closet or office at the end of every month on top of your busy schedule isn't one of them. We say get rid of three to five things you haven't used in the past year. Even better, use the KonMari Method™ of organization, meaning declutter by category rather than location. Expert Marie Kondo suggests starting with clothes, then books, and eventually moving onto to papers, miscellaneous items, and finishing off with any sentimental items. The idea is if it doesn't "speak to the heart" or "spark joy" then you should kiss it goodbye. Cleansing your surroundings of unwanted and unused objects, even if it really is as thin as paper, is setting you up for success. You can also use our Konnect Workspace + Cable Management System to keep your desk clear of junk piles, messy papers and unsightly cables! A clear desk is equivalent to a clear mind.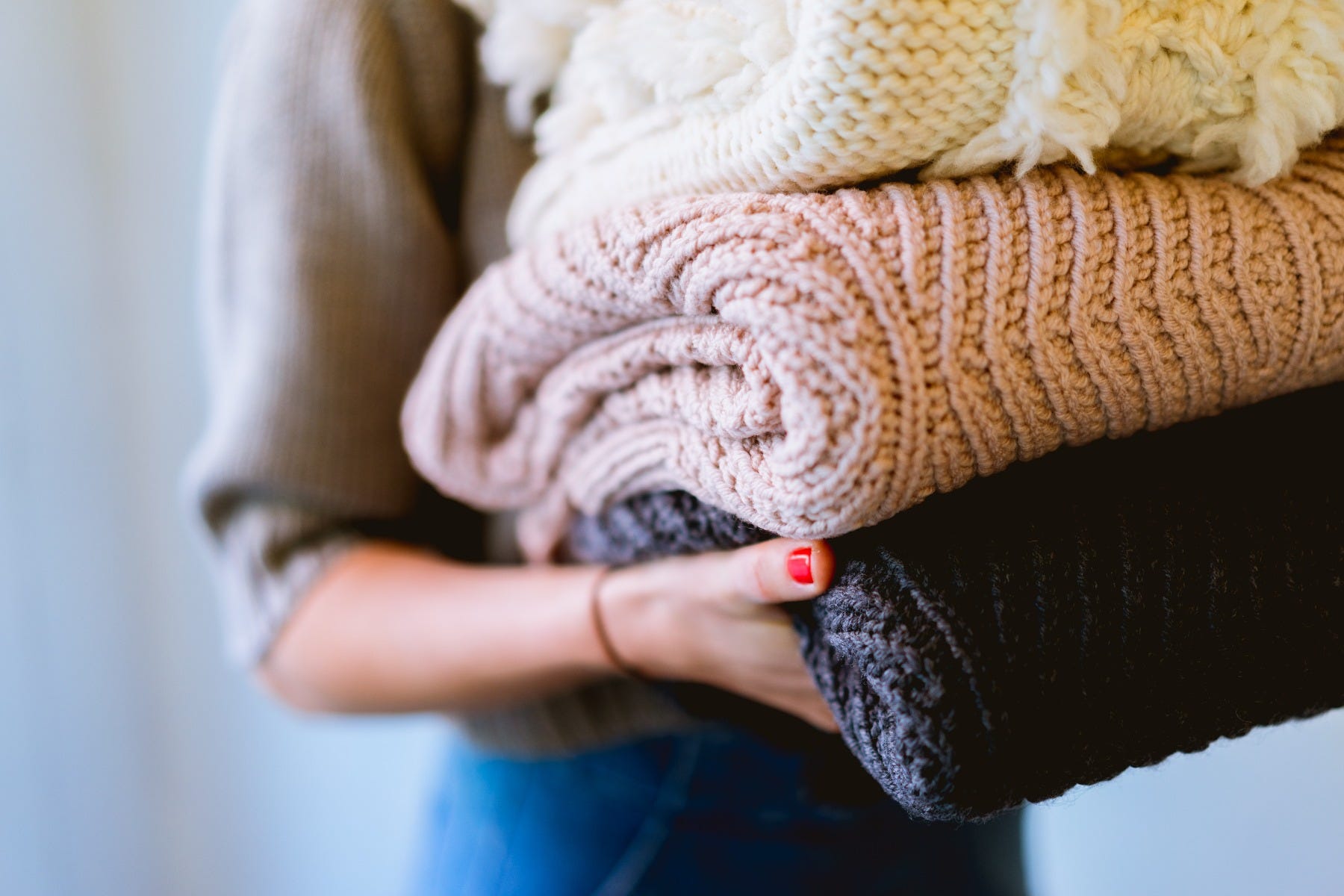 Our goal is to help you become and stay happy, confident and strong throughout the new year. Motivating you to stay on track in terms of your schedule and overall achievements is what we're here for! So what tips are you going to put into practice this coming month? While you're here, check out some work resolutions you're bound to stick to!
Pin it!