Sitting for six hours straight is a tough task for anyone, especially for young children who are known to become antsy. After some time, learning is the last thing on their minds. That's when you know it's time to break away from the pre-planned lesson plan and call in some fun. Below are various ways to give students a break while keeping them entertained and involved in what's going on around them.
1. Give Students a Say
Sometimes they just don't want to do work. Since there are certain lesson plans that need to be taught, a small way to keep kids focused and involved is to lend them some power in decision making. Have it become known that while you would also like to have fun, you're all in the classroom to learn. Show that you trust them, are willing to compromise and are on "their side" by letting students vote on what topics to cover first.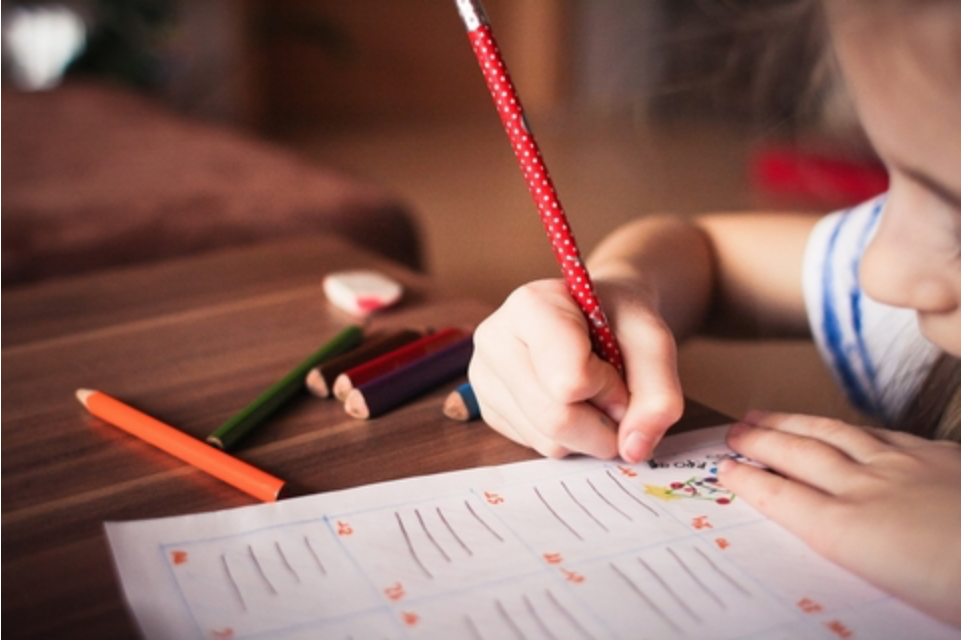 2. Get Moving
Part of the reason that kids won't stay in their seats is that they can't. Take a five or ten-minute break in the middle of the day or when you sense your students are getting restless. This should be a time separate from gym class to let them get their energy out. Of course, we don't want them to shout, but having them do simple jumping jacks or playing an active game should do the trick. If the weather is cooperative, head outside. The options are truly endless!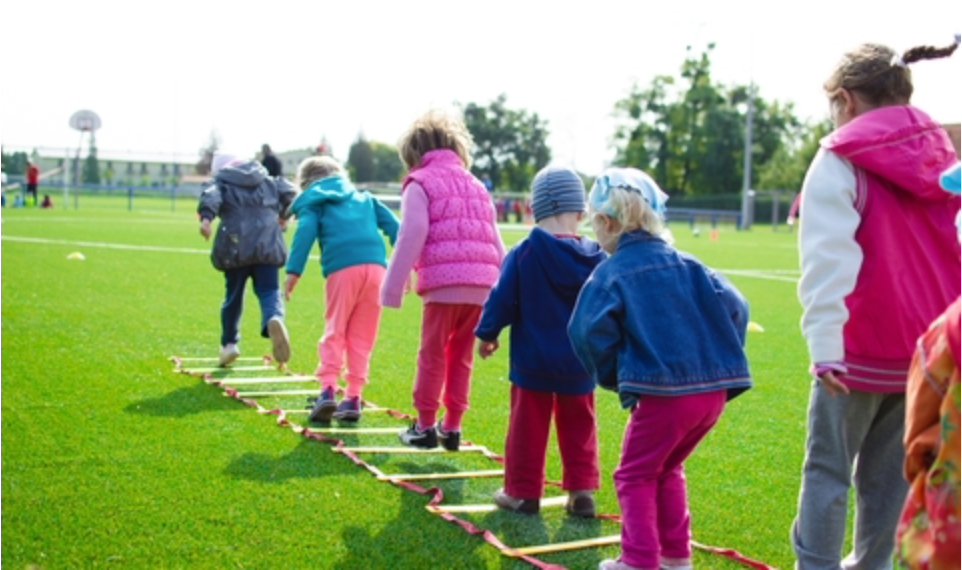 3. Screen a Movie
Remember the excitement of movie days at school? It's still existent today. Let this be a time for you, the teacher, to take a break, too. Whether the film is educational or for mere entertainment, kids will be invested in what's happening on the screen. Let the class vote on the next film and invite them to bring their favorite safe snacks! A weekly movie day will definitely keep kids looking forward to returning to school.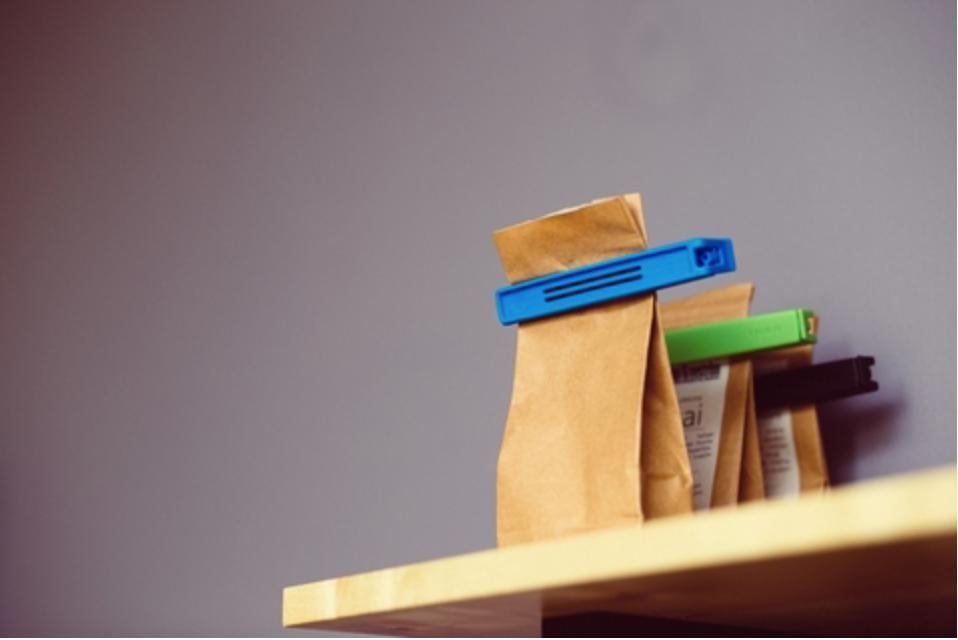 4. Host a Mini Party...For You!
May 8th is National Teacher's Day and there is nothing wrong with putting on a mini party with your students to honor all the hard work you do! Kids will have a blast and you'll feel completely loved! Food, your kiddos, decorations... what's not to enjoy? Combine this party with the movie screening or any ideas mentioned in this article for a party bonus.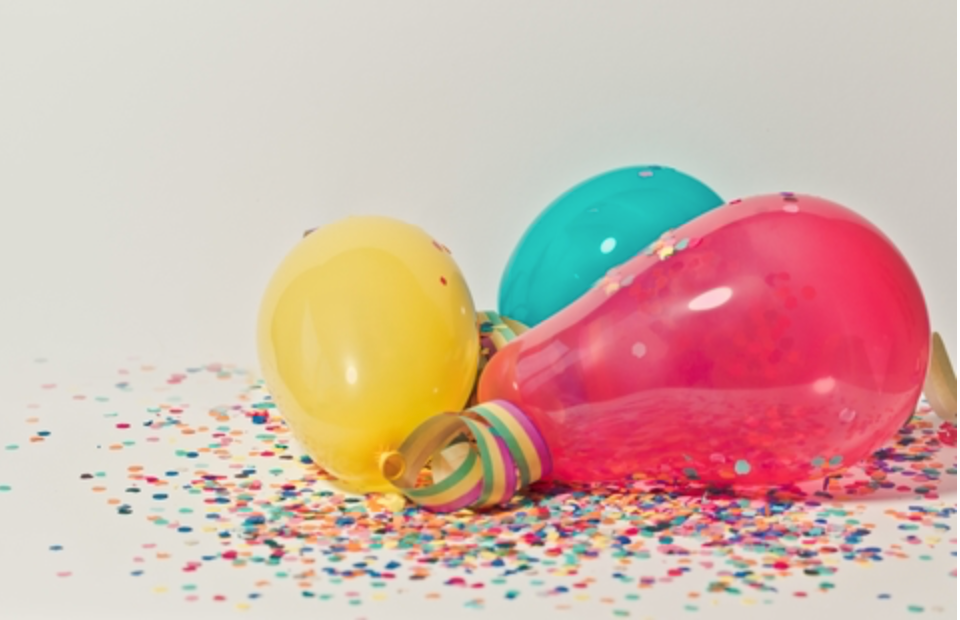 5. Dress Up
At the end of the year, kids are already in a silly mood. Encourage them to show their goofiness through their clothing - have a themed dress-up day! Pajama day is a classic, but we also love the idea of mismatch day, having each child dress up as their favorite book character or favorite school item!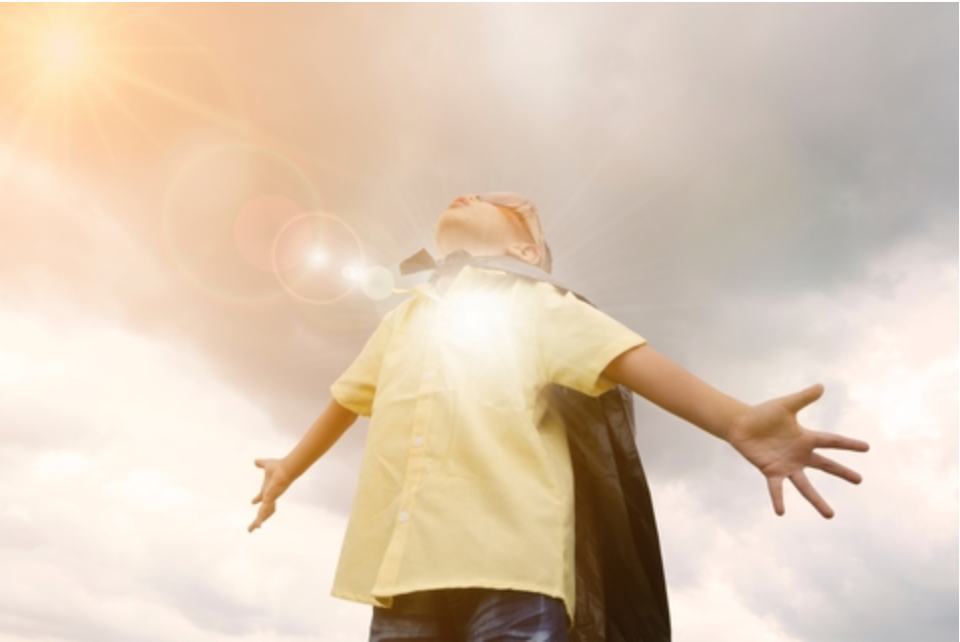 6. Create a Game Day
As an obvious one, children love games. Actually, everybody loves games. Make a whole day dedicated to various educational games. Promise the kids if they have a productive, focused four days of class, that Friday will be fully fun. Board games, brainteasers, and classic puzzles are great ways to keep the kids distracted without them detecting a thing! Visit our page where we offer 20 free printable classroom games and activities. Also, look to new phone applications such as the game Heads Up for something a bit more modern!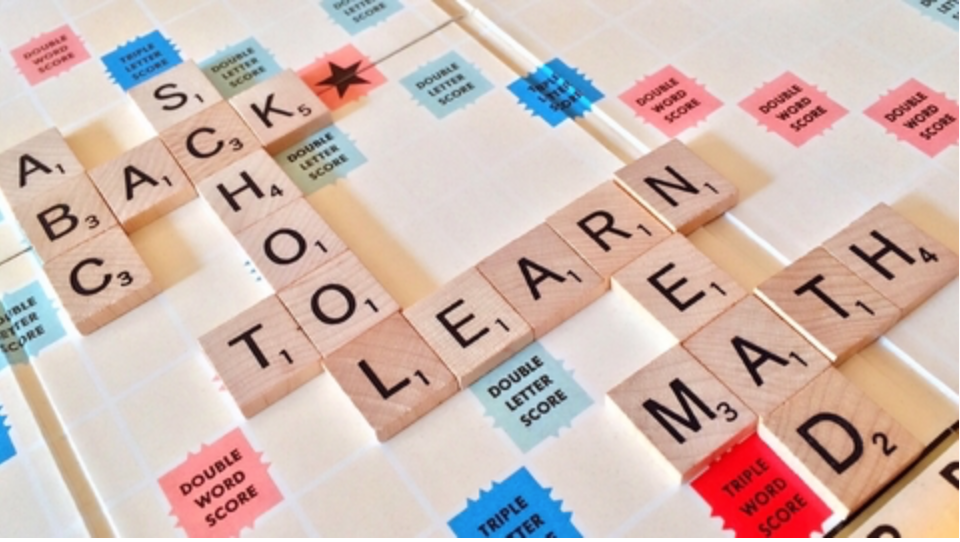 What are your tactics for keeping your students involved and interested? While trying to tame kids during school hours and keep them busy, remember to join in on the fun. You deserve a break just as much as your kids do!