Tagged with 'Business Printables'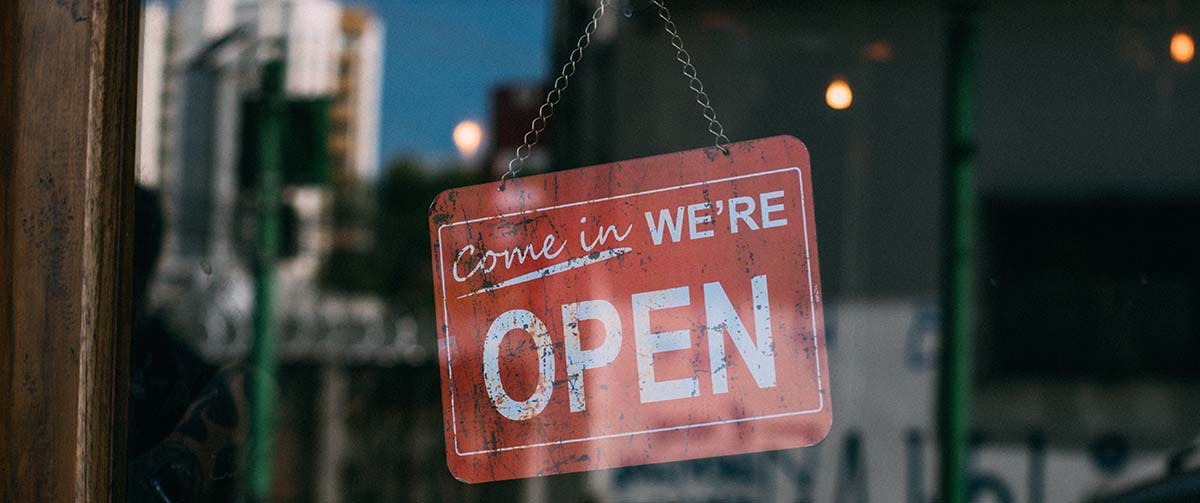 Get back to business basics with free printable business signs!

Make your 9-to-5 go by a little faster with some fun and pun-inspired office humor! Brighten up a co-worker's day or give your hard-working secretary a reason to smile a little more with our free office puns printable cards!