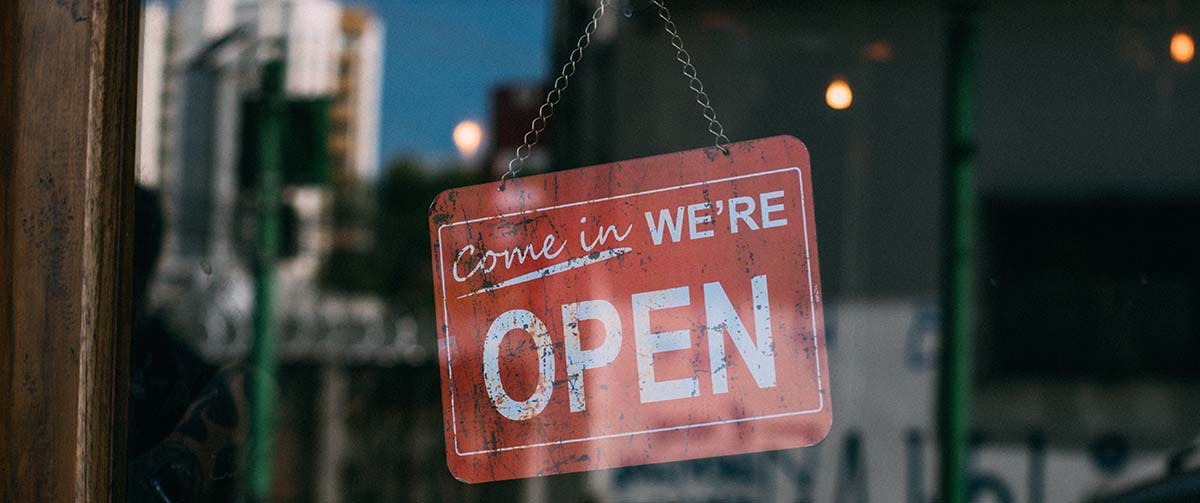 Get back to business basics with free printable business signs!

Don't subject yourself to extra stress at the office! Learn and practice these techniques to protect you and your small business from work burnout.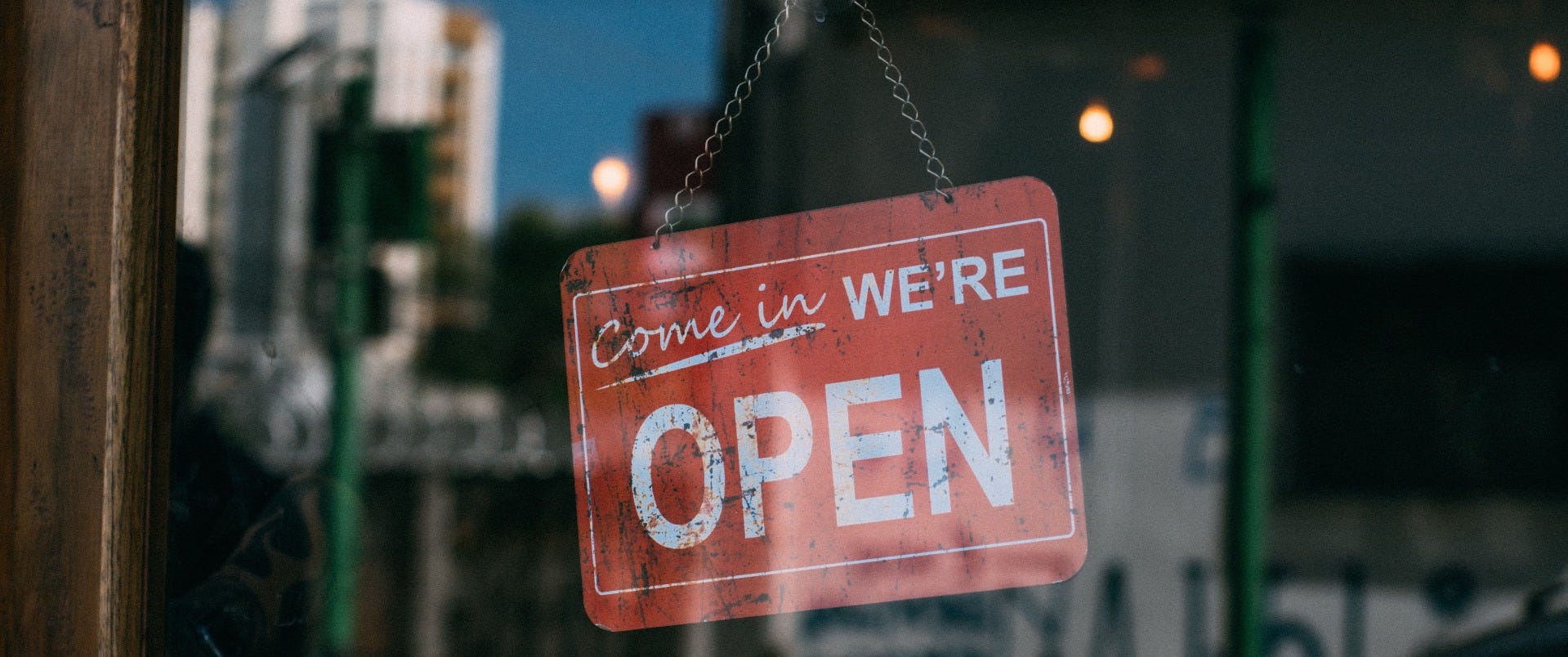 Starting a business can be costly. Find out how to save more while running your small business!