Start Exploring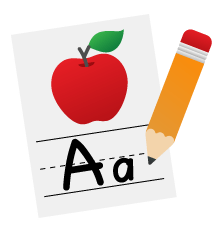 Free Printables
From games and activities to classroom decorations and more, we've got a variety of free downloads for you to print and use instantly.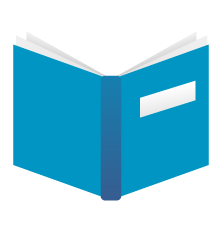 Blog Articles
Looking for some resources and tips to help you better manage your classroom and students? Get inspired with some of our latest blog articles.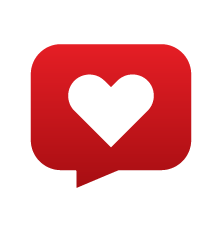 Honor Roll Products
Need reliable teaching supplies built to withstand the bustling day-to-day of a classroom? Look no further than our list of A+ classroom essentials.

50 Winners. $100 to #ClearTheList.
This year and always, we appreciate everything teachers do to sharpen kids' minds. That's why we're giving away $100 to 50 lucky teachers to clear your classroom shopping lists.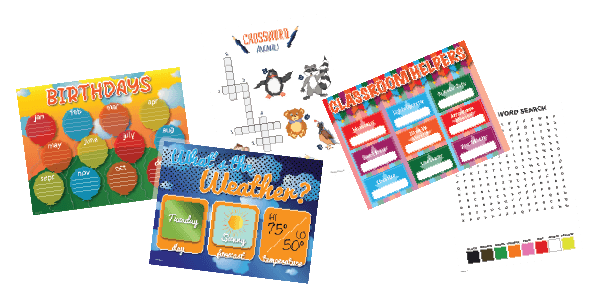 Free Printables
Whether you're looking for activity sheets or classroom decorations, our collection of printables has everything you need to enhance your classroom and optimize your school day. Use our free printouts to spark curiosity in your students and keep them entertained while learning!
Blog Favorites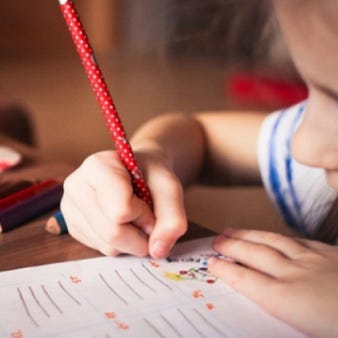 6 Ways to Keep Students Engaged & Entertained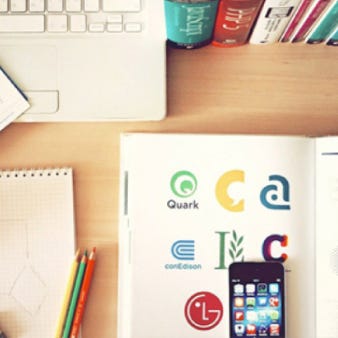 Classroom Management in the Modern Age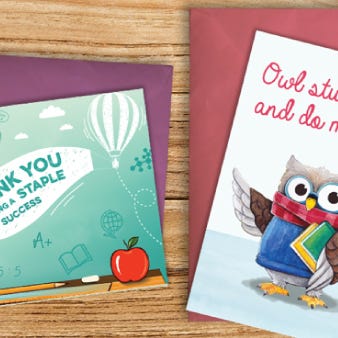 Punny Printable Cards for Teachers

Stay in the Know
Use your school email address to join our mailing list and get 15% off your next purchase instantly. Plus, you'll get access to exclusive sweepstakes, resources, articles and more.
Honor Roll Products
From staplers to hole punches, we are proud to offer top-of-the-line classroom essentials. Keep your school day running smoothly and make grading homework a little easier by using Bostitch education and desk supplies!
ROLLING DEADLINE
$250 Classroom Grant
Share your lesson plan with us for a chance to win one of two Bostitch® Creativity in the Classroom Grants!