When the new year rolls around every January 1st, we often times focus on creating over-the-top goals to better ourselves. We think this is great and truly admirable. New year, new you. Right? However, when unable to live up to the expectations in our head, it only leaves us feeling defeated. Plus, most of the time we forget to incorporate a large part of our lives: work!
We've thought up some work resolutions that are realistic and attainable, just in time for the start of the new year. They will not only make you feel proud once they're complete, but will push you ahead in terms of your professionalism and productivity.
Revise Your Resume
After starting a new job, we often times don't even think about keeping our resumes up to date. Though, this causes more of a headache when it is time to job search and our resumes solely reflect the work done a handful of years ago. This year we encourage you to take the time to build your profile to boast your greatest accomplishments. We're sure your future self will thank you.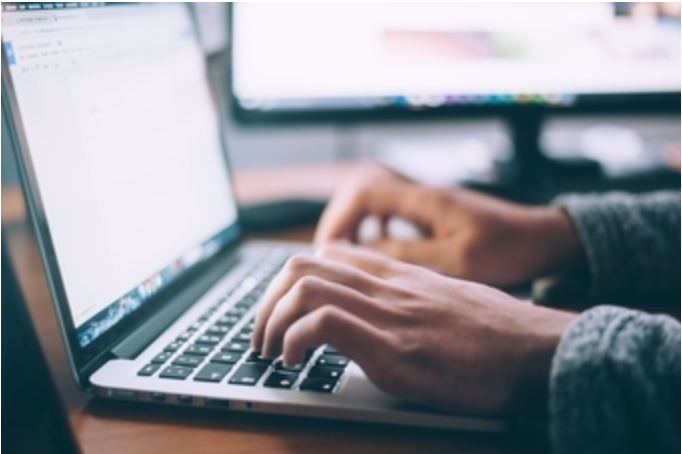 Find Out Where You Can Improve
Feeling comfortable at your job is both a blessing and a curse. Everyone undoubtedly wants to walk into work every morning feeling relaxed and aware. Though, comfort also could mean doing the bare minimum and preventing yourself an opportunity for growth. If you feel that you're not really gaining anything from your job or are feeling stagnant, simply ask your co-workers and superiors where you could improve or what new tasks you could take on to spice things up! It's a sure way to stand out and show that you care, while switching up your daily routine.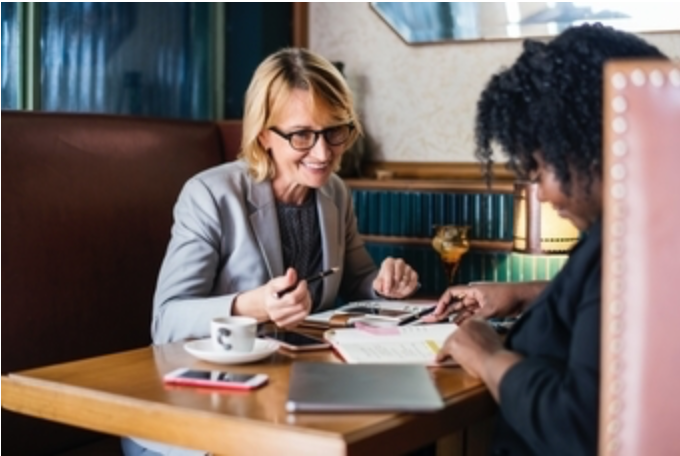 Learn Something New
Been procrastinating on perfecting a certain skill that just doesn't come naturally? Well, it's time to conjure up the patience to sit down and learn! We get it; it's like needing to start an essay and instead staring at a blank page thinking it will write itself. Though, just think how great it will feel to check it off the to-do list and have a new tool under your belt.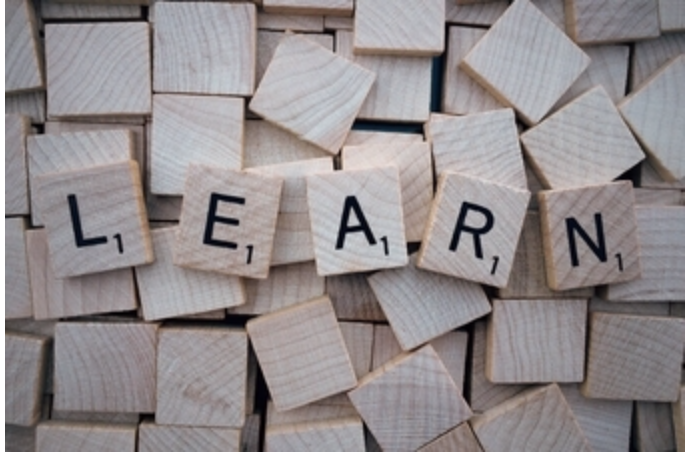 Give Your Office a Makeover
One of the most immediate ways to feel rejuvenated after making a change is reorganizing your environment and purging your belongings. In this case, it would be your office space and desktop. Leave the clutter in December and welcome an aesthetically pleasing, functional work zone while saying hello to the new year. Replace your worn out stapler or invite quality lighting to improve your focus. Want an even more noticeable upgrade? Try out the Konnect Workplace and Cable Management System to really get your clutter under control. New year, new desk. Hint: Use KONNECTME at checkout for 30% off!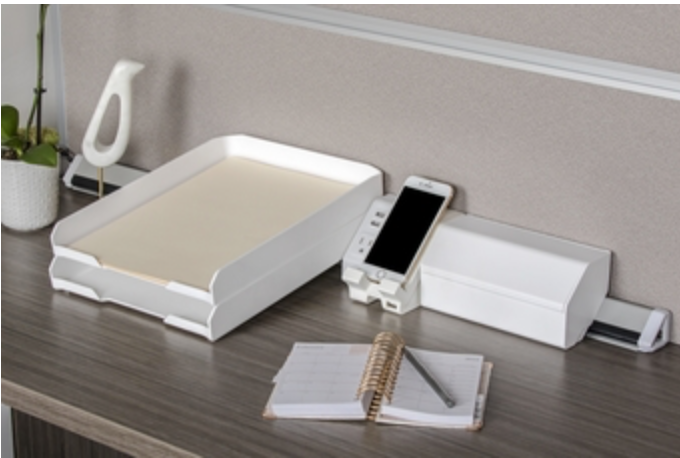 Pack Your Lunch
As previously mentioned, a lot of the standard New Year's resolutions have to do with eating healthy, working out and taking proper care of your body. After all, what you're eating is obviously important to your motivation and well-being. What better way to make conscious nutritional decisions at work than packing your own lunch from home? Rather than rushing during lunch hour to reach the nearest take-out restaurant or having your daily visit to the vending machine, you can take the guess-work on what to enjoy and know exactly what you're digesting. Plus, you're saving cash. It's a win-win.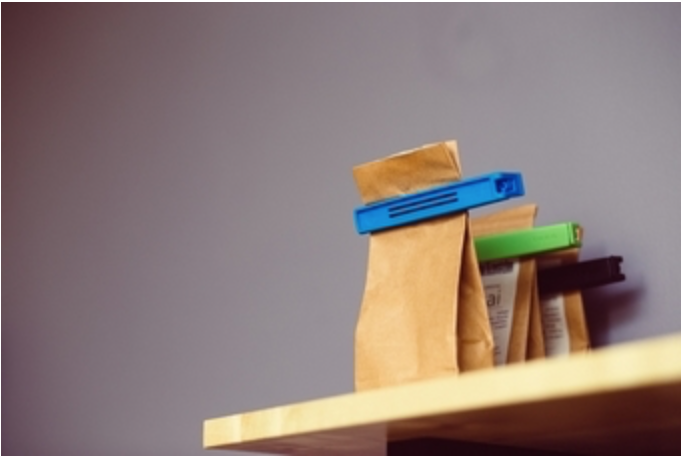 Take More Breaks
Don't deprive yourself of giving your eyes and mind a break this year. According to Qnnect, the highest performing employees take breaks. While stepping away from demanding tasks and deadlines for a chunk of time seems like the wrong thing to do when trying to prove your dedication to your company, it's actually for the best. Employees are not robots expected to operate for hours without feeling burnt out. Take that extra ten minutes during that 3PM slump to expose yourself to the outdoors or chill out in the break room. Employers: learn how to create the ideal break room to enhance your company's work environment!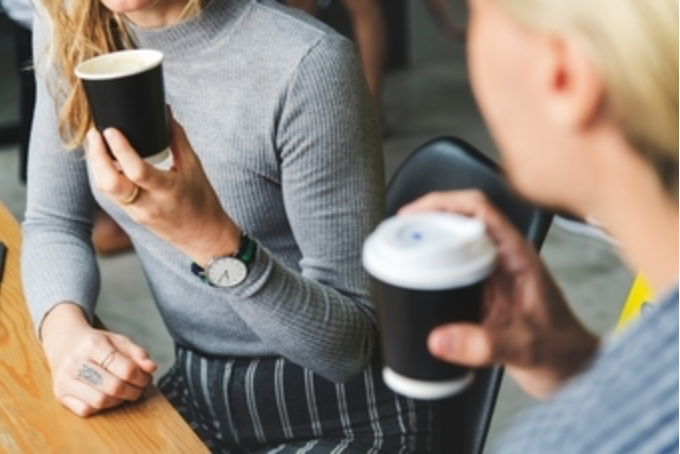 Inspired to hit the reset button on your 9 to 5? No matter who you are or what your day job is, you need time to relax and refresh. New Year's is a time to be grateful for the past and look forward to what's in store in your future, including your work hustle! Use this handy New Year's goals printable to compile and organize what's most important to you!
Pin it!