Every employee needs a break, whether it's five minutes or closer to an hour's time. It's thought to be a key of productivity and a destressing way to keep focus. However, to fully get the most out of your downtime, you must move away from your office or cubicle and plant yourself into a new environment. That's where break rooms come into the mix.
Break rooms are vital for creating relaxed and welcoming work environments. Though, what exactly does a break room really need? Time to find out!
Encouraging and Rewarding Appropriate Breaks is Important
Owners, you may not think so, but not working strictly throughout your day is actually a very good thing. In fact, the top 10 percent of productive employees use about 30 percent of their workday on breaks, according to Qnnect. These employees work an average of 52 minutes before taking a break, which lasts around 17 minutes at a time.
That time is used to refocus the brain and prevent these hard workers from becoming bored. Powering through a workday just to get tasks done likely results in a sloppy or tired finished product. Inviting your employees to give their minds a rest doesn't mean you're encouraging them to be lazy or avoid work – it's the opposite. It's preventing your staff and small business from burnout.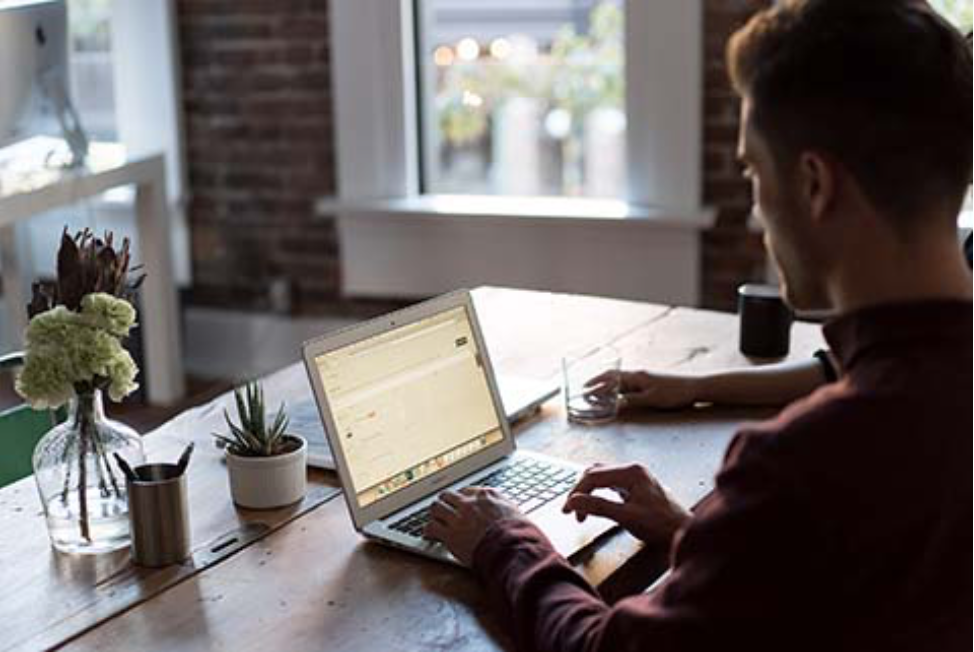 Break Rooms Are Extensions of Company Culture
These concentrated rooms shouldn't be completely separate from the company in terms of aesthetics, morals or even feeling. Break rooms should be just as warm and inviting as its employees. This is not a space where you put work and your professionalism aside, but a place to recharge your mind. That being said, it's ideal to connect with coworkers in a situation not focused on a specific project or deadline. Does your company deeply believe in having extended family time? The break room is an appropriate space where you can share the current updates on your family or events coming up.
How Break Rooms Affect the Work Environment
Let's just admit it now: cubicles can be a drag. There is limited space, privacy and character. Break rooms don't have to be parallel to that. Actually, it's better that they don't reflect such a strict space. With a decorated, modern common room, employees can get the time they need to separate themselves from the stress in their daily tasks. Even if they don't take advantage of the break room and all the benefits it has to offer, it provides comfort and ease to subconsciously know they have the option of stepping away from a tense situation.
Among providing a low-energy environment, break rooms can entertain and inspire with games and daily reminders to strive for the best.
What Break Rooms Should Provide
Kickback, relax and enjoy everything your company's break room has to offer; that's why it's there!
So, what are some suggestions on what it should include?
First, it needs comfortable seating. Workers are spending their hours in vertical desk chairs which become uncomfortable after some time. While you don't have to go as far as nap pods, having a couch handy in the break room allows employees to stretch out and sit freely. What's a cozy couch without something to watch? A single TV in your building is all you really need. It's a simple distraction when workers need to get out of their mind
Inc.com notes to have healthy food options available in the break room. This is only if your company can afford this perk, though there are benefits to providing staff with extra fuel. Having coffee available is also great for those who need a caffeine boost at 2 p.m.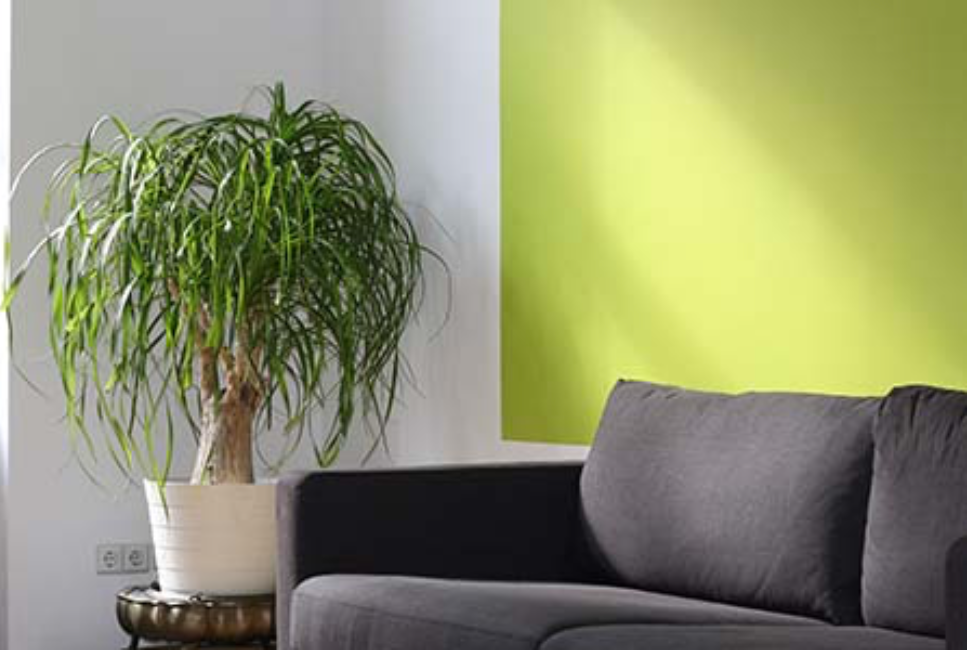 As mentioned, it's important that the break room doesn't look like the rest of the office. This isn't a cubicle. Decorate this space with bright colors or wall hangings that are vibrant and quirky. Incorporate games such as a ping-pong table or a deck of cards to distract tired minds for a while. You can't go wrong with what entertainment you incorporate. Comfortable ambient lighting from a stylish desk lamp is also important to help calm nerves and provide proper illumination.
An obvious addition are tables to sit and eat at, but what about employee picks? Inc.com suggests that you allow your staff to choose what goes into their chill zone as that will only help them feel comfortable and pause their working minds.
Conclusion: Break Rooms Are an Investment in The Company and Employees
You may be thinking how do companies afford such a luxurious space? Well, it doesn't all have to come together at once, but know you're investing in your employees when you create the ideal break room. For example, a ping pong table to television may be pricey to some businesses, and that's okay. Pick one and budget for it. Can't afford a vending machine or healthy lunch options for all? Compromise! Alternate between workers on who brings healthy snacks each day.
Taking the time to create a unique break room shows that you as an owner or manager care about your employees. This effort is equivalent to choosing the right leadership style to manage your employees to effectively communicative with them. In the end, your main goal is to set your staff up for success and keep them engaged.
What's your break room must-have? Let us know below and be sure to keep up with Bostitch Office to get the best work tips and tricks!