Labor Day Weekend is coming up fast and it's time to start preparing for your celebration. You may be celebrating this year with a Labor Day cookout filled with friends and family or a small gathering with your neighbors — either way, we've got you covered! From appetizers and main courses to delicious desserts, make a fun menu with these new recipes that are perfect for a barbeque, and have your guests talking about their dish for years!
Click each photo to download a full-size PDF and laminate any of these free printable recipes to add to your cookbooks!
Start off your Labor Day party with these favorite side dish and appetizer recipes! The Vegan Pasta Salad and Grilled Zucchini with Parmesan are the perfect dishes to get your guests appetites started. With these dishes that are ready to be served in 30 minutes, your guests will be left craving for more to come. You can even start your party off with a warm bowl of Crockpot Corn Chowder!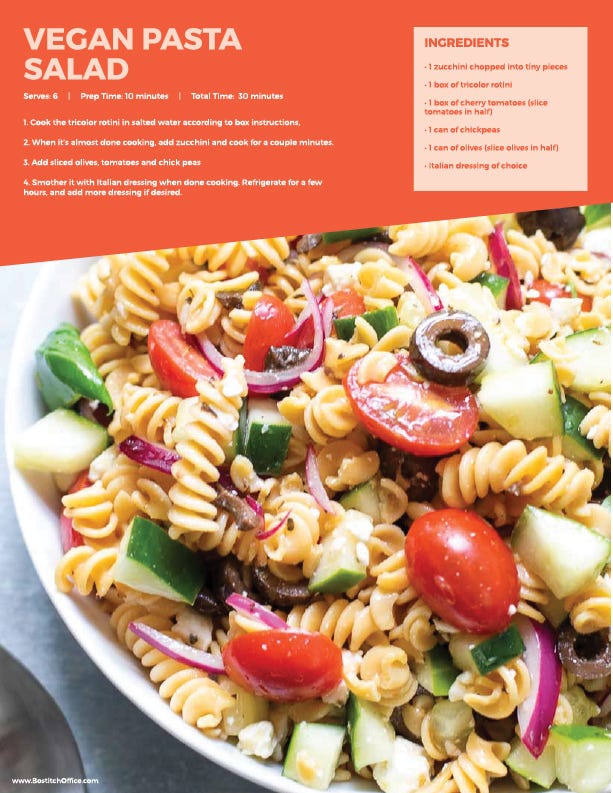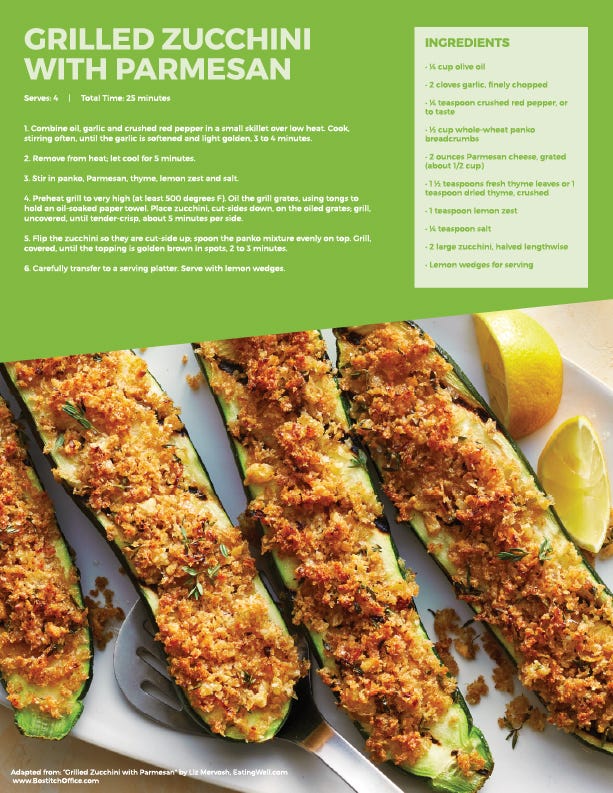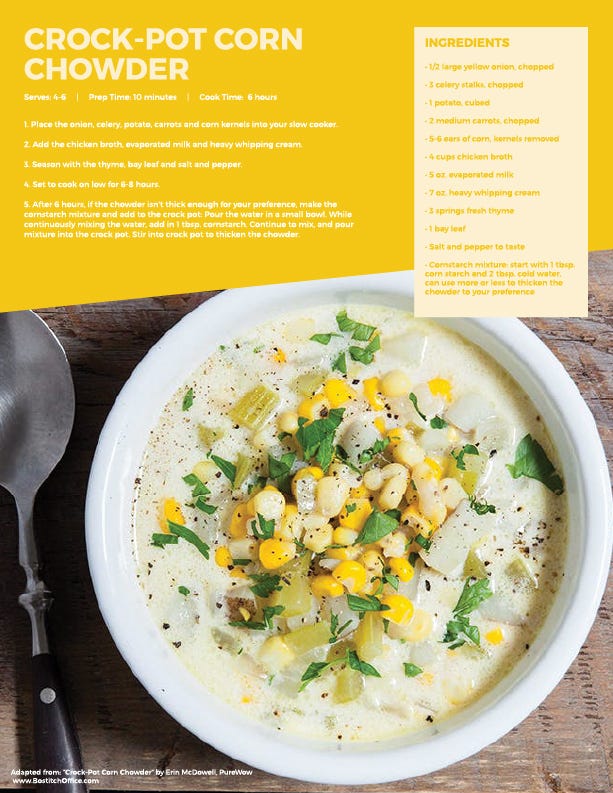 This year, the Bostitch Office family is sharing our favorite Labor Day entrees to help you serve the perfect meal. From Huli Huli Chicken to Pineapple Bun Burgers, the only craving your guests are going to be left with is wanting to be on an island! You can even prepare both of these meals on the grill!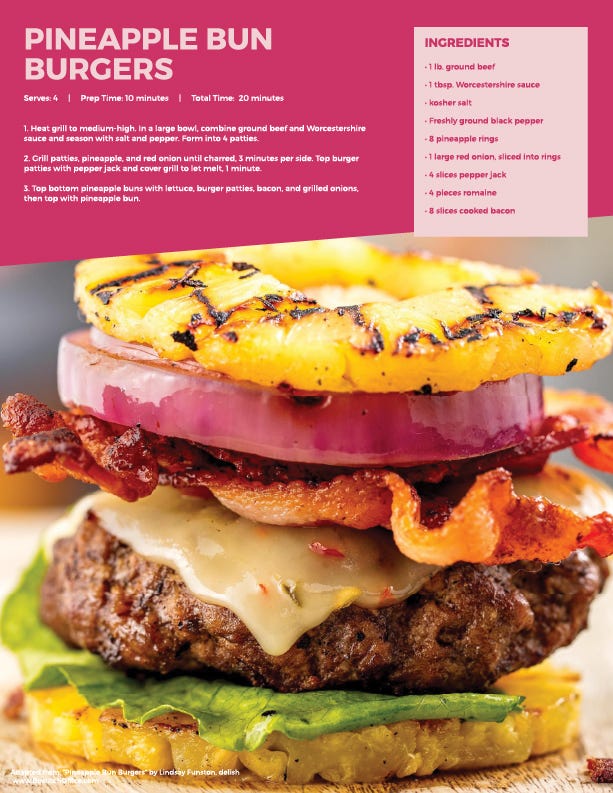 Now for everyone's favorites: the dessert! These mouth-watering favorites will not disappoint. Try easy, no-bake recipes: including peanut butter and chocolate bars, and a no-bake berry shortcake trifle, that can both be prepared and ready to serve in under 30 minutes! Don't forget to try the Real Florida Key Lime Pie recipe, that can even be adapted to be keto friendly!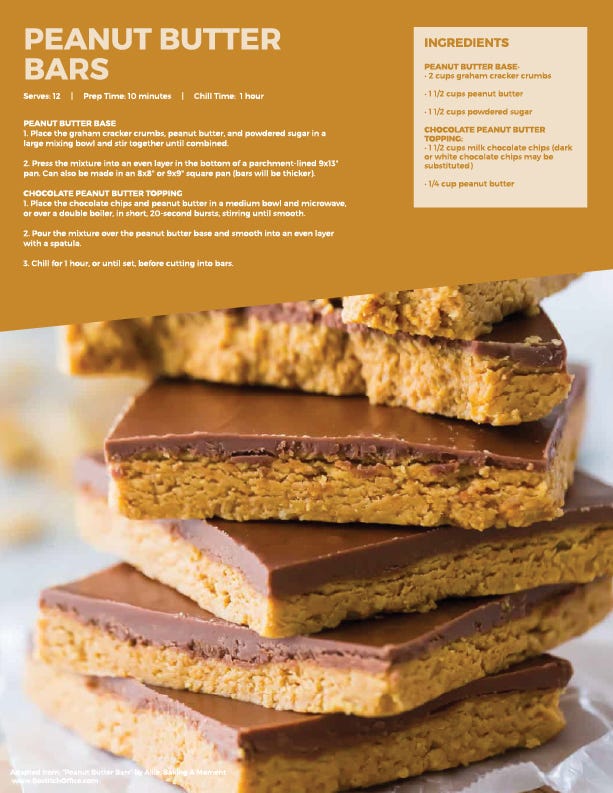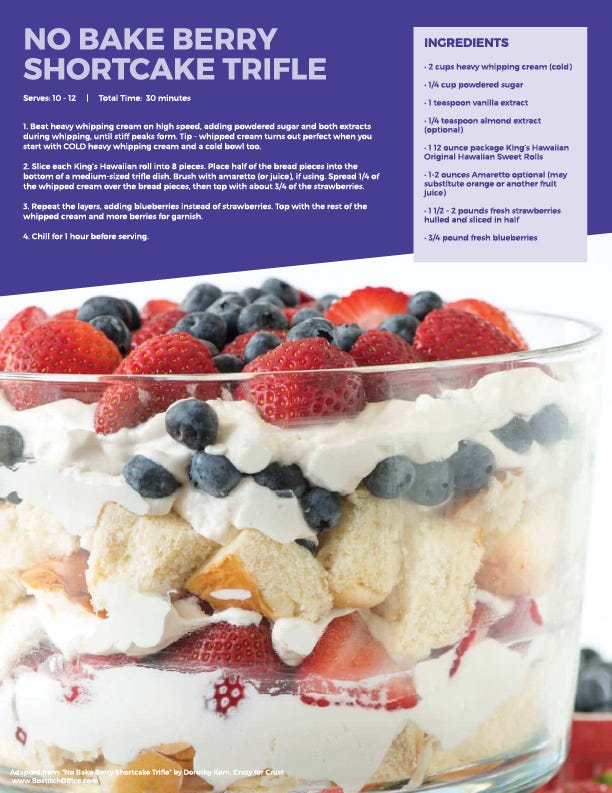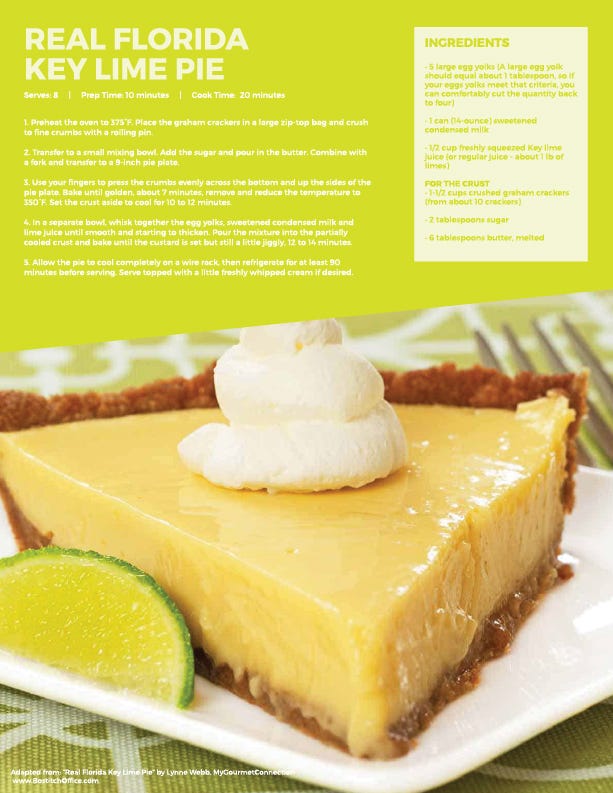 We hope these recipes help you prepare for your Labor Day Weekend celebration. Show us how your dishes turn out by tagging us on Twitter (@BostitchOffice).