As summer comes to an end, the cold weather approaches and the days get shorter, it can be hard to maintain the same motivation you had to work out every day when the sun was shining. Now that school is back in session and the workdays start to feel longer, it can be hard finding time to even get yourself to the gym. Don't stress about missing a day of exercise, we've compiled a list of things that will keep you healthy and fit as your busy schedule continues to fill up your day!
Less Can Be More
A workout doesn't always have to be focused around an hour-long gym session of cardio and lifting weights. Just working out a few core muscles a day, or going on a 30-minute walk, can be just as beneficial. Use some of your lunch break to get some fresh air by walking around your building. You can also add in some pushups or crunches every other lap to work out some of your core muscle groups. By getting in a quick workout during your lunch break, you won't feel guilty about skipping the gym after work!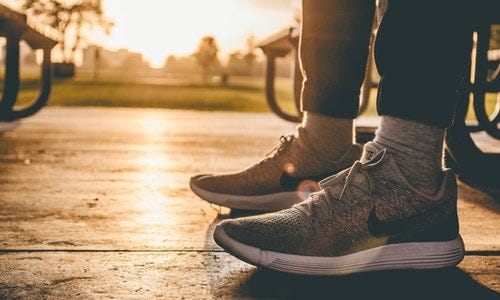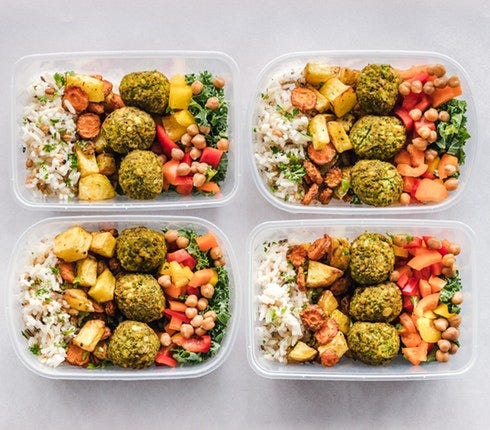 Learning Quick and Healthy Recipes
Working long days can be tiring and going home to cook a full meal over a hot oven doesn't always sound appealing. According to The Nutrition Source, one way to maintain a healthy diet is to use cheats like meal prepping to concoct a week's worth of lunch and dinners. You can do this by making your healthy meal choices in bulk on Sundays so that all you have to do is heat it up come lunch and dinner time. You can find fast and easy recipes on apps like Pinterest that can help you figure out what you want to meal prep, which will help you save time, money, and will be beneficial to your diet and keen to a healthy lifestyle. Think about using these healthy cheat options so you don't always find yourself ordering takeout after a long day.
Smaller Bowls, Taller Glasses
According to a study by the University of Cambridge, using smaller dishes can help you save up to 29% less calories a day. Don't overload on food because your plate says you have to. Switching to smaller plates will give you the illusion that you're still eating the same by filling your plate, but you're actually consuming less. By eating less, you will also give yourself room to consume more water. Buying taller glasses will help you fill up on water before eating so you not only feel fuller but are also staying more hydrated and improving your joint health.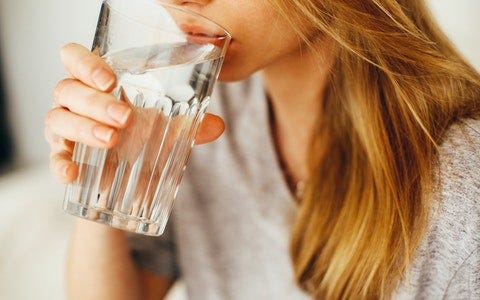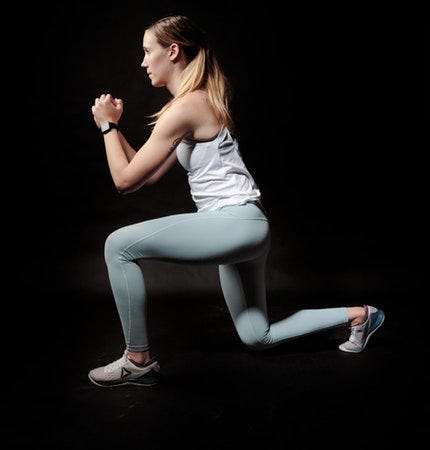 Work Out During Commercials
If you're still struggling to find time to work out while juggling a full-time job, family, or school, why not work out while you watch TV? Instead of sitting during the commercial breaks, get physical! If you use a streaming device, take a five-minute break between each episode to add in a quick circuit. Take advantage of these breaks by doing some crunches, squats, or lunges to increase your health and to stay on track with your weekly activity plan!
Don't let the stress of working out add to the stress of your already hectic work week. Using these tips can help you stay healthy and active when you don't always have the time to make it to the gym. Let us know if you found these tips helpful by giving us a shout out on twitter!
Pin it!