Mother's Day is almost here and if you're looking for artistic gift ideas for mom from the kids, you're in the right place. We're sharing 9 Mother's Day craft ideas that we absolutely adore, from finger paintings to candle jars. Make any of these creative projects with your students in the classroom or with your children at home to celebrate mom this May!
1.
"I Love You to Pieces" Suncatcher Card
This pop of color craft by Learning and Exploring is a new twist on a classic card. Combining the concept of a homemade card and a vibrant suncatcher, the message of "I love you to pieces" is clearly expressed here!
---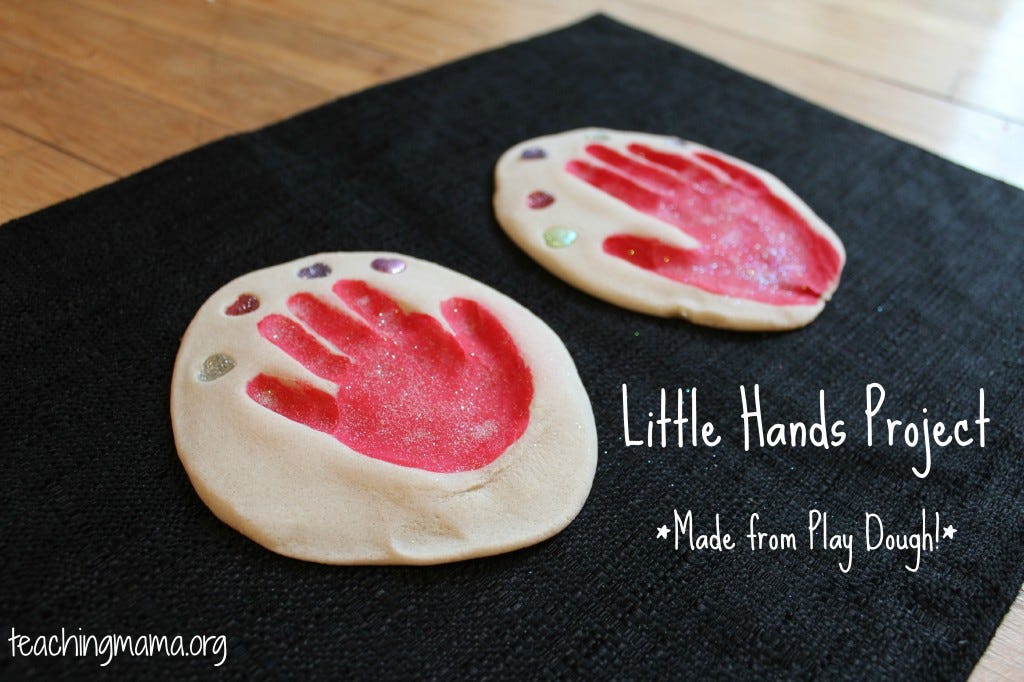 2.
Little Hands Imprint
Using made-from-scratch play dough (not to be confused with the infamous Play-Doh), this DIY craft is one that moms will surely cherish even when their children have grown up into independent adults. Timeless and thoughtful! Head on over to Teaching Mama to learn how to recreate it.
---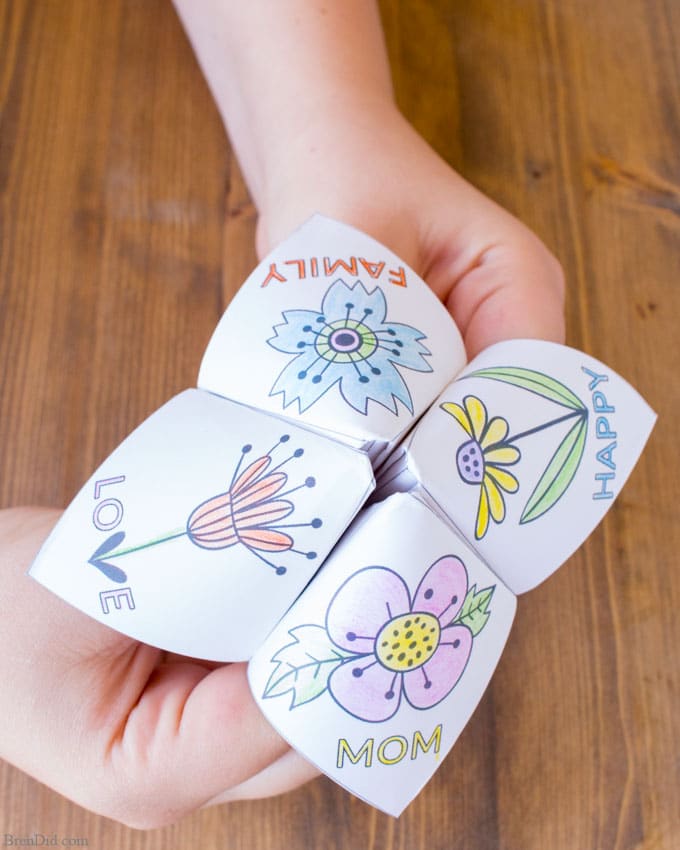 3.
Mother's Day Fortune Teller
We know you love free printables and here at Bostitch Office, we do too! That's why we love this printable Mother's Day fortune teller by Bren Did. Well, that, and because it invites children to complement and help their mother's out on this special day! It's available in full color along with a black and white version for your kids to add their own touch to it.
---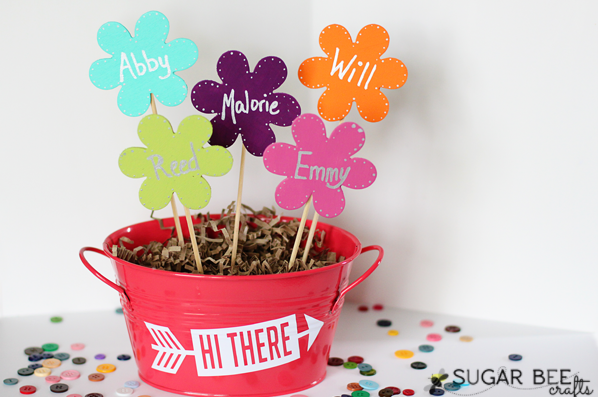 4.
Wooden Flower Bouquet
Feeling really crafty? This project includes some wooden pieces, paint, and glue — a DIY-ers dream! Can't get much more DIY than this wooden flower bouquet by Sugar Bee Crafts. Each flower represents a child or family member; a different take on a family tree. How sweet!
---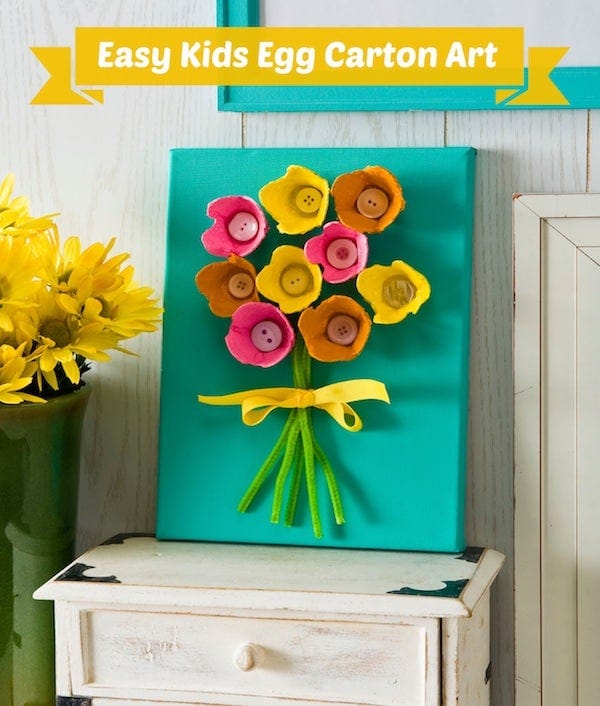 5.
Egg Carton Flower Art
Mod Podge is a key component in this 3D canvas art, that's why it's from Mod Podge Rocks. It may take a bit of time to complete this project, but with buttons and ribbons, we aren't complaining. It's totally worth it and Mom will definitely hang this proudly on the wall!
---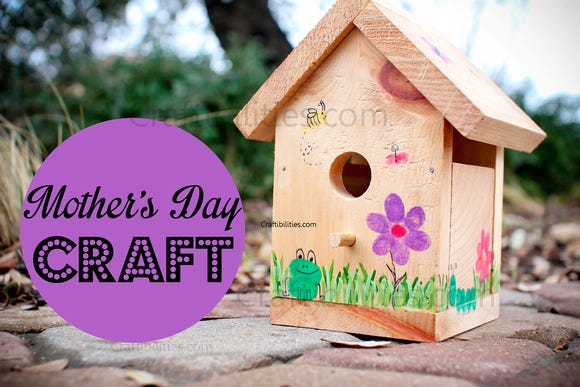 6.
Fingerprint Wooden Birdhouse
Give a gift to mom and the birds outdoors with a wooden birdhouse; a two-for-one! Your students or children are the artists here, so it's a great chance to let their creativity flow and doubles as a cute keepsake for mom! The idea is by Craftibilites and we love the freedom this craft brings - there's no right or wrong way to complete this!
---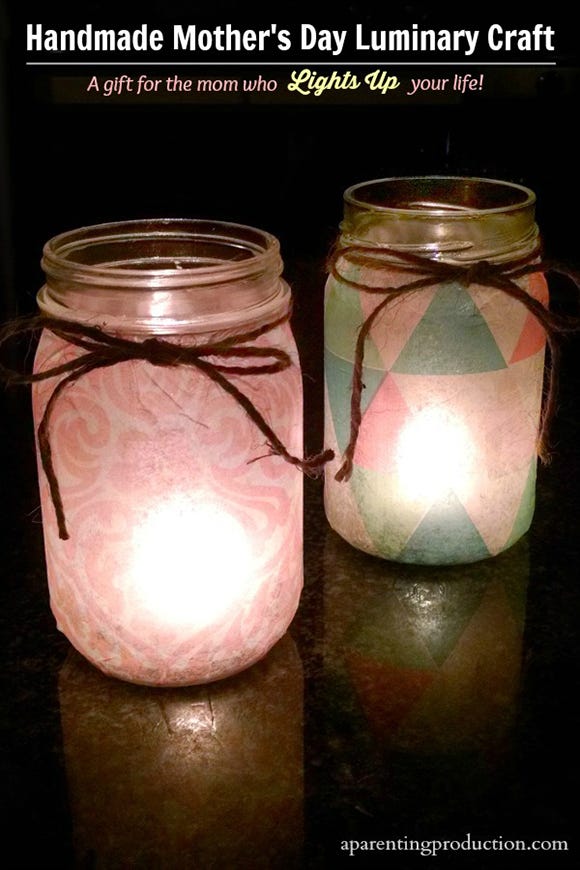 7.
Candle Jar Luminary Craft
Moms love candles, right? Gifting them with a DIY decorated candle mason jar makes perfect sense, or scents if you catch our drift. A Parenting Production had a great idea with this luminary craft! And, just like the wooden bird house, your student or child has total control over the design, allowing for a fun and freeing afternoon of creativity and art!
---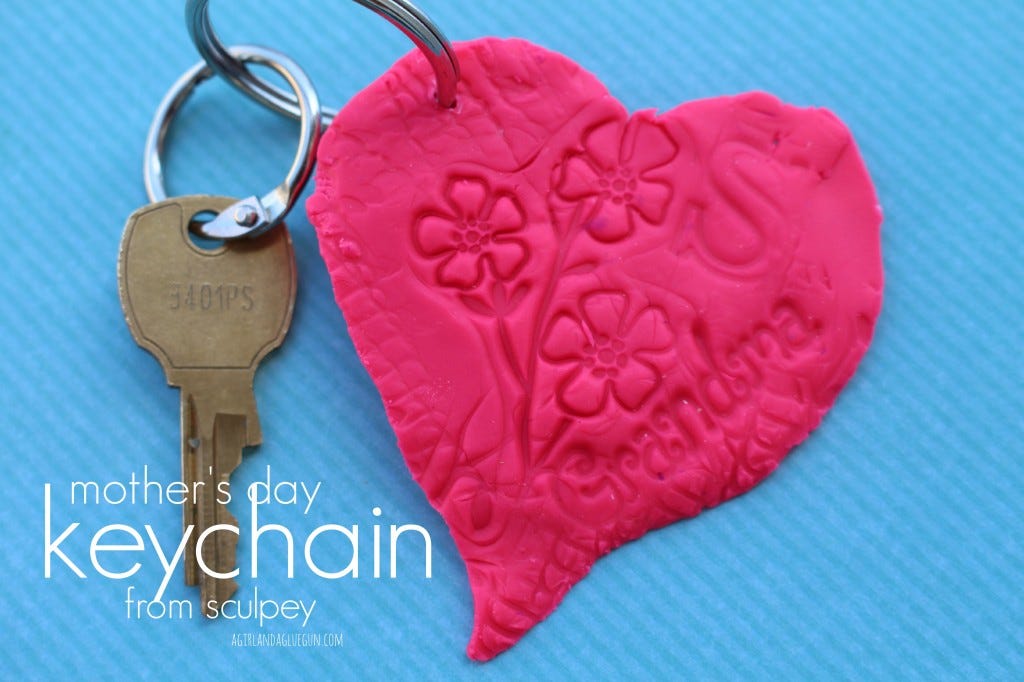 8.
DIY Grandma Keychain
Mother's Day doesn't just have to be for mothers; sometimes it's for grandmothers, too! As you can see on this keychain created by A Girl & A Glue Gun, it's formed using Sculpey and made with grandma in mind.
---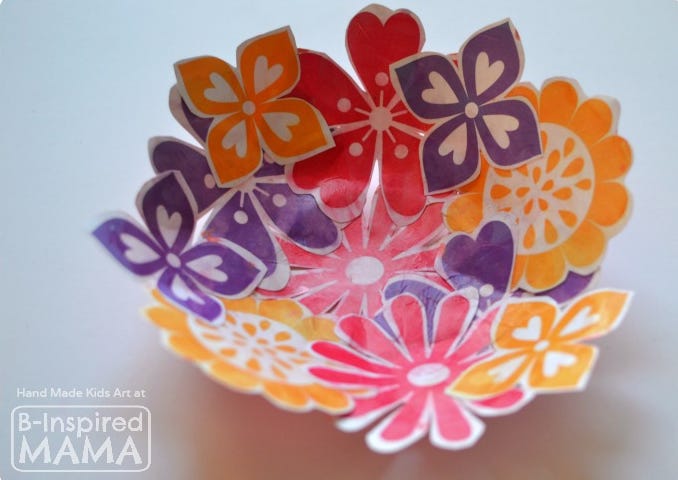 9.
Paper Flower Collage Bowl
Functional and adorable! This paper flower collage bowl by B-Inspired Mama is just what mom wants. To make the present even more special, you can fill this craft with her favorite sweets. Afterward, Mom can store her rings and other small items in this pretty bowl made by her favorite person.
Mother's Day is the time to celebrate mom, grandma or any motherly figure in a child's life. What better way to show appreciation towards them and all the hard work that they do than with homemade arts and crafts filled with love?