The sun is out, and the heat can be brutal not only for keeping yourself hydrated but also keeping your plants hydrated, too! It can be hard to keep your garden vegetables and plants alive throughout the summer as the temperature continues to rise. If you're looking for inspiration on summer gardening tips to beat the heat, then we have just the advice for you! From understanding which plants can tolerate the most heat, which plants need to be protected by shade and when the best time to water your plants is, read on for 4 secrets on how to save your plants this summer.
1. Tolerant Summer Plants:
Before digging into a new gardening project, think about the summer and what plants have the best chance of beating the heat. If you live in an area where the temperature can soar past 90 degrees, choosing suitable and heat-tolerant plants are crucial to consider. According to Garden in Minutes, the best flowers to grow during the summer include Madagascar Periwinkles, Lantana, Petunias, Marigolds, and Black-eyed Susans. If you're looking to continue with your vegetable and fruit garden you started in the spring, think about adding lima beans, hot peppers, watermelon, cucumbers, tomatoes, sweet potatoes, and eggplant to your garden! Not only will these plants withstand the heat, but they will thrive in it!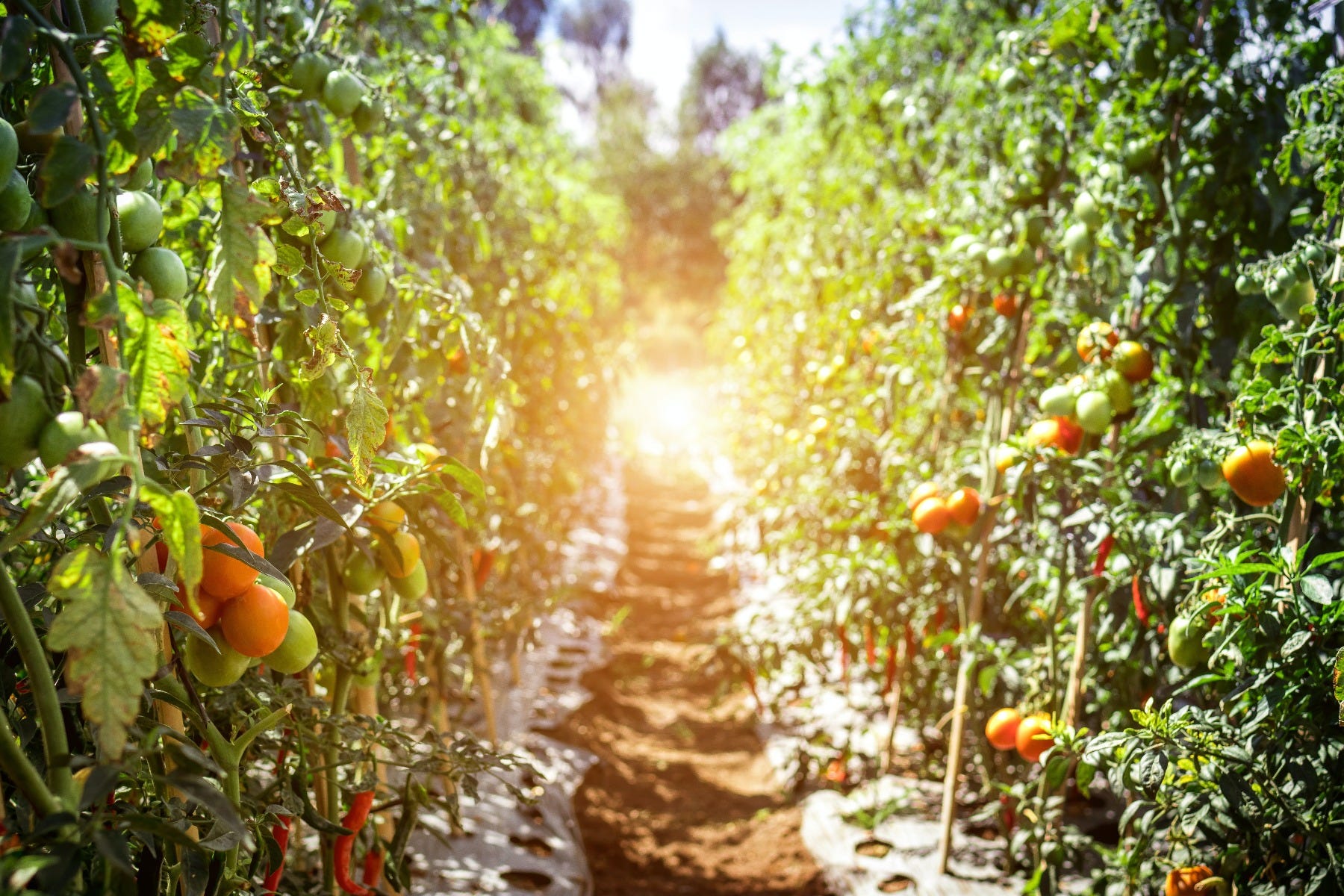 2. How to Protect Your Garden from Excessive Heat:
Now that you've planted your summer plants, it's time to think about how to protect these plants and the rest of your garden from excessive heat. Heatwaves that tend to last a few days or weeks at a time can be critical to the plants in your vegetable and flower garden. To avoid heat stress, it is important to keep your soil evenly moist. Soil should be moist up to 4 inches deep to protect the roots and provide the plants with the right amount of water to quench their thirst on hot summer days. Covering your garden with a thick layer of mulch will not only help protect the soil from the rays of the sun but will help the soil retain the nutrients it needs to grow your plants. Finally, removing weeds from your garden will help your flowers and vegetables grow healthier and stronger as it will reduce competition for the limited nutrients and moisture they are getting during heat waves!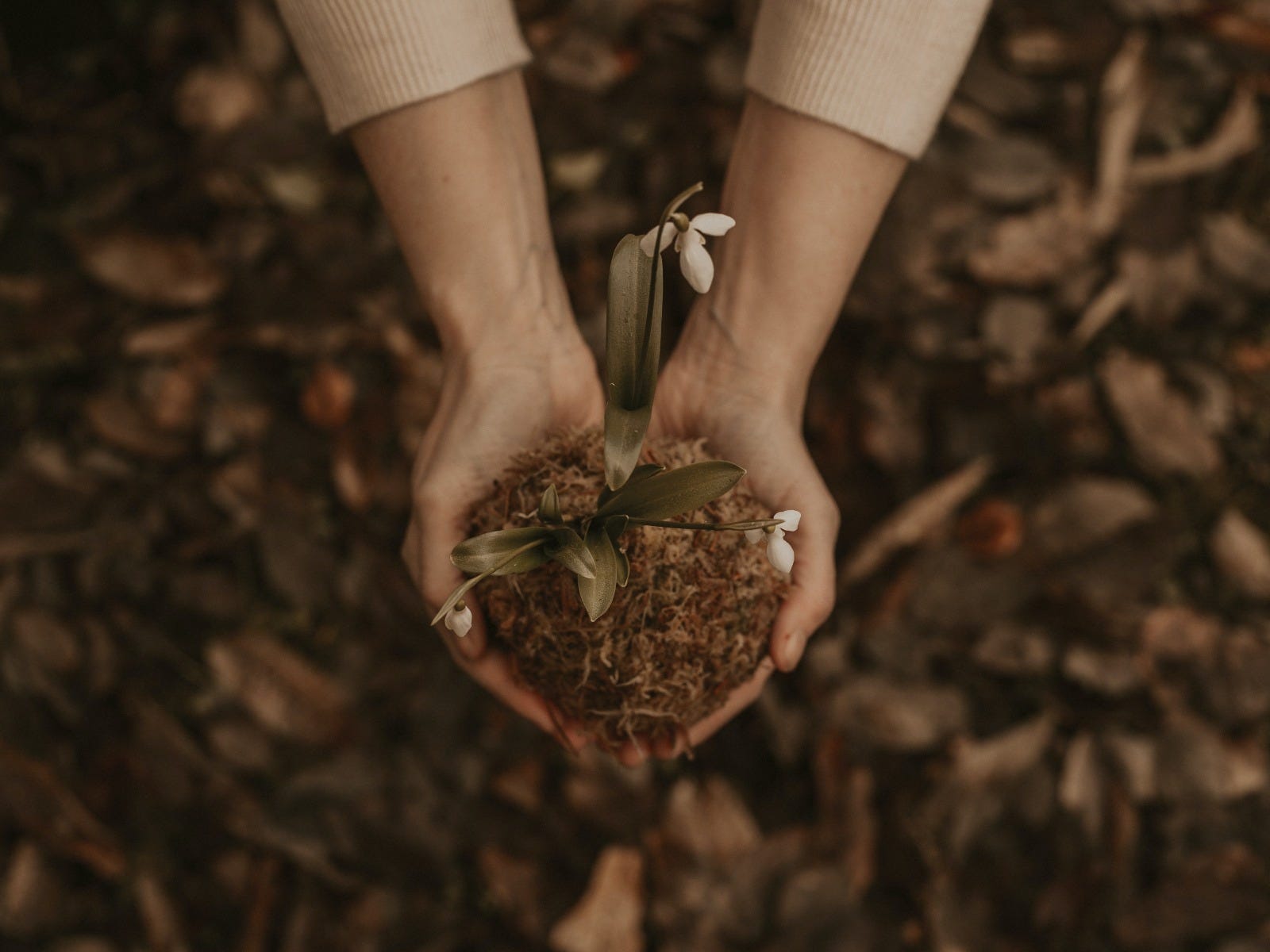 It is important to know when to water your gardens during the summer so that they can retain all the nutrients they need on a hot day. Try to avoid watering your plants in the middle of the day or during the hottest part of the day. The best times to water your plants are in the mornings before the sun is scorching or in the evening when it begins to set. However, according to Southern Living Plant Collection, "Morning watering is actually preferable to evening watering as the plant has time to dry before the sun goes down. At night, water tends to rest in the soil, around the roots, and on the foliage, which encourages rot, fungal growth, and insects." However, if you're harvesting new plants, think about watering them both in the morning and the evening.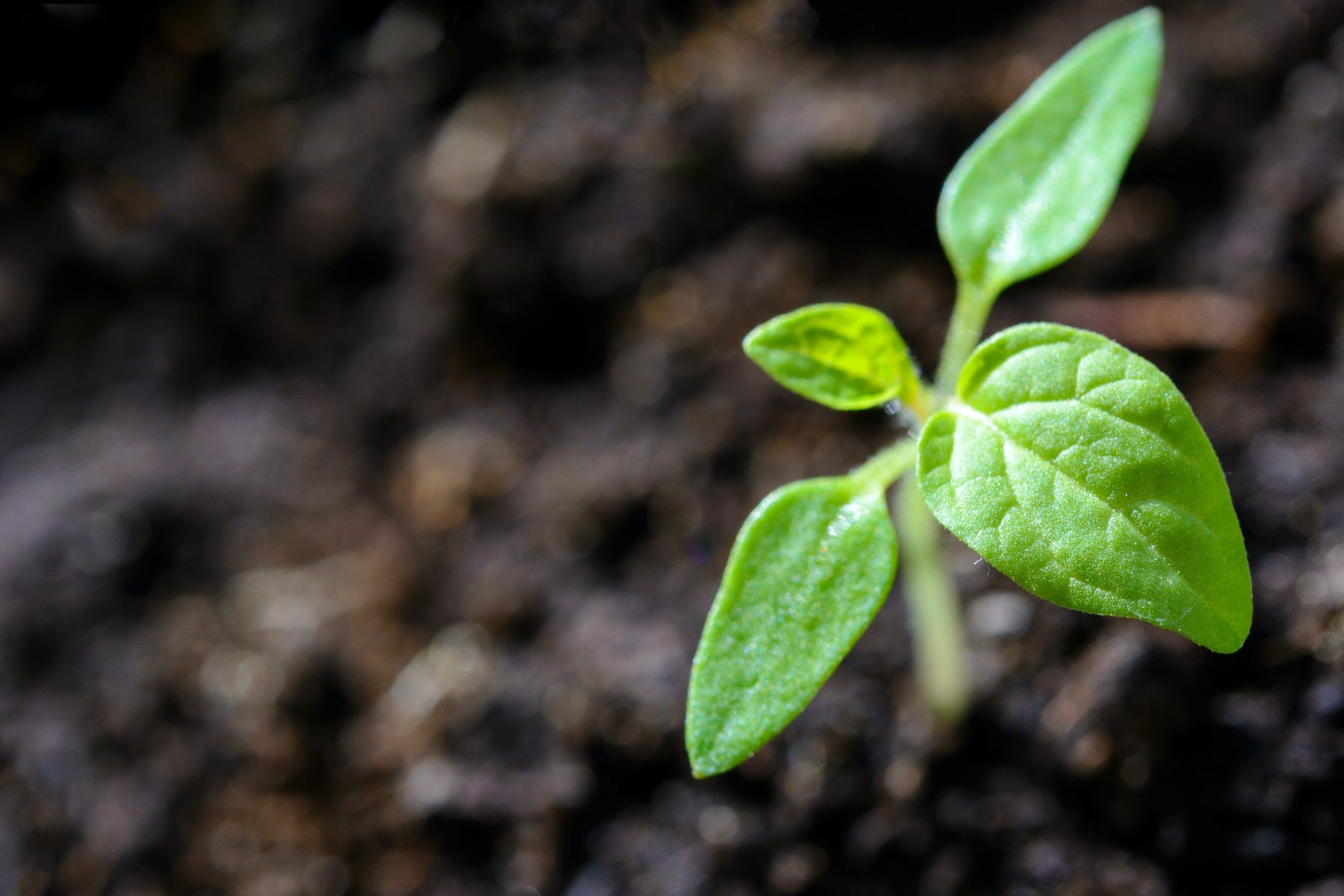 4. How Shade is Key in the Summer:
Direct sunlight can be harmful to your plants, especially during a long, hot summer day. If your garden is planted in the middle of your yard, or located in a place without natural shading, invest in shade covers! Shade covers are light weight and will reflect sunlight away from your garden, keeping the soil hydrated, and won't absorb the harmful rays of the sun. You can even DIY your own shade covers with light-weight cloth, old sheets, or anything made out of mesh, such as old window screens!
We hope these summer gardening tips help you and your plants beat the heat! Tag us on Twitter (@Bostitchoffice) and let us know how your plants have flourished!