It's hard to stay on top of your work, especially as the year comes to an end. Suddenly those deadlines approach more quickly than they did in the first half of the year. To help you stay on track during the last few months of the year, we've compiled a list of six ways to schedule a more productive work week. Say goodbye to being overwhelmed and unprepared as you take on the end of the year in full force!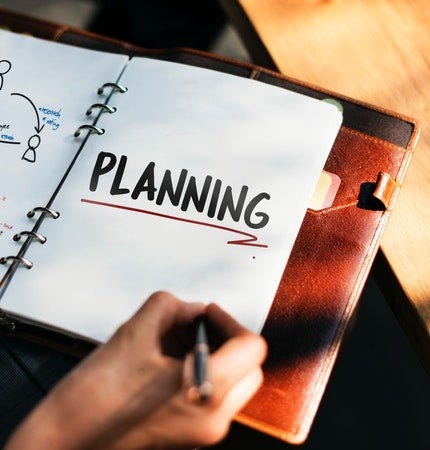 Plan Your Week in Advance
One way to keep on top of your work is by planning your week out in advance. Start by planning how you want your week to look by scheduling your plans on the Friday before. Write down deadlines and tasks that are most important and need to be completed first. Plan your time to focus on these projects first and work on smaller tasks in between or after. Making schedules and setting priorities you can stick to is a helpful tool to successfully complete your work on time.
Focus on Outcomes and Results
Instead of rushing to finish task after task, focus on one project at a time. By giving your undivided attention to one important task at a time, the quality of the work you put into it will have a more satisfying outcome than if you rushed to finish. By using your time to really focus, the results of your work will have greater rewards.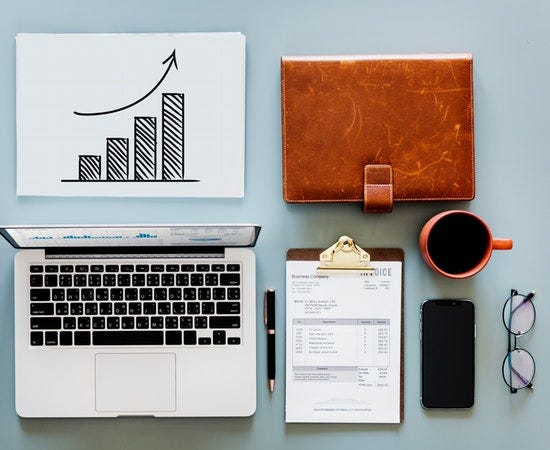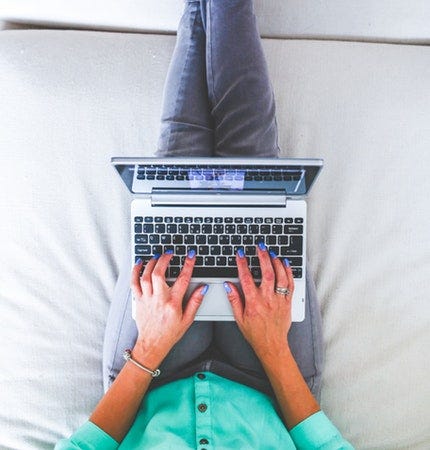 Limit Plans
It can be hard to say no to your friends and co-workers when they ask to make plans outside of work. The fear of missing out is broadcasted on everyone's phones, making it harder to skip those late-night plans when you know you're going to see what you've missed out on the next day. However, you will find that you're more focused at work when you're not staying out late and decide to get a full night's sleep instead.
Less Screen Time
When you set aside time to work on tasks, it is important to also set aside your phone. What we think are little distractions can take away from the time you anticipated to use for work. This can cause you to fall behind on tasks and not complete assignments you expected to have done. Shut off the phone so you can get in your zone!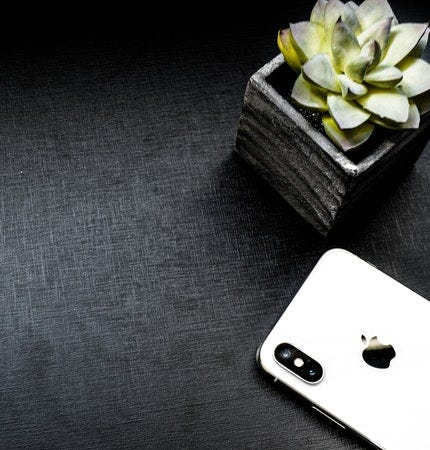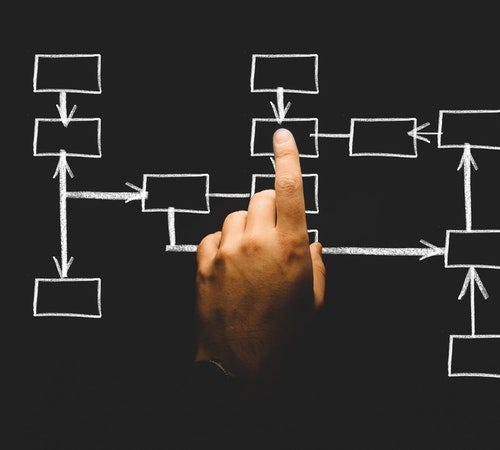 Designing Action Steps
Start by setting goals for yourself. Ask yourself: what are projects you know need to be done first? What are things you enjoy working on in between? Then give yourself deadlines. Your job already assigns you deadlines, so give yourself a different deadline that allows you time to proof your work to your satisfaction. Form a schedule that will help you to stick to the deadlines you set. Finally, set reminders for yourself to prompt you to work on the projects you want to complete for the week.
Track Progress
It can be hard to tell if you're succeeding at planning when you feel like you're constantly drowning in work. It's important to take a breath and reward yourself for your accomplishments. Make sure to track your progress so you can visually see the goals you've set and have successfully completed!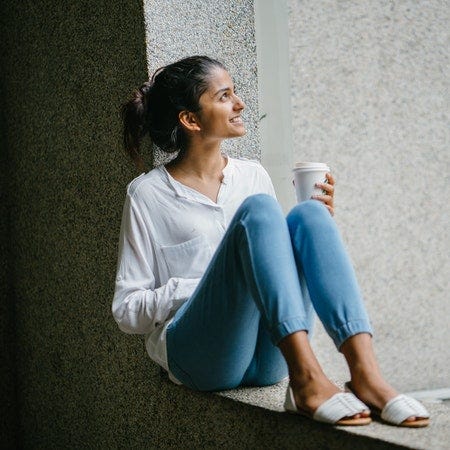 We know there are many tactics you can take to plan out your week, but we hope these ideas will help get you through your workload stress-free! Don't forget to reward yourself after accomplishing your planned goals. Let us know if these helped you by tagging us on twitter!
Pin it!